In May 2nd, 2017 we launched the Global Open Data Index (GODI). This blog post is part of a series that explore the main findings of GODI and the next challenges in open data measurement.  
In the past, we were asked why the Global Open Data Index assesses 'places' and not countries. Why do we evaluate Hong Kong? Why the Crown Dependencies Isle of Man, Jersey and Guernsey? And why do we regard Northern Ireland separately from Great Britain in this year's edition?
To clarify our rationale, we first have to explain which data we are looking at. The Global Open Data Index assesses the publication of open data at the highest administrative level in a country. This can take three forms:
The

data describes national government

processes or procedures ( government bodies operating at the highest administrative level)

The

data is collected

or produced

by national government

or a national government agency

The data

describes national parameters and public services

for the entire national territory but is collected by sub-national agencies.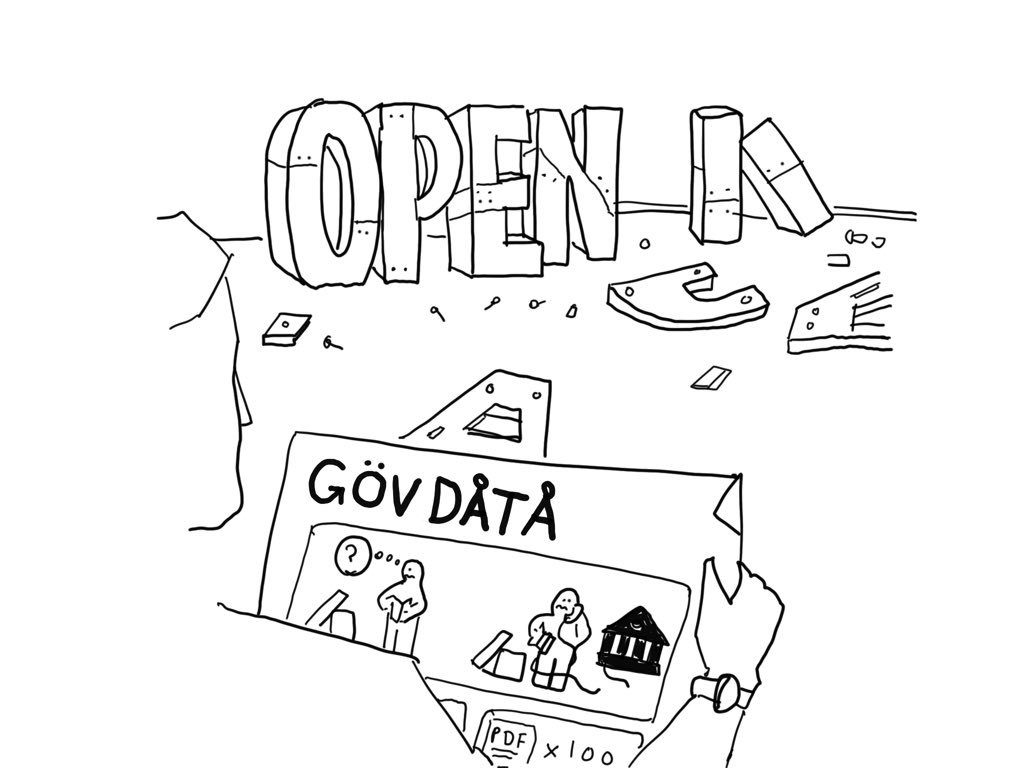 The Global Open Data Index looks at very different government data: from national budgets to water and air quality information. We acknowledge that not all countries have the same political structure. Data assessed through the index might not necessarily be produced by national government due to the devolution of power. Furthermore, it is possible that not all sub-national governments provide the same data as they are potentially subject to different laws and/or procedures.
So why do we look at 'places' instead of countries?  The Index wants to be a meaningful and actionable indicator for government by assessing those government bodies that are responsible for data publication. We regard territories with legislative, executive, and administrative autonomy separately, including the Crown Dependencies (Isle of Man, Jersey, Guernsey) and Hong Kong. We keep the option open to include regions with a disputed status that are not officially recognised as independent countries.  
Why does the Index include sub-national government this year?
As described above, sub-national governments may act autonomously from the national government and collect/produce data individually. This has always been a challenge for the Index – sometimes open data was provided in one region but not in another. How to adequately assess these gaps? This year we experiment how more systematically measure data on a sub-national level in a comparable way. As a test case, we considered Northern Ireland separately from Great Britain. By doing so, we investigate how the responsibilities of open data publication are distributed across government. Thus we open up the debate how to understand open data on a subnational level. This experiment is part of a larger research effort to understand open data governance models (see our call for research).
We did ask both of Northern Ireland and the UK government to comment on this decision, but due to the Purdah (Pre-elections period), we were unable to get a comment.