Featured
Join the movement! Today we are launching two projects to shine a light on the tremendous work the Network has been doing in the past decade. 
Read more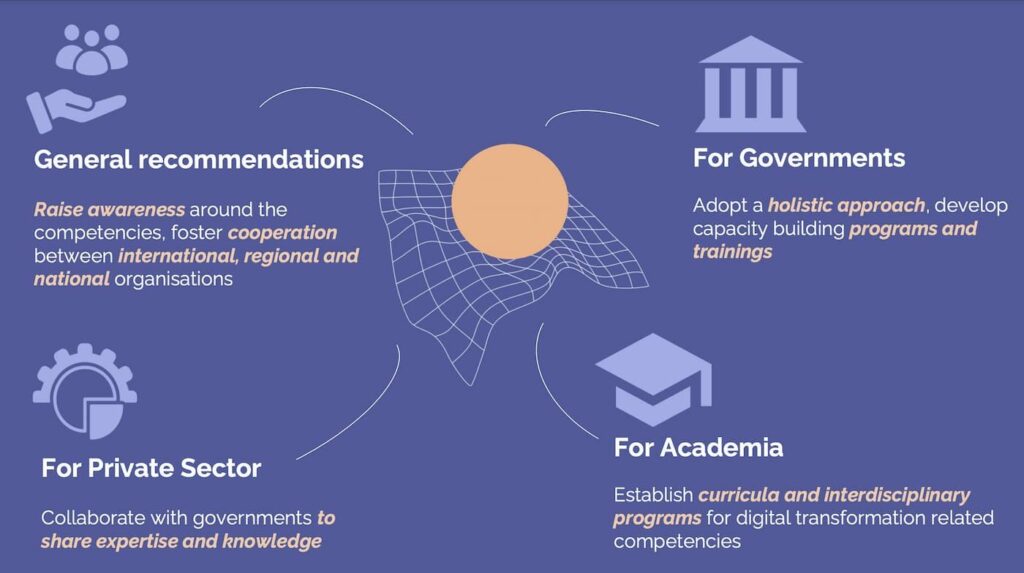 Open Government Data
Many efforts are being obstructed by the lack of IT infrastructure investment, lack of available, accessible datasets and lack of mature data organisation, data management and data governance.
Read more