This post is by Lucy Chambers, Community Coordinator for OpenSpending at the Open Knowledge Foundation
The OpenSpending team is currently looking for volunteers for a crack-team of 'spending cartographers' to guide people with datasets through the OpenSpending loading process and to help them make the most of their data once it is loaded.
Interested in data-wrangling with spending data? Are you a journalist, researcher, involved with an NGO or an active member of civil society and would like to be one of the first to get hands-on with newly released spending data and dig down into its depths to unearth where the money goes?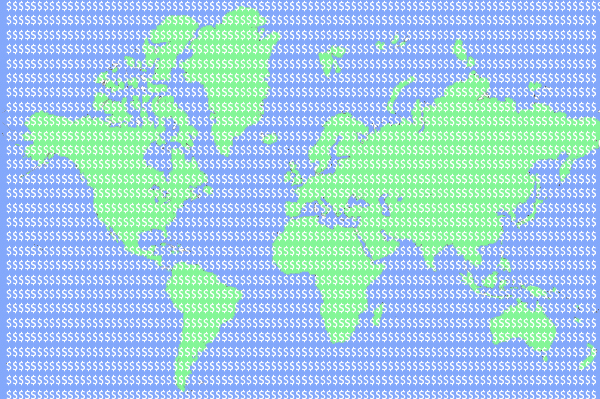 Qualifications
No prior experience of the system required – we will provide the training and the loading process is really easy!
Time Commitment
Initial training – less than one hour.
Then you can volunteer to help out as many or as few people as you wish (Approx – 1hr per dataset, doable in bitesize chunks)
How it works
People who are interested in getting their data into OpenSpending usually contact us via the mailing-list. As the OpenSpending development team is quite small, it can sometimes take us quite a while to get back to people and help them through the process, so we need people who can seize the opportunity to get hands-on with the data as soon as it is presented to maximise all that OpenSpending has to offer!
This will involve:
Proactively responding to simple requests for help from people from your chosen area on the wdmmg-mailing list
Becoming the 'point person' for your area
Register
We are ideally looking for at least one cartographer for each of the areas Africa, Asia, Australia, Europe, Middle East, North America, South America (and Antarctica – if someone can get the data!).
To apply, simply fill in your details on the form below and we will get back to you as soon as possible.
(Initial training sessions will start at the end of the week, so please register your interest as soon as possible!)
Further info
For any questions at all about what the position will involve, please don't hesitate to contact lucy.chambers [at] okfn.org.
Lucy is a free range "tech-translator", blogging about her work at http://techtohuman.com/.
Formerly, Lucy worked for Open Knowledge leading School of Data, co-editing the Data Journalism Handbook and coordinating the OpenSpending community.