The following post is by Kat Braybrooke, one of OKFN's London-based Community Coordinators and the contact point for incubating Local OKFN Chapters around the world.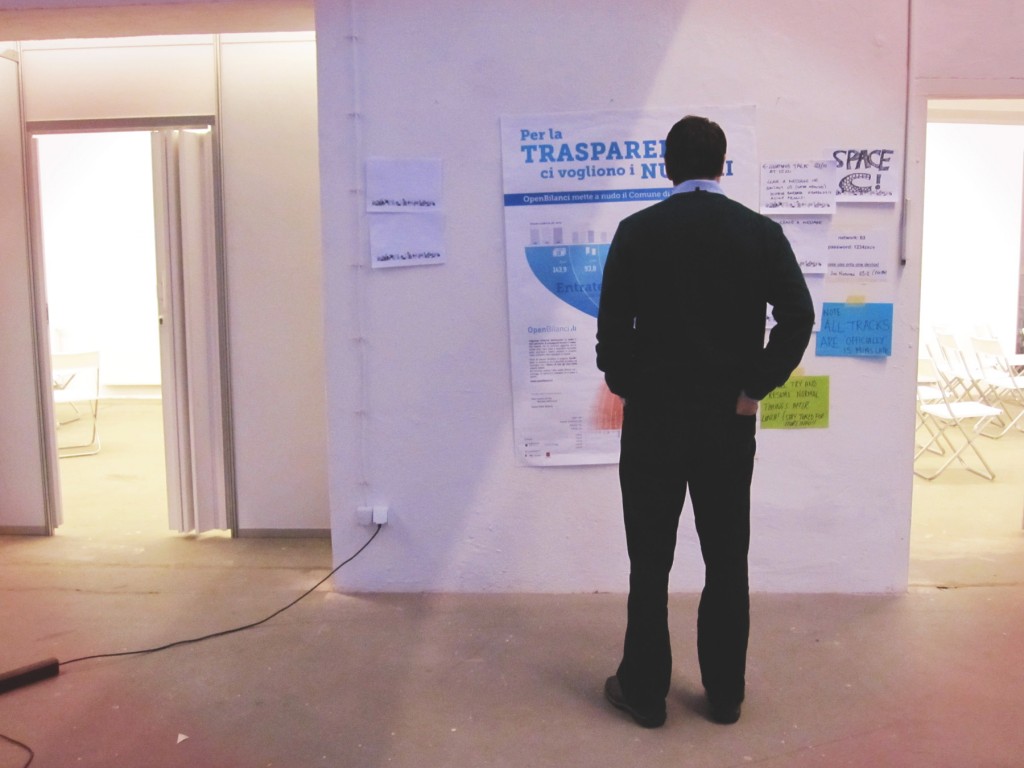 Fresh from days (and late nights) full of discussing open web communities in Barcelona at the Free Culture Forum, exchanging code and starting sites about information freedom with hackers in Brasil, and creating the world's first Data Driven Journalism Handbook at the Mozilla festival in London, the team here at the Open Knowledge Foundation is excited to welcome a new community to our worldwide network – OKFN Finland.
Those of you who actively engage with our projects may have noticed that we're rather interested in the local side of open data lately. This is because, as others have already explained with more eloquence than myself, an essential ingredient to successful open data initiatives is the community that is built around them. Most importantly, we have found that when hackers, civil servants, public service representatives, coders, activists and citizens are brought together in new ways, the really exciting projects tend to emerge.
Whether this is facilitated through conferences like last month's Open Government Data Camp in Warsaw, at urban co-working venues like the C4CC in London,  around hackathon tables at public cafes or at the Open Data Meetups we're now helping co-host around the globe, it's exactly the type of collaboration that gives us all a sense of personal and community-focused agency in an increasingly decentralised world.
The talented group of folk who have come together to organise Finland's first open data meetup with the OKF are as diverse as they are passionate, representing a vast assortment of networks including Wikimedia, Linux and F/LOSS usergroups, cultural think-tanks, Creative Commons, local hackspaces and government bodies. They aim to enrich our work by bringing a distinctly regional perspective to existing open knowledge frameworks – and they have invited the world to join them at their first public meetup this November 30th in Helsinki. I'll be there, and I hope to see many of you there as well, whether virtually on Twitter (using the hashtags #OpenDataFI in English and #AvoinData in Finnish) or in-person.
A hearty welcome to our new Finnish friends from Open Knowledge Foundation members around the globe!