The following guest post is a guest post by John Cummings, Wikipedian and founder of the Monmouthpedia project.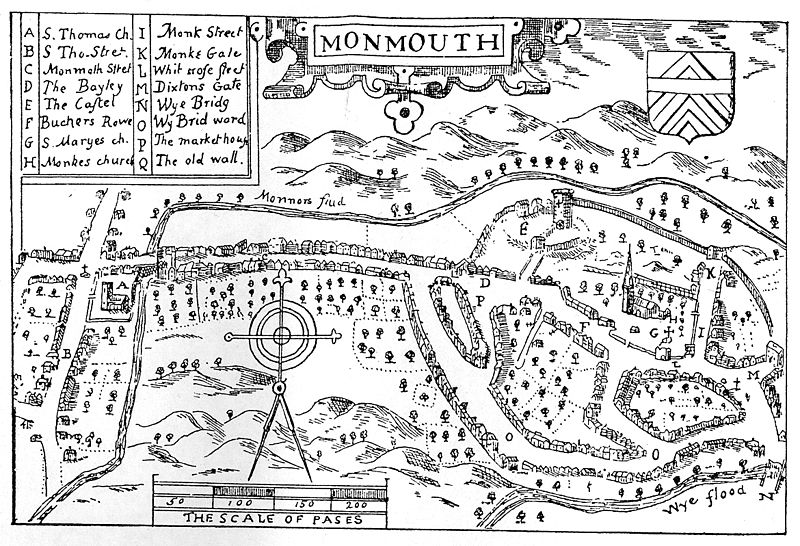 Monmouthpedia is the first Wikipedia project to cover a whole town. The project aims to cover every single notable place, people, artefacts, flora, fauna and other things in Monmouth in as many languages as possible. We will use QRpedia codes, a type of bar code a smartphone can read through its camera that takes you to a Wikipedia article in your language. QR codes are extremely useful, as physical signs have no way of displaying the same amount of information and in a potentially huge number of languages. We aim to have 1,000 QRpedia codes in Monmouth by April including in the museums. We are going to have a free wifi network throughout the town and tablets in the museums to lower the cost of access to the information.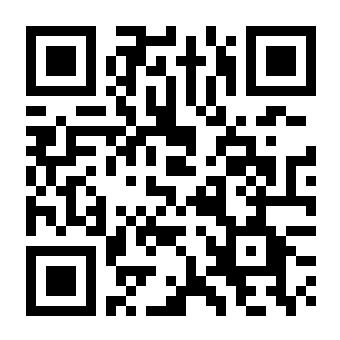 So far contributors have created 54 new articles and improved 70 articles, we've had 6 articles on the Wikipedia English language main page in "Did you Know?". Contributors are choosing to learn how to edit Wikipedia and to give their time for the combined knowledge of others, I think this demonstrates how much people value free information and it's benefits. It's been amazing to teach people simple tools to give a wider reach to the information they have.
I started Monmouthpedia because I wanted everyone to have free and easily available information about the place in which they live. I grew up in Monmouth, I knew enough about the area to make a start by myself and make a plan that other people could see what I was doing and join in and add to and change. Local groups and the councils (Monmouthshire County Council have recently adopted the Open Government License) have been wonderfully supportive and there is a well connected network of people who are willing to help. Wikimedia UK have been very helpful and have put a lot of time and effort into supporting me. I feel as though for the large part I have been pushing against open doors, I've had a steady stream of new people to teach Wikipedia editing to since I started.
The project is still very much a work in progress, we are starting to work with schools and other groups, there is such a wide range of opportunities for so many groups of people to be involved, it feels like we're trying something new every day.
For more info on the project visit monmouthpedia.org, you can Tweet at it on @Monmouthpedia and to get in touch with John via email it's john.cummings [at] monmouthpedia.org.