The Open Government Partnership Summit is the primary forum for the global community of openness reformers from all backgrounds – government, civil society and private sector – to come together and engage with each other. We've been helping organise the OGP Civil Society Day – the day before the Summit – which will provide an informal opportunity for over 400 civil society actors that are involved in OGP to connect, interact, learn and strategize.
If you're coming along, make sure to join us at the Unconference, which we will be running all day in parallel with the main sessions.
What? The Open Government Partnership Civil Society Day and Unconference
When? Wednesday 30th October, 8.30 – 17.00
Where? University of London Union, Malet Street.
Social media: Follow #CSOday #OGP13
More details: on the event page
What will we be talking about?
The objective of the day is that the OGP civil society community is energized, broadened, connected and, overall, is prepared for both the OGP Summit and for engaging with the OGP process in their own countries. The day will address these themes:
Broaden: why and how to broaden the actors, issues and countries involved in OGP
Deepen: how to deepen the partnerships, push the level of ambition and create better plans
Connect: network with people working in different countries and on different issues, but facing similar realities
Inspire: hear inspiring stories from across the globe and explore new open government frontiers
Unconference
Create your own agenda! Is there a discussion that needs to happen? Do you want to ask questions, present finding for feedback or write up best practices or principles? We will be holding 'Unconference' sessions alongside the main agenda for the whole day.
Propose a 30 minutes session on the day or sign up to do a 5 minute talk on your project, organisation or cause in one of the two 'lightning talk' sessions. Get in touch if you have an idea for this now.
More info
To see the full programme, click here
The event is now fully booked.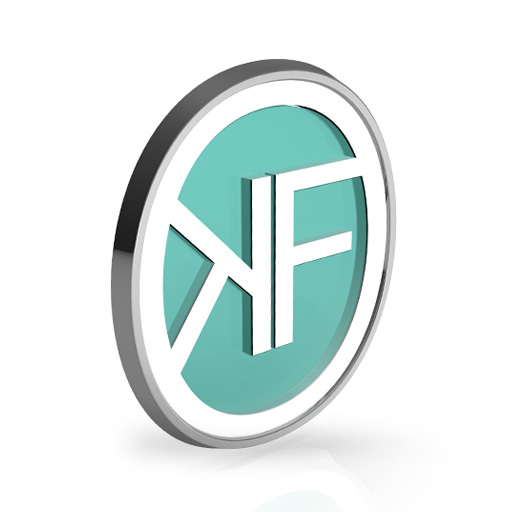 The OGP Civil Society Day is organised by the OGP, the OGP Civil Society Coordination Team, the Open Knowledge Foundation and Involve. Specific sessions are prepared by Access Info Europe, Alianza Regional, OpenCorporates, Open Rights Group, Publish What You Pay, World Resource Institute and the Transparency & Accountability Initiative.

Irina is passionate about products and using technology to make things better. She spent many years working on open data at Open Knowledge (as one of the directors and ckan product owner), at web startups, and most recently as a product lead or data consultant for W3C, Open Data Institute and the UK, Dubai and UAE governments. She co-founded redecentralize.org — a project to promote and bring together people working on and interested in decentralised digital technologies.