The next edition of Open Belgium, a community driven conference organised by Open Knowledge Belgium, is almost here! In less than 4 weeks, 300 industry, research, government and citizen stakeholders will gather and discuss current trends around Open Knowledge and Open Data in Belgium.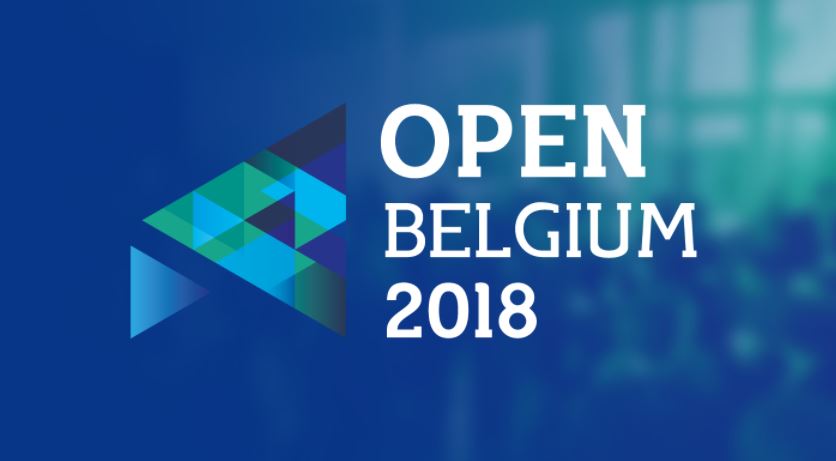 Open Belgium is the ideal place to get an update on local, national and global open initiatives as well as to share skills, expertise and ideas with like minded data enthusiasts. It is an event where IT-experts, local authorities, Open Data hackers, researchers and private companies have the chance to catch up on what is new in the field of Open Knowledge in Belgium and beyond. It's a day where data publishers sit next to users, citizen developers and communities to network and to openly discuss the next steps in Open Knowledge and Open Data.
To make sure that you will get the best out of a full day of talks, workshops, panels, discussions and, not to forget, networking opportunities, we post daily blog posts of all that is going to happen on the 12th of March. Check out the full programme here.
From Open Knowledge International, Serah Rono (Developer Advocate) and Vitor Baptista (Engineering Lead) will host the hackathon session "Using Frictionless Data software to turn data into insight". OKI's Frictionless Data (frictionlessdata.io) initiative is about making it effortless to transport quality data among different tools & platforms for further analysis. In this session, they will introduce Open Belgium community to software that streamlines their data workflow process and make a case for data quality. You will learn how to add metadata and create schema for their data, validate datasets and be part of a vibrant open source, open data community.
Do you want to be part of the open community? Attend talks from excellent speakers? Meet other open experts and interested peers? Find inspiration for your projects? Or just keep the discussion going on #OpenBelgium? Be sure to join on the 12h of March in Louvain-la-Neuve! No ticket yet? Good news, there are still a few tickets left. Get your tickets here.
Julia is an Event and Community coordinator at Open Knowledge Belgium and is in charge of organizing Open Belgium. With a background in Psychology and International Humanitarian Actions, specializing in contemporary armed conflicts and problems related to the establishment and functioning of peace and stability operations, she is particularly involved in technologies that allow for personal development and bear the potential to strengthen developing societies.