Open Data Day is only a few weeks away: on Saturday 3 March 2018 groups from around the world are hosting talks, hackathons, conferences, workshops and other meetups celebrating the benefits open data can bring their communities. The focus this year is on four key themes: open science & open research data, tracking public money flows & open contracting, open mapping and open data for equal development. A total of 156 events has now been added to the map at opendataday.org: in this blog you can find a selection of some of these from across the globe. If your event is not yet on the map, you can add it here!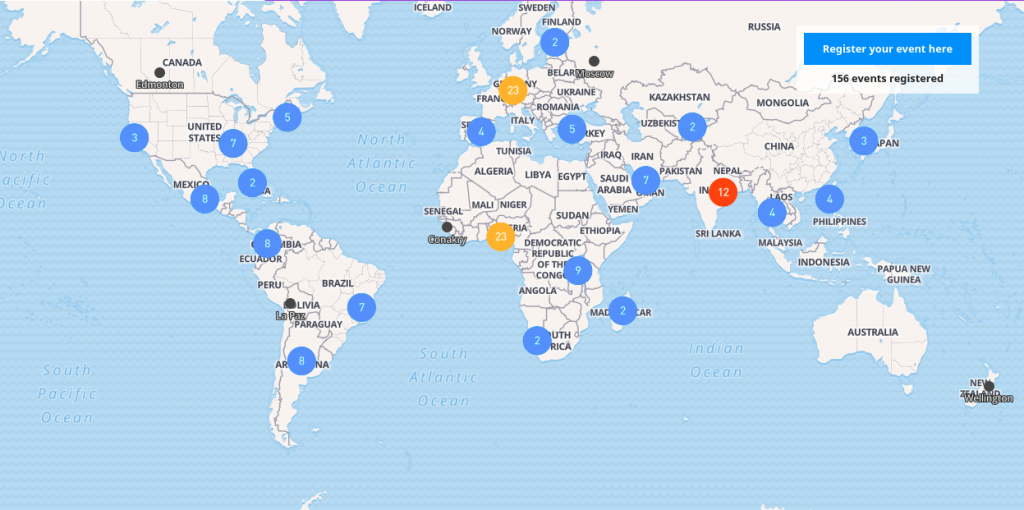 Africa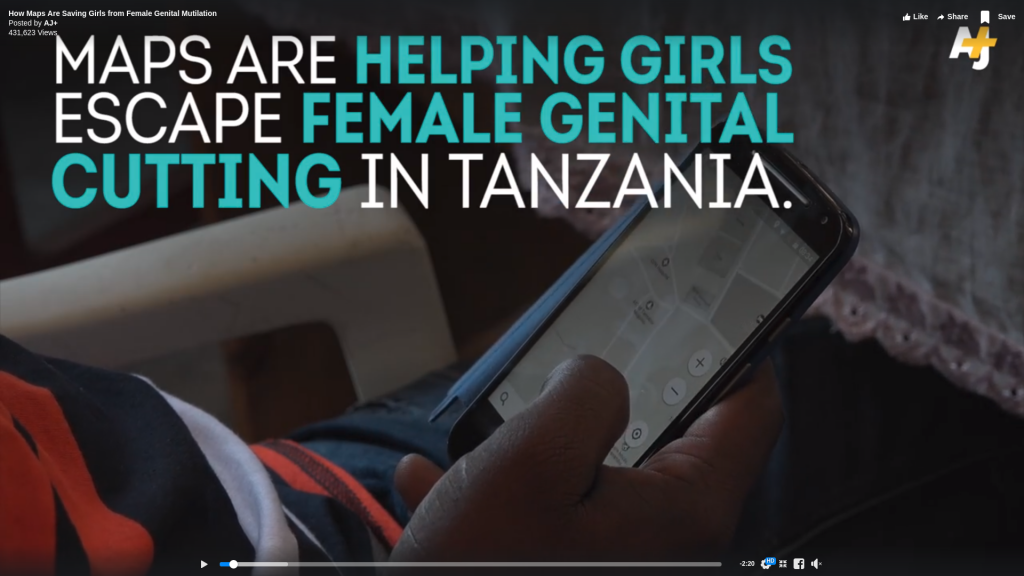 Americas
USA:

Crisis mapping for Open Data Day

: In crisis situations such as earthquakes, hurricanes, avalanches and health epidemics, having up-to-date digital maps can make a huge difference. Sadly many parts of the world are still poorly mapped, hampering relief efforts. Now platforms like OpenStreetMap allow literally anyone with an internet connection to help out. Code for BTV, in conjunction with the UVM Humanitarian OpenStreetMap Team, is hosting a training event where participants can learn how to make a meaningful contribution to any disaster, world-wide.

Colombia:

#RallyColombia

: The Ministry of Finance and Public Credit, the Ministry of Information and Communication Technologies, the National Planning Department, the Secretary of Transparency of the Presidency of the Republic and Open Knowledge Colombia join this day to bring citizens closer to the principles and use of open data.




#RallyColombia seeks to convert the participants into social viewers of public works and agents of change through the use of open data. The #RallyColombia consists of visiting, documenting and reporting on the progress and execution of a large number of public works for sports infrastructure, roads and tertiary roads.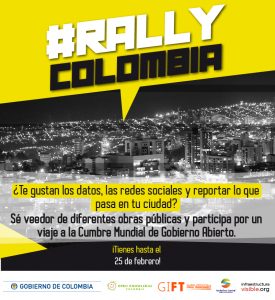 Asia
Kyrgyzstan:

Data Journalism Hackathon: #HackPoverty

. How to overcome poverty in Kyrgyzstan and what are its main reasons? What needs to be done to make people in the country better? Is it possible to reduce costs and how to deal with corruption? This event will help find answers to these and other questions using open data.

India:

Open Data Day celebration in Bhubaneswar

: This meetup brings together students, academics, developers, and other professionals to brainstorm how Open Data can be useful in their work and life, and how they can contribute. It includes a Wikidata editathon to grow Wikidata entries related to some of the regional topics, as well as the beginning of a mapping project to study the state of marginalized languages so that technologists, scholars and language archivists across the world can make meaningful contributions to help preserve threatened languages



Europe
Belgium:

Towards Clean Air with Open Data!

Open air quality data are a powerful, essential force to help us move towards clean air. Citizens can help measure and map local pollution levels: Open Knowledge Belgium is organising a full-day event including talks and workshops on how to build a sensor and analyse, visualise and interpret open air quality data.

Latvia:

Dattack

: The topic of the Dattack is creative use of data. How can we use open data sources for creative audio-visual expression? Where to look for data, what are the methods used to work with them; what tools can help turning data into visual, sonic and interactive experiences? The participants are going to create real projects for the Staro Riga 2018 light festival taking place in Riga in November 2018.
Oceania
New Zealand:

Open Data, Open Potential

. This event will promote open data as the future of digital government in New Zealand by launching the Open Data Action Plan, which will outline the implementation of the Open Data Charter. Cabinet approved New Zealand signing up to the international Open Data Charter in 2017, joining 17 other countries, including Australia and the UK. The event will also showcase the innovation that's currently taking place through the use of open data.
We hope you got inspired to organize your own event on 3 March: to help you prepare, we added a collection of event resources here and an organizer's guide here. Also, make sure to promote what you are doing on social media through the hashtag #OpenDataDay!
As Communications Officer, Lieke works on increasing the profile and awareness of Open Knowledge Foundation projects online. She previously coordinated the OpenGLAM initiative, promoting free and open access to digital cultural heritage data and has been managing European projects in the areas of open cultural data, open access and open science. She is based in Berlin, where she also serves as Community Director of the Disruption Network Lab.