PRESS RELEASE, 16th October 2018
Over 100 people from over 20 countries took part in the founding meeting of the MyData Global nonprofit organisation last Thursday, October 11. The purpose of MyData Global is to empower individuals by improving their right to self-determination regarding their personal data. The human-centric paradigm is aimed at a fair, sustainable, and prosperous digital society, where the sharing of personal data is based on trust as well as a balanced and fair relationship between individuals and organisations.
"We need new ground rules for the use of personal data. We currently live in a world where large companies collect unprecedented amounts of data about people and do as they please with it. This has led to numerous abuses with shocking global consequences. The MyData model is a vision for new and fair practices, design principles, and their implementation. Founding the MyData Global organisation is a huge step in the right direction," explains MyData researcher and founding member Antti Jogi Poikola.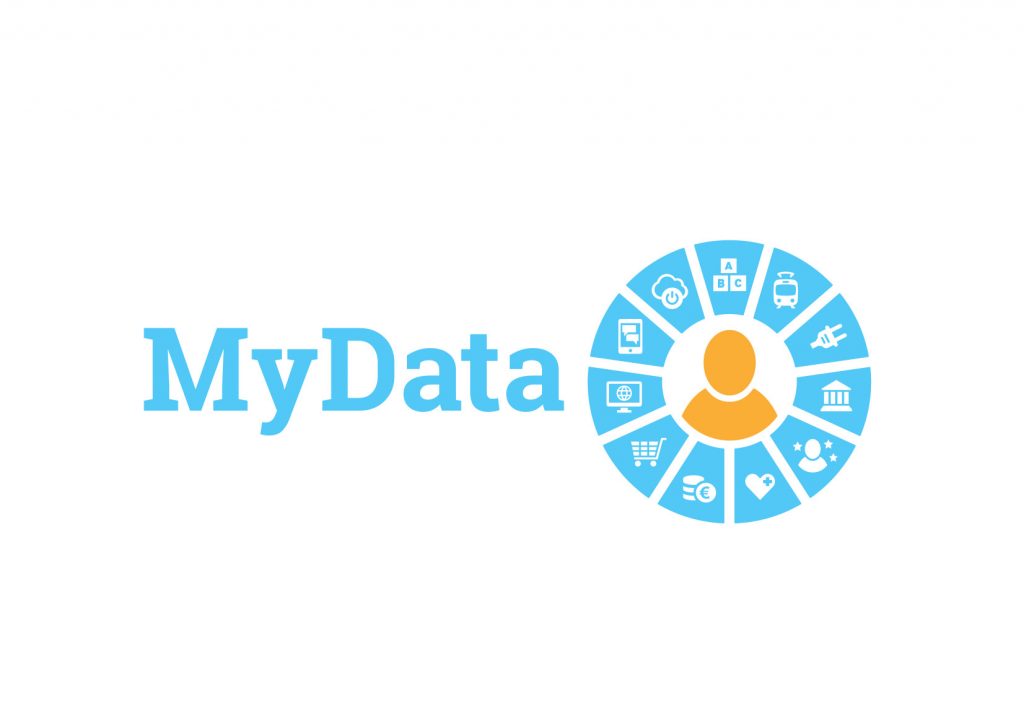 A milestone reached
Establishing the organisation is the result of several years' work. And since 2016, the MyData movement has gathered personal data experts and practitioners from all over the globe at its annual conferences in Helsinki, Finland. The movement has self-organised into a network of over 20 local hubs spread over six continents, which all work together to further the cause of digital human rights in different domains of society. The MyData Global organisation formalises this network and continues the work of influencing the development of digital markets to better respect the rights of individuals.
"The time is now ripe for an organisation that seeks to enable a fairer and more balanced digital society globally. Personal data has enormous potential for making our lives easier and our societies better. Used in a way that is respectful of individuals and the standards of fairness, personal data also creates limitless opportunities for successful business. A fair trade logo on a packet of coffee is a familiar and trusted guarantee that the coffee is responsibly sourced and also a reason to favour it. Why do we not ask for the same kind of guarantee that the applications and services we use are based only on personal data that is responsibly and transparently acquired and treated with respect," asks MyData activist and founding member Viivi Lähteenoja.
The first general meeting of MyData Global will be held on 15 November 2018 in Barcelona, Spain. During the meeting, a full board of directors will be elected. The meeting is open to all and remote participation is available. Application for membership is now open to individuals and organisations.
For more information, visit https://mydata.org/ or get in touch via https://mydata.org/contact/