Open Knowledge Sweden (OKSE) jointly with Transparency International Latvia and Transparency International Lithuania continues to promote usage of open data for combating corruption in the Baltic and Nordic countries.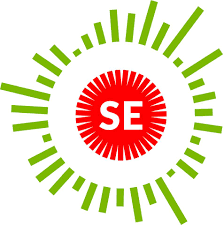 Stockholm, 10 June 2019 – On May 15, 2019 Open Knowledge Sweden (OKSE) jointly with Transparency International Latvia and Transparency International Lithuania started the activities for a new project aimed to empower Nordic and Baltic stakeholders in helping to disclose anti-corruption-related datasets. 
The work is  funded by the Nordic Council of Ministers office in Latvia within a project "Building a Nordic Anti-Corruption Data Ecosystem". The three implementing partners aim to build constructive relationships with national officials and promote the usage of open data for anti-corruption purposes. The following activities will run until autumn 2019:
Explorative online surveys to map demand for anti-corruption-related data in 7 Nordic and Baltic countries (Latvia, Lithuania, Estonia, Sweden, Denmark, Finland, Norway);

Identification of a basic inventory of anti-corruption-related data systems (i.e. those related to individuals and organizations, public resources, laws and regulations) which could be employed for further anti-corruption action at the national and regional level;

Workshop with anti-corruption and data-oriented NGOs from the region to develop a shared advocacy strategy for the release of public sector datasets which can be useful to fight

political corruption

– namely those related to

lobbying, MPs' interest and asset disclosure, political financing, public procurement and beneficial ownership

.
Whereas in a previous project the partner organisations looked at the supply-side of anti-corruption data, this project will focus on the demand-side and the emerging impact of Open Government Data (OGD) policies in Nordic and Baltic countries. The project also aims to contribute to the strengthening of NGOs cooperation on common anti-corruption related priority areas.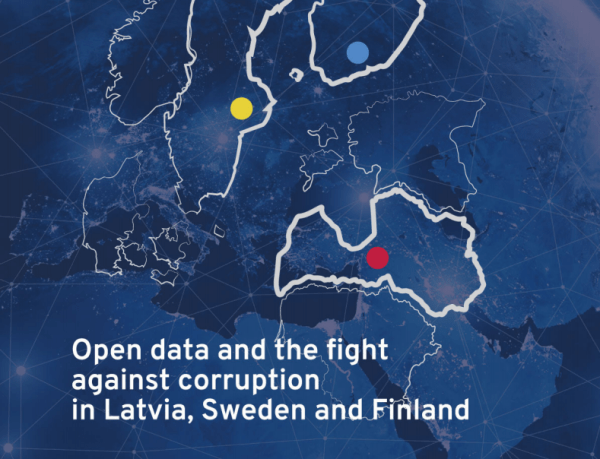 More information
Alina Ostling co-chairs the Open Knowledge Sweden chapter. She has a strong professional background in democratic governance, new technologies and development, as well as a long experience as an independent consultant providing research, evaluation and policy support to the European Commission, international organizations (UNDP, UNICEF, OSCE/ODIHR) and civil society organizations (Transparency International, Open Government Partnership ). She holds a PhD title in Political Sciences from the European University Institute.