The Frictionless Data team is excited to participate in #Hacktoberfest 2019! Hacktoberfest is a month-long event where people from around the world contribute to open source software (and – you can win a t-shirt!). How does it work? All October, the Frictionless Data repositories will have issues ready for contributions from the open source community. These issues will be labeled with 'Hacktoberfest' so they can be easily found. Issues will range from beginner level to more advanced, so anyone who is interested can participate. Even if you've never contributed to Frictionless Data before, now is the time! 
To begin, sign up on the official website (https://hacktoberfest.digitalocean.com) and then read the OKF project participation guidelines + code of conduct and coding standards. Then find an issue that interests you by searching through the issues on the main Frictionless libraries (found here) and also on our participating Tool Fund repositories (Frictionless DarwinCore and NES). Next, write some code to help fix the issue, and open a pull request for the Frictionless Team to review. Finally, celebrate your contribution to an open source project!
We value and rely on our community, and are really excited to participate in this year's #Hacktoberfest. If you get stuck or have questions, reach out to the team via our Gitter channel, or comment on an issue. Let's get hacking!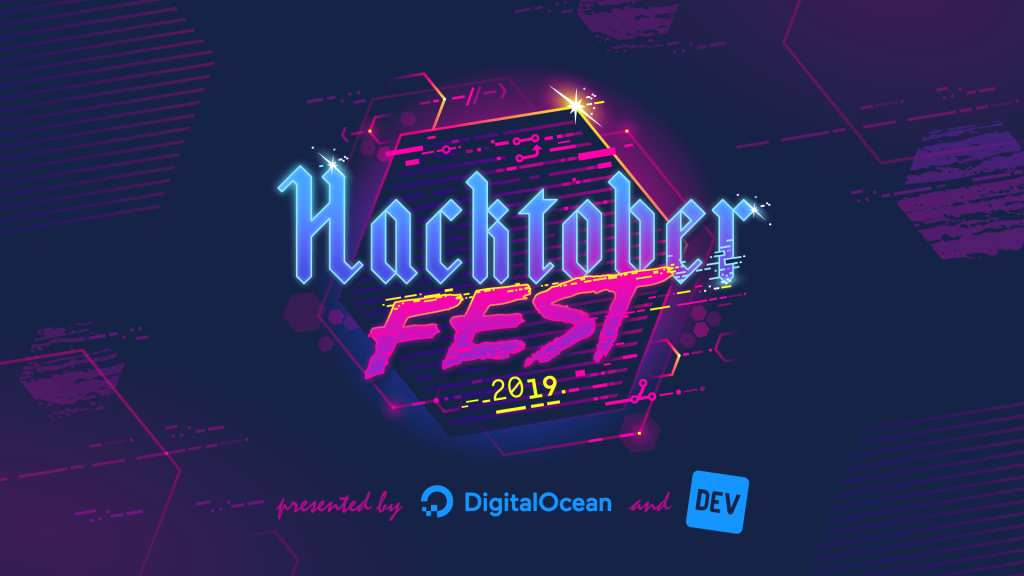 Lilly is the Product Manager for the Frictionless Data for Reproducible Research project. She has her PhD in neuroscience from Oregon Health and Science University, where she researched brain injury in fruit flies and became an advocate for open science and open data. Lilly believes that the future of research is open, and is using Frictionless Data tooling within the researcher community to make science more reproducible.