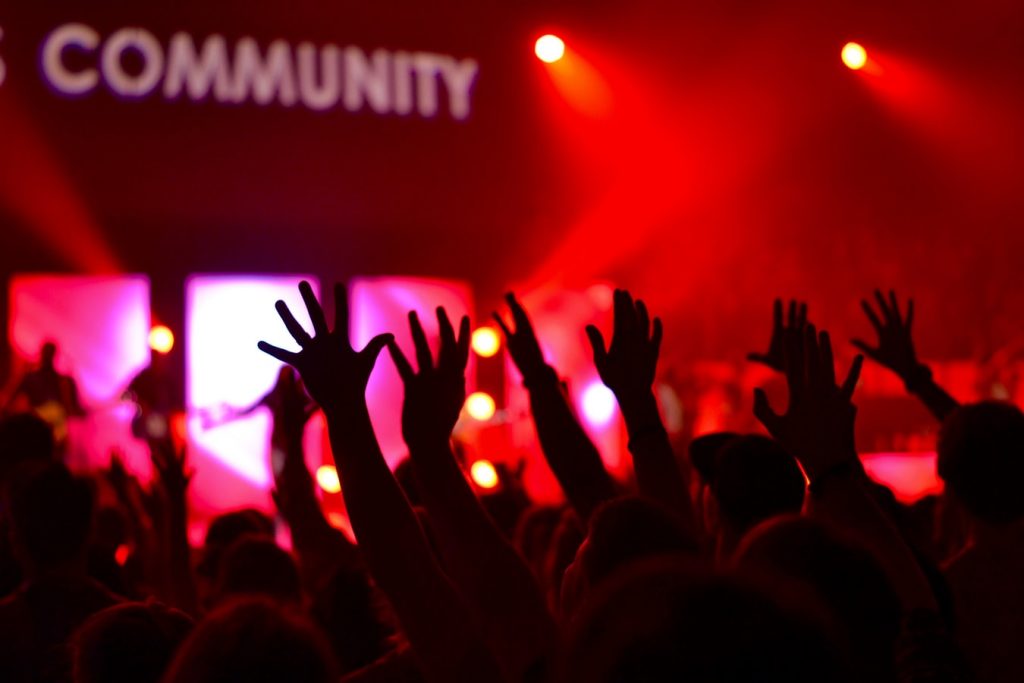 We are thrilled to announce we'll be co-hosting a virtual community hangout with Datopian to share recent developments in the Frictionless Data community. This will be a 1-hour meeting where community members come together to discuss key topics in the data community.
Here are some key discussions we hope to cover:
Introductions & share the purpose of this hangout.
Share the update on the new website release and general Frictionless Data related updates.
Have community members share their thoughts and general feedback on Frictionless Data.
Share information about CSV Conf.
The hangout is scheduled to happen on 20th April 2020 at 5 pm CET. If you would like to attend, you can sign up for the event in advance here. Everyone is welcome.
Looking forward to seeing you there!

Lilly is the Product Manager for the Frictionless Data for Reproducible Research project. She has her PhD in neuroscience from Oregon Health and Science University, where she researched brain injury in fruit flies and became an advocate for open science and open data. Lilly believes that the future of research is open, and is using Frictionless Data tooling within the researcher community to make science more reproducible.