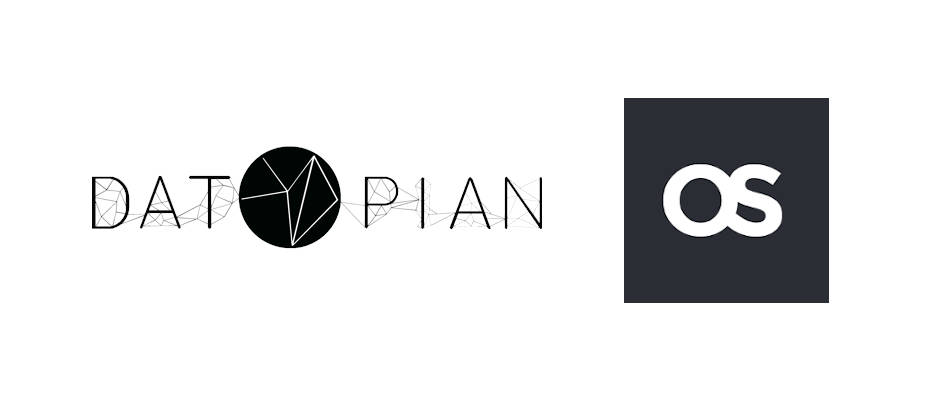 OpenSpending is one of the longest running projects both at Open Knowledge Foundation and within the open data ecosystem in its entirety.
Starting life in 2009 as Where Does my Money Go?, OpenSpending has played a vital role in the publication of open budget and spending data by governments world over. 
Over the past five years, much of the work around OpenSpending has been in collaboration with the Global Initiative for Fiscal Transparency (GIFT). Via this collaboration, the Fiscal Data Package – a data standard for a wide range of public financial data – has been adopted by multiple countries, which use OpenSpending as a platform for publishing data in the Fiscal Data Package format.
Given Datopian's long-standing association with OpenSpending and Fiscal Data Package, it was agreed that Datopian would take on the stewardship of OpenSpending going forward with Rufus Pollock, the original creator of OpenSpending, in the lead.
Datopian will be consulting with the community to plan the evolution of the platform over the next few weeks and will also continue to provide updates on progress with GIFT, including they ways in which they plan to increase the adoption of Fiscal Data Package and aid governments to publish timely financial data. 
For now, existing users and community members can reach out to the Datopian team via a new discord channel,  where they will be happy to chat and answer any questions.
• This post has been republished from datopian.com.