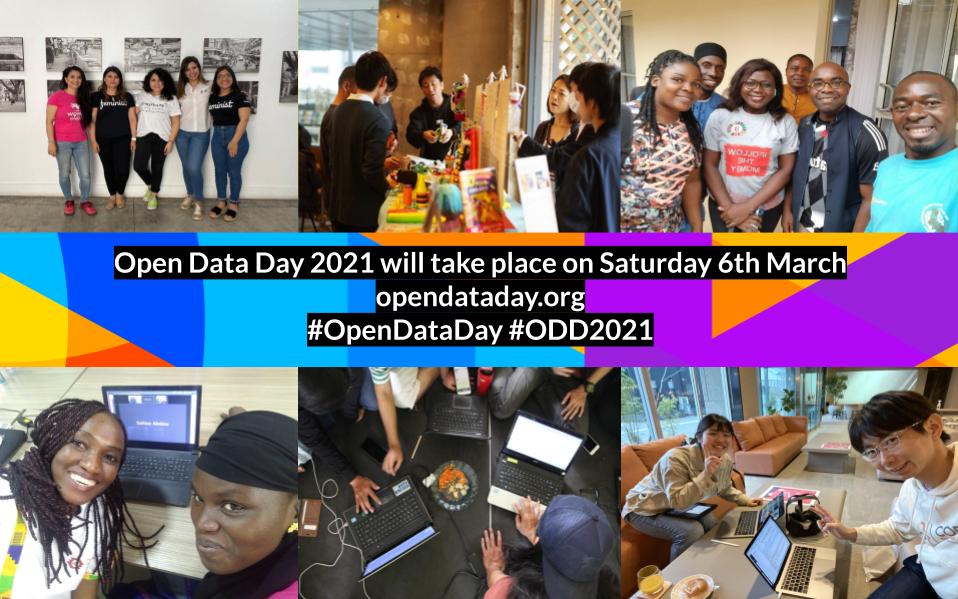 Every year, hundreds of Open Data Day events take place to celebrate open data in communities across the world and it is fantastic to see all the photos and videos shared.
So this year, we are giving away prizes for the best Open Data Day 2021 photographs and videos as well as making sure that all the winners are published under an open license for anyone to use to promote Open Data Day in the future.
Thanks to the generous support of our funding partners, we are able to offer:
10 prizes of $50 USD each for the best Open Data Day 2021 photographs

5 prizes of $100 USD each for the best Open Data Day 2021 videos (max length = 60 seconds)
Open Knowledge Foundation wants more openly licensed images and video of Open Data Day in order to better communicate and share more about all the activities which happen annually to celebrate open data. 
All entries must be submitted by 12pm GMT on Saturday 13th March 2021 via this form and winners will be announced shortly afterwards.
If you are organising an event, please do tell your participants about the prizes. Anyone attending any Open Data Day event or online session anywhere in the world can submit photographs and/or videos to this competition.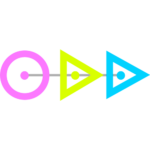 Open Data Day is the annual global celebration of open data. Each year, groups from around the world organise local events to celebrate, promote and spread the use of open data in their communities. It is an opportunity to show the benefits of open data and encourage the adoption of open data policies in government, business and civil society.
Email opendataday@okfn.org to contact the Open Data Day team.