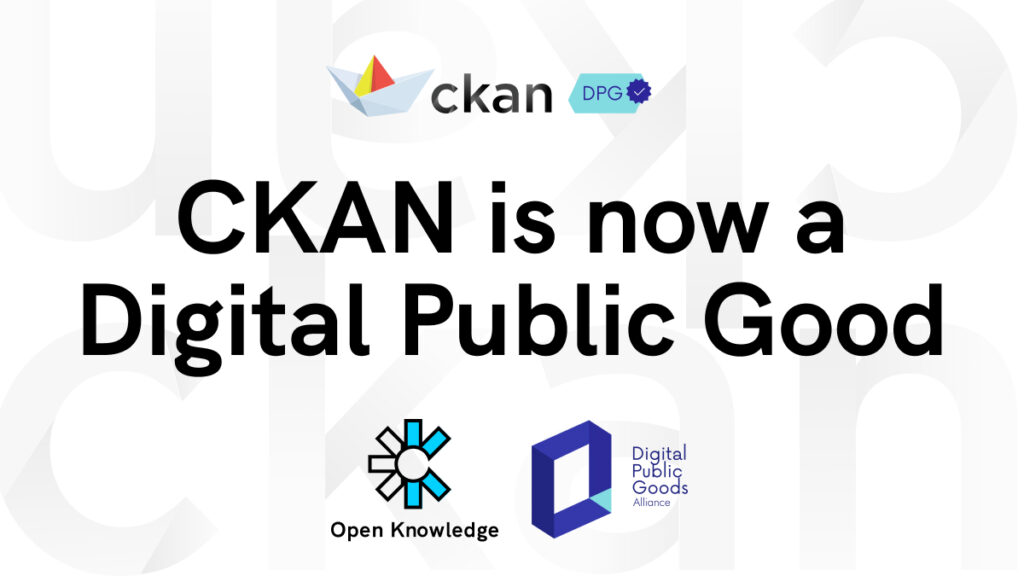 CKAN is now a Digital Public Good (DPG). The Digital Public Good Alliance approved Open Knowledge's application and has added it to the Digital Public Good Registry. The goal of the DPGA and its registry is to promote digital public goods in order to create a more equitable world. Being recognised as a DPG increases the visibility, support for, and prominence of open projects that have the potential to help attain the Sustainable Development Goals (SDGs) put forward by the United Nations (UN). To become a digital public good, all projects are required to meet the DPG Standard to ensure that projects truly encapsulate open source principles.
CKAN is an open source tool for making open data portals. We help people, institutions, and businesses manage and publish data collections, which means opening information to the public that not only fosters transparency and democratizes knowledge but also helps us as a society to make better decisions.
Trusted by hundreds of portals across the world and supported by an active community, it focuses on extensibility and integration with other tools. CKAN assets are held in trust by the Open Knowledge Foundation, while Datopian and Link Digital are co-stewards of the project, working alongside other stakeholders and community members to maintain and bring the project forward.
It is currently used by many multilateral organizations like UNHCR, OCHA, WFP and FAO, as well as philanthropic organisations like the Bill and Melinda Gates Foundation. Additionally, there are several instances managed by grassroots community movements like Code For Africa, Civic Data Lab and Digital Fems.
According to the DPG Standards, CKAN is now officially recognised as a data management system that is helping tackle 9 of the 17 global challenges identified by the United Nations (UN):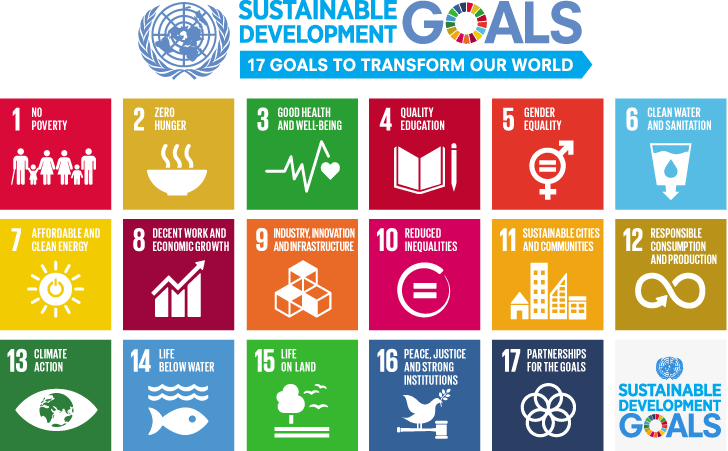 For us at Open Knowledge, and also speaking on behalf of the hundreds of people involved in the CKAN community around the world, having CKAN recognised as a digital public good – defined as open source software, open data, open AI models, open standards, and open content that adhere to privacy and other applicable laws and best practices, do no harm, and help attain the SDGs – demonstrates the power of truly open source technological solutions for the common good and deepens our belief in a publishing and data-sharing system that combines efficiency and transparency. We couldn't be happier and more renewed with this public recognition of a central tool in our mission as an organization.
"From its inception, CKAN has been part of a movement which through openness and transparency has had the goal of bringing positive change to society. This recognition is yet another guarantee of CKAN's public function and an important endorsement to encourage new open data projects in different contexts by institutions whose concern is the common good", says Adrià Mercader, Open Knowledge's Technical Lead and a historical contributor to the CKAN project.
Several hundreds of CKAN instances exist around the world, including National Governments e.g. Canada, USA, Finland, Argentina, Japan, Germany etc. and Sub-national and Local governments e.g. Montreal, Barcelona, and Buenos Aires. A more comprehensive and visual list may be found at https://datashades.info.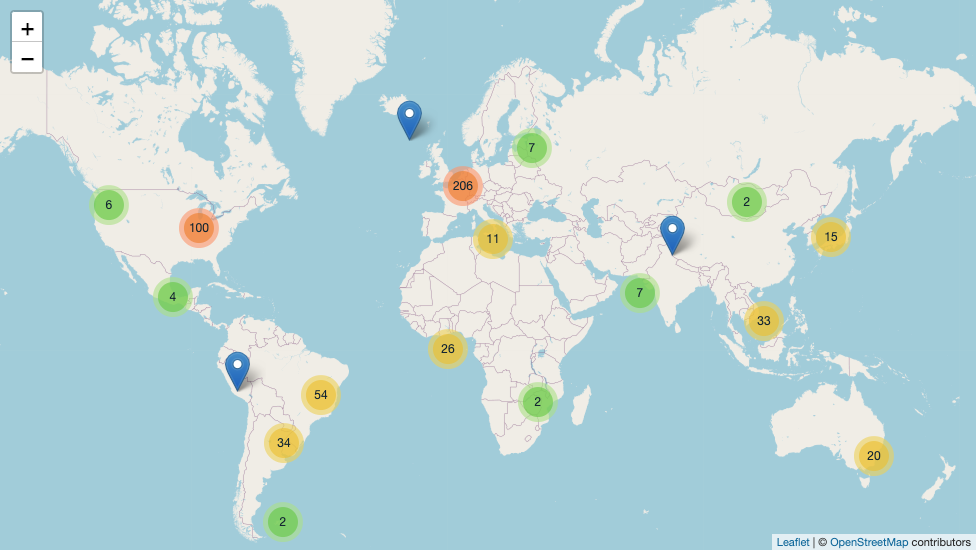 The Digital Public Goods Alliance is a multi-stakeholder initiative endorsed by the United Nations Secretary-General, working to accelerate the attainment of the Sustainable Development Goals in low- and middle-income countries by facilitating the discovery, development, use of, and investment in digital public goods.
CKAN is joining this month a number of other open source digital tools also recognised by the DPGA, such as Drupal, Fedora Linux, LibreOffice, Moodle, among many others.