This post comes from Lucy Chambers: Community Coordinator at the OKF. This week, she will be collecting designs for OKF T-Shirts
We are in the process of creating some new OKF T-Shirts and
would like to know what you would like to see on them!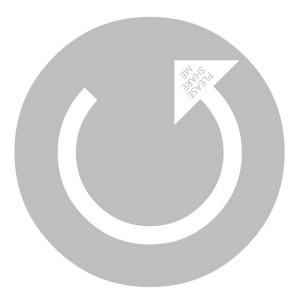 Whether you have a witty slogan, beautiful version of the OKF logo or
nerdy joke that you would like to see people sporting. We would like to get some done in time for OKCon so please send me
your ideas by 5pm UTC on Friday 10th June.
We will then compile the entries and allow the community to vote. Top
designs will go onto the OKF spreadshirt store and winners will
receive a copy of their handywork, (and a place in the OKF memorabilia
collectors' hall of fame!)
Please email your designs and your slogans to lucy.chambers [at] okfn.org.
Get creative!
Lucy is a free range "tech-translator", blogging about her work at http://techtohuman.com/.
Formerly, Lucy worked for Open Knowledge leading School of Data, co-editing the Data Journalism Handbook and coordinating the OpenSpending community.