Last month, the glorious Public Domain Review celebrated its first birthday.
The Public Domain Review aspires to become a bounteous gateway into the whopping plenitude that is the public domain, helping our readers to explore this rich terrain by surfacing unusual and obscure works, and offering fresh reflections and unfamiliar angles on material which is more well-known.
It's been a fantastic year for our online compendium of public domain treasures: here's a little round-up of some of the highlights – take what you like, and find more on the website!
##Articles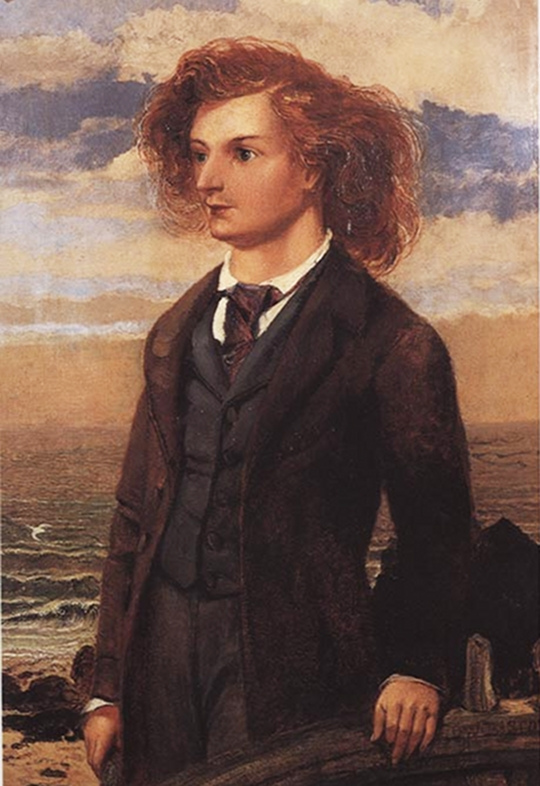 Julian Barnes told the story of when a young Guy de Maupassant was invited to lunch at the holiday cottage of Algernon Swinburne. A flayed human hand, pornography, the serving of monkey meat, and inordinate amounts of alcohol, all made for a truly strange Anglo-French encounter.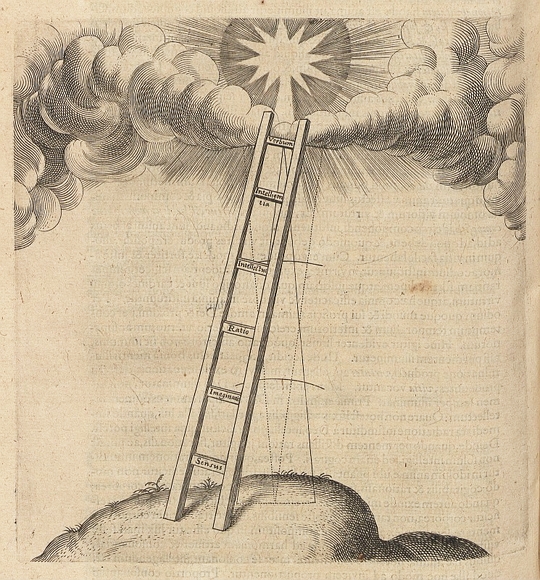 Utriusque Cosmi (1617-1621), the masterwork of physician and polymath Robert Fludd, was explored by Urszula Szulakowska, who looked at the philosophical and theological ideas behind the extraordinary images found in the second part of the work, which you can access through the post.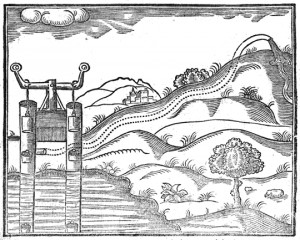 Julie Gardham took a look at the book that was said to have spurred a young Isaac Newton onto the scientific path, The Mysteries of Nature and Art by John Bate. In this picture you can see "Another manner of forcing water, whereby water from any spring may be forced unto the top of a hill"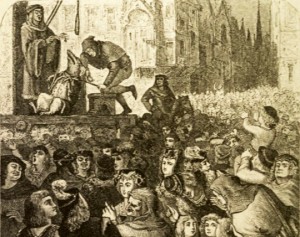 And in Bugs and Beasts Before the Law, Nicholas Humphrey explored the strange world of medieval animal trials, with murderous pigs sent to the gallows, sparrows prosecuted for chattering in Church, a gang of thieving rats let off on a wholly technical acquittal.
##Collections
We're also constantly expanding our collections of film, image, text and audio. Check out the collection of maps by Piri Reis, a sixteenth century Ottoman Admiral famous for his detailed and accurate maps and charts of the Mediterranean.

Or the these pages from Giambattista della Porta's 1586 book on physiognomy De humana physiognomonia libri IIII, courtesy of the National Library of Medicine via Wikimedia: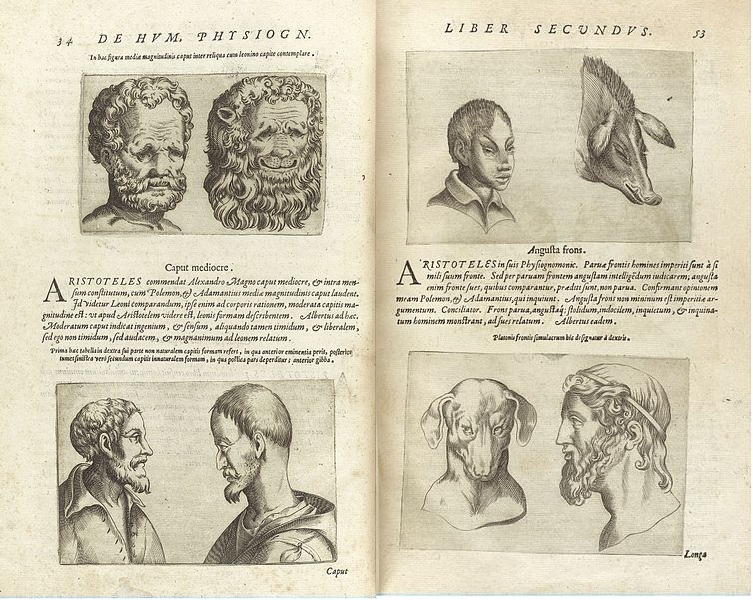 ##Become a Public Domain Review Patron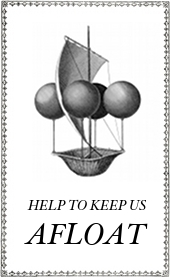 The first year of the Public Domain Review was made possible by seed funding from the Shuttleworth Foundation. We are now, however, relying solely on support from our readers to keep the project going, so please, if you enjoy the site and wish to see it continue and grow do consider becoming a patron! Your generosity will help keep us afloat while we scour the web in search of the most interesting and unusual public domain artefacts that we can find, and the most erudite and entertaining voices to write about them. It will also ensure the continuation of our work behind the scenes with institutions (universities, libraries, museums, etc.) trying to ensure that works in the public domain remain in the public domain when they go online.
Theodora is press officer at the Open Knowledge Foundation, based in London. Get in touch via press@okfn.org