It is hot hot hot here in Berlin, and the Festival is in full swing! In every corner, little groups are clustered, sharing ideas, plotting, and putting faces to profiles. From graffiti walls to linked budgets, from destroying printers to building a social contract for open data – the only problem is that you can't be in five places at once!
Last night we proudly announced our School of Data Fellows – 12 amazing individuals from around the world, who will work with civil society and journalists in their regions to bring the power of open data to their work. You can read all about them here.
Today we heard inspiring keynotes from Patrick Alley, founder of Global Witness, and Beatriz Busaniche, founder of Wikimedia Argentina. We also heard from the awesome Ory Okolloh, activist, lawyer and blogger from Kenya, before dispersing into a whirlwind of workshops, talks and connecting.
Here are a few photos from the past couple of days. We'll bring you more tales from Berlin soon, and you can keep up to date on twitter, storify and through the Festival website.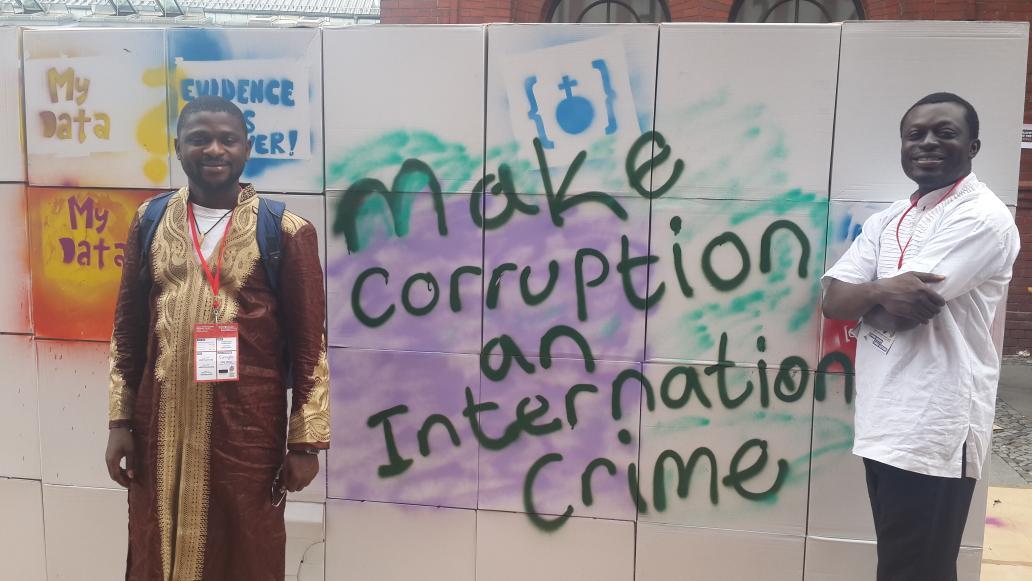 Theodora is press officer at the Open Knowledge Foundation, based in London. Get in touch via press@okfn.org