Sir Mark Walport, the new chief scientific advisor to the UK government, spoke on Radio 4 last night on his passion for Open Access. Walport has come from being Director of the Wellcome Trust, the UK's largest provider of non-governmental funding for scientific research.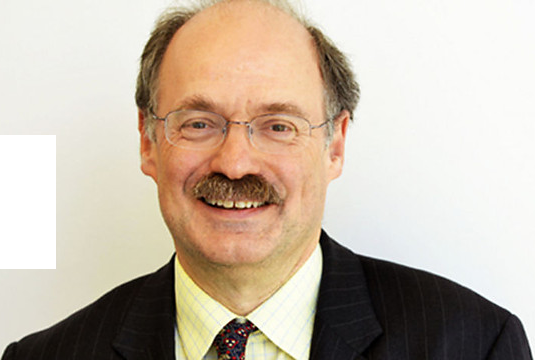 "The bottom line is very simple: we want the science we fund to have the maximum impact, and it can only have the maximum impact if it has the maximum distribution. It's as simple as that … Using the internet, we can actually make scientific research accessible – or available at any rate – to anyone who has an internet connection."
You can listen to the broadcast here – (the bit on OA starts at about 11 min 40).
What do you think about Walport's appointment? Does it herald a bright new era for Open Access? Is he asking for enough? Will it make any difference?
If you're interested in Open Science, check out our Open Science Working Group!
Theodora is press officer at the Open Knowledge Foundation, based in London. Get in touch via press@okfn.org