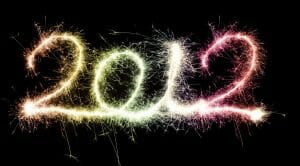 So it came and it went, and we seem to all have survived the End of the World. It's been a big year, so as we bid it farewell and head full throttle into the very futuristic-sounding 2013, here's a little review of the 5 most popular stories from the blog in the last twelve months:

So, the fifth most-read piece from 2012 was our Spring launch of the AnnotateIt and Annotator projects, enabling full web annotation and storage. As well as being fabulous developments in themselves, these have provided the foundations for our TEXTUS platform for sharing and collaborating around online texts. Look out for the first instance – OpenPhilosophy.org – in the coming year!
And it seems you were as excited as we were when the Open Data Handbook saw the light of day. Along with the School of Data, the handbook has formed part of our push to put the power of data into the hands of the many, and we're looking forward to continuing iterations.
In third place, you were much taken by Francis Irving and Rufus Pollock's joint piece, "From CMS to DMS: C is for Content, D is for Data". What they will eventually look like remains a question for the future, but as everyone scrambles to develop the ultimate product, Francis and Rufus had some key suggestions about what they need to do.
Second most-read was the launch of the School of Data, our collaborative project to make open data really valuable, through arming citizens with the skills required to make it work for them. The School has done amazing stuff already, including taking part in the Data Bootcamps in Africa, and we're looking forward to its growing importance within our activities.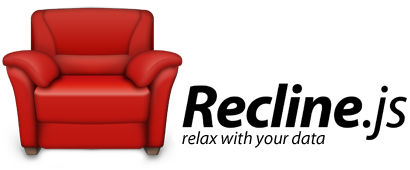 And at number 1, the announcement that got you the most excited last year was the public release of Recline.JS, our simple but powerful open-source library for building open data applications in pure Javascript. The project is going strong – if you've missed it so far, go and have a look!
Theodora is press officer at the Open Knowledge Foundation, based in London. Get in touch via press@okfn.org