The Open Knowledge Conference 2013 is go!
Instagram: @nicolassierro, @okconstickers, @oliviertripet
We come to you from the lovely shiny Centre International de Conferences Geneve. The first talks and workshops are already underway, and the lobby is filling with the buzz of greetings, reunions and introductions.
Already we've seen the launch of a brand new portal for open data in Switzerland, a very important development at a time of great change for open knowledge here.
If you're still on your way here, you might want to check out our top tips for visiting Geneva. If you're here already then that's probably redundant.
Don't miss
There's so much going on it's hard to know where to head. The beautifully colour-coded programme should help you find the stuff you're into, but here's a couple of highlights to get you started: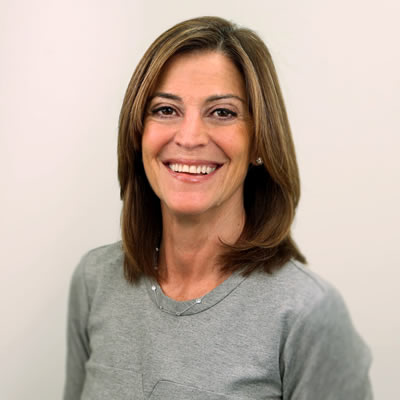 Ellen Miller, co-founder and executive director of the Sunlight Foundation, will be giving the talk "Open Data Movement Gaining Power", to open the Open Data, Government and Governance stream. Tuesday, 9.15-9.45, Main stage
John Ellis, professor of theoretical physics at CERN and King's College London will finish the day on Tuesday with his plenary, "CERN: Opening particle physics and the Higgs boson to the world". Tuesday, 18.00, Main stage
Wednesday is the big day for Open Development and Sustainability. Jay Naido, chairperson of the Global Alliance for Improved Nutrition (GAIN), will be giving the opening plenary; while Chris Vein, from the World Bank, will be closing the day with his talk "Open Development: from transparency to delivery". And you can even catch the two of them together on a Wednesday morning panel! Wednesday, 9.05-9.30, 9.30-10.15, 17.30-18.00, Main stage
Jill Cousins, Executive Director of the Europeana Foundation, will be speaking during an exciting session on "Building a Cultural Commons", as part of which there will also be our Open Humanities Award ceremony. *Wednesday 11.45-12.15, Main stage
And don't miss our two exhibitions, on the Urban Data Challenge in Room 4, and on Open Education in the Exhibition Space!
Join in online
If you haven't been able to make it to Geneva, never fear! This year we have our most comprehensive online participation offer ever.
From tomorrow morning we'll be live-streaming from the main stage – check out the live-stream schedule to see what's coming up. We'll also be archiving video footage from across the event as it comes in on our Vimeo channel, so you'll be able catch up with anything that's not on the live feed really soon.
You can also follow our exciting live blog here, and join the discussion via twitter on the hashtag #OKCon, or by tweeting @OKCon or @opendatach (our Swiss chapter and event partners).
If you have questions for any of the speakers on the live stream, tweet them at us and we'll try to fit them in!
Beyond the conference walls
If you've still got energy when the talks come to a close, there's a whole load of other stuff to stave off boredom. There will be drinks and canapes today and tomorrow at CICG, plus join us for the opening party tonight at 8pm at Mr Pickwick's Pub just down the road, and on Wednesday for the closing night at the Chat Noir from 9pm.
If you'd like to explore further afield, there's loads of great stuff to see and do in Geneva. Why not go for a boat trip on Lake Geneva, or climb the cathedral tower to get spectacular views of the city? For more ideas, see our Practical Information page.
Come say hi!
You'll find Open Knowledge Foundation folks all over the place at OKCon (look out for red lanyards), but there's also always someone at our desk in the lobby near the entrance (and the coffee!). Come and say hello, find out more about getting involved with our work, and ask if there's anyone you'd like us to link you up with.
Theodora is press officer at the Open Knowledge Foundation, based in London. Get in touch via press@okfn.org