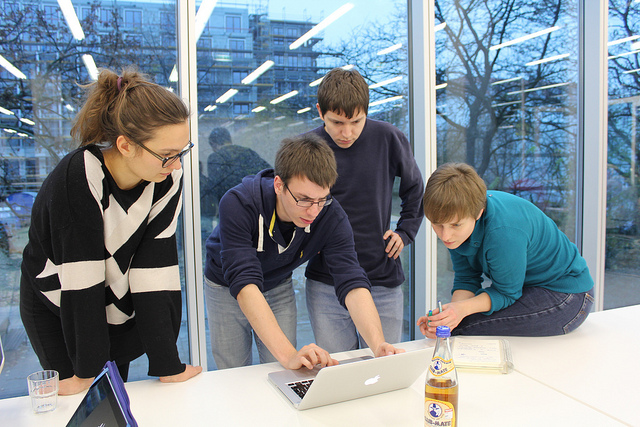 We extended the deadline to give you an extra 2 weeks to come up with unusually brilliant, inventive, participatory session proposals for OKFestival 2014, but we're getting very close to crunch-time now! This Sunday, March 30th, is the final deadline to submit the session you want to run at the festival. Then it's over to our expert Programme Team to start selecting the proposals that will shake things up, get things done and all round inspire people at this year's event.
Don't miss your chance to submit an amazing idea! We'd love to see you to run an immersive, exploratory, ground-breaking session that challenges the boundaries of the Open Movement and gets things moving forward! So submit your proposal now, and hopefully we'll be seeing you in Berlin in July.
If you want to collaborate with others, use our OKFestival Mailing List to find yourself the perfect partner, or shout out on Twitter using #OKFest14. Either way, get planning and make sure your submission is with us by Sunday 30th March.