The OKFestival 2014 Team is happy to announce that we are launching our Financial Aid Programme today!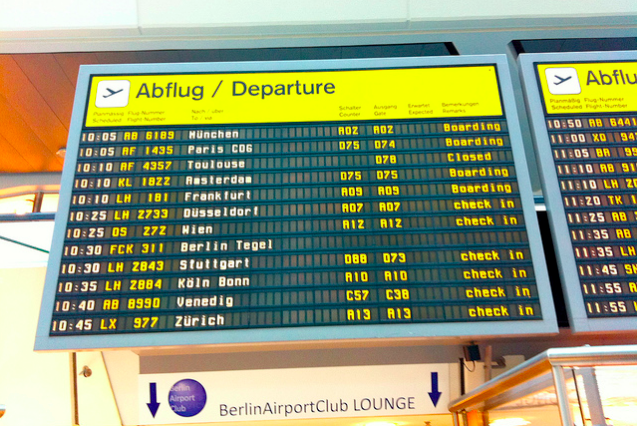 We're delighted to support and ensure the attendance of those with great ideas who are actively involved in the open movement, but whose distance or finances make it difficult for them to get to this year's festival in Berlin. Diversity and inclusivity are a huge part of our festival ethos and we are committed to ensuring broad participation from all corners of the world. We're striving to create a forum for all ideas and all people and our Financial Aid Programme will help us to do just that.
What: OKFestival, 15-17th July 2014, Berlin
How to Apply: Check out our Financial Aid webpage
Deadline: Sunday 4th May
Our Travel Grants cover travel and accommodation costs, and our aim is to get you to Berlin if you can't quite make it there yourself. For more information on what we'll cover – and what we won't – how to apply, and what to expect if you do, have a look at our Financial Aid page.

Image credit: Flickr user Andrew Nash
As the Open Knowledge Foundation's Events Manager Beatrice leads the team organising OKFestival 2014 (Berlin, July 15-18 – see you there!). Furthermore, she coordinates other Open Knowledge Foundation events working to expand the organisation's global network through a variety of in person and online actions and formats.
She's also a core member of OpenTechSchool, a community initiative offering free programming workshops and meetups. Follow her on Twitter @beatricemartini.