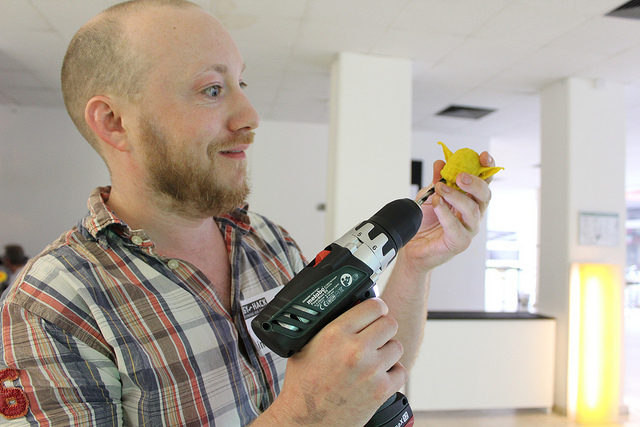 What: Join the Volunteers Team at OKFestival 2014!
When: July 15-17th, Berlin, Germany
Why? Lots of reasons! Find them here!
The OKFestival team is launching our call for volunteers today, and we are excited to bring on board amazing members of our community who will help us to make this festival the huge success we are anticipating. Apply now!
Volunteers are integral to our ability to run OKFestival – without you, we wouldn't have enough hands to get everything done over the days of the festival!
Join Us!
If you want to come to Berlin this July 15th-17th and help us to create the best Open festival there has ever been, please apply today at the link above, and then spread the word to ensure others know about the festival too!
There is no hard deadline on applying, but the sooner you apply the better your chance of being selected to come and make Open history with us at this year's OKFestival. We can't wait to see you there!