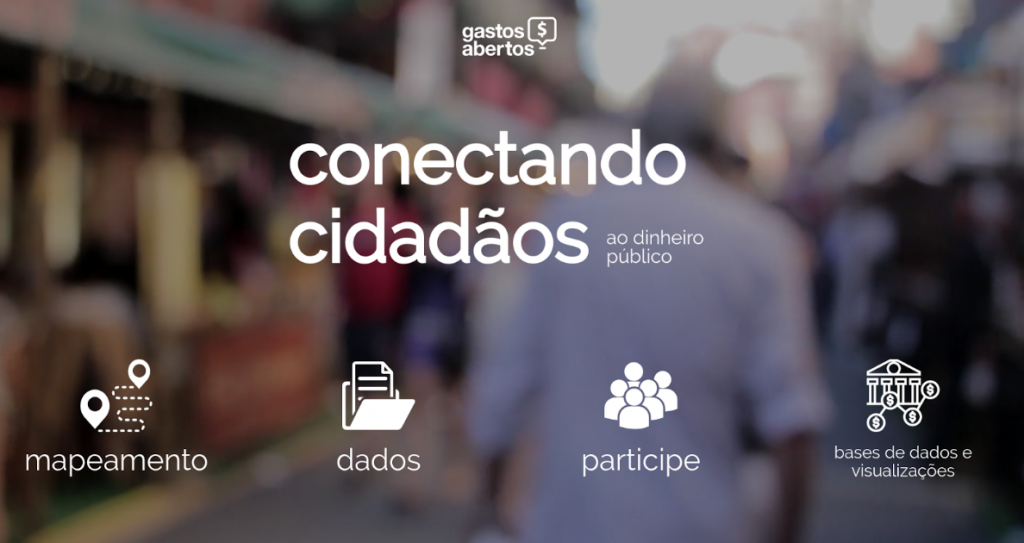 On the 11th of January, OK Brazil launched its new Public Spending website.

The website is part of a wider campaign to search, recruit and support new leaders that wish to work with transparency, mainly public spending, in Brazilian municipalities and is using OKI's OpenSpending technical architecture. The support will be provided to mentors specializing in law, transparency, technology and open data. The goal here is to increase the transparency in budget execution, bidding process and contractual management of cities.
In order that leaders can achieve concrete results, the OK Brazil team will develop a chronogram with each and everyone of them, using the existing legal framework, the support of mentors and digital tools to increase transparency and the participation in the budgeting process.
"The new website demonstrates how to organize the missions and actions of the new leaders, empower the civilian society so that they may be able to monitor public spending and give access to both academics and journalists to budgeting data of cities", says Lucas Ansei, developer and one of the mentors of the new website.
According to Thiago Rondon, coordinator of the OK Brazil team, the mentors will have a fundamental role to the formation of the leaders. "They're specialists with experience on the matter at hand and will support the leaders with online conferences that will offer directions so that the impact of the actions of these new leaders is meaningful."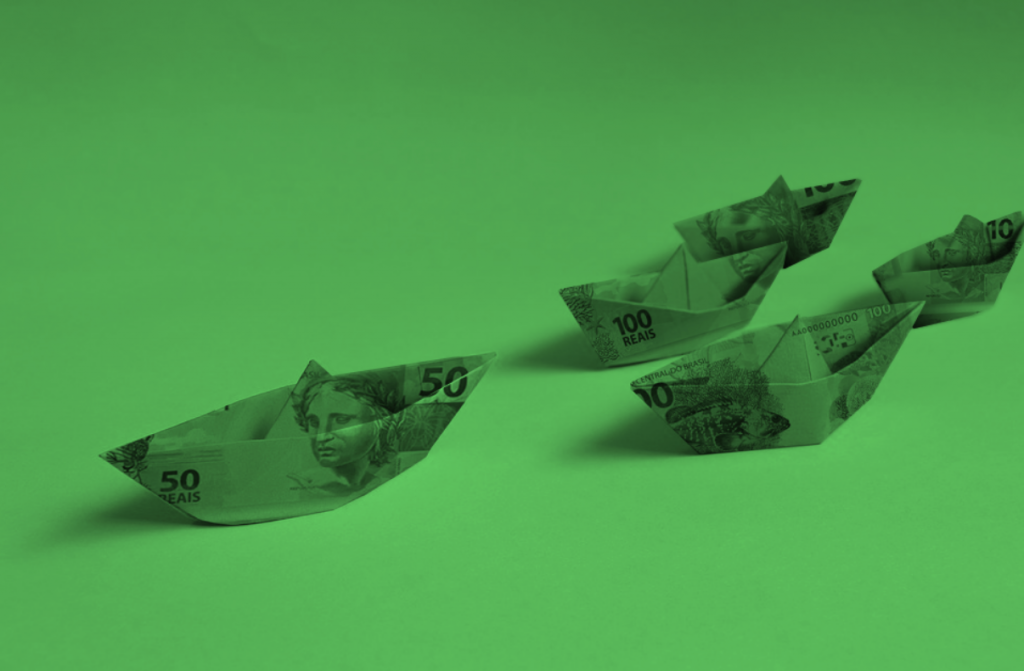 Another goal of this new phase of the project is to reach out to city mayors all over the country with the intention to get them to both sign the Public Spending Brazil Commitment Letter and realize the concrete actions foreseen in the letter.
Currently OK Brazil uploads the datasets to OpenSpending. Also, the team has begun the regional leadership process with the goal to have opened the fiscal data of about 50 cities. These datasets will than also be uploaded to OpenSpending.
Be a leader of the Open Spending project in 2017
According to Thiago, there will be an initial agenda of action that functions like a step-by-step manual so that anyone can help to increase the transparency in the city where they reside. "We want to empower the people so that they may do that on their own. To potentialize the divulgation, we will have local leaders in pilot cities that will have a direct support from the OK Brazil."
Those who want to participate as a local leader of the Public Spending project can do so on the website. During this first phase,  the OK Brazil team will select 15 local leaders through answers offered via inscription form.