This blog was co-written by Franka Vaughan and Mor Rubinstein, OKI Network team.

This is the third year of the Open Knowledge International Open Data Day mini-grants scheme, our best one yet! Building on last year's lessons from the scheme, and in the spirit of Open Data Day, we are trying to make the scheme more transparent. We are aspiring to email every mini-grant applicant a response email with feedback about their application. This blog is the first in a series where we look at who has received grants, how much has been given, and also our criteria for deciding who to fund (more about that, next week!).
Our selection process took more time than expected due to the right circumstances – the UK Foreign & Commonwealth Office joined the scheme last week and is funding eight more events! Adding it to the support we got from SPARC, the Open Contracting Program of Hivos, Article 19 and our grant from Hewlett Foundation, a total amount of $16,530 worth of mini-grants are being distributed. This is $4,030 more than what we committed to initially.  
The grants are divided into six categories: Open Research, Open Data for Human Rights, Open Data for Environment, Open Data Newbies, Open Contracting and FCO special grantees. Although not a planned category, we decided to be flexible and accommodate places that will be hosting an Open Data Day event for the first time. We call it the Newbie category. These events didn't necessarily fit our criteria, but showed potential or are hosting Open Data Day events for the first time. Two of these events will get special assistant from our Open Data for Development Africa Lead, David Opoku.
So without further ado, here are the grantees: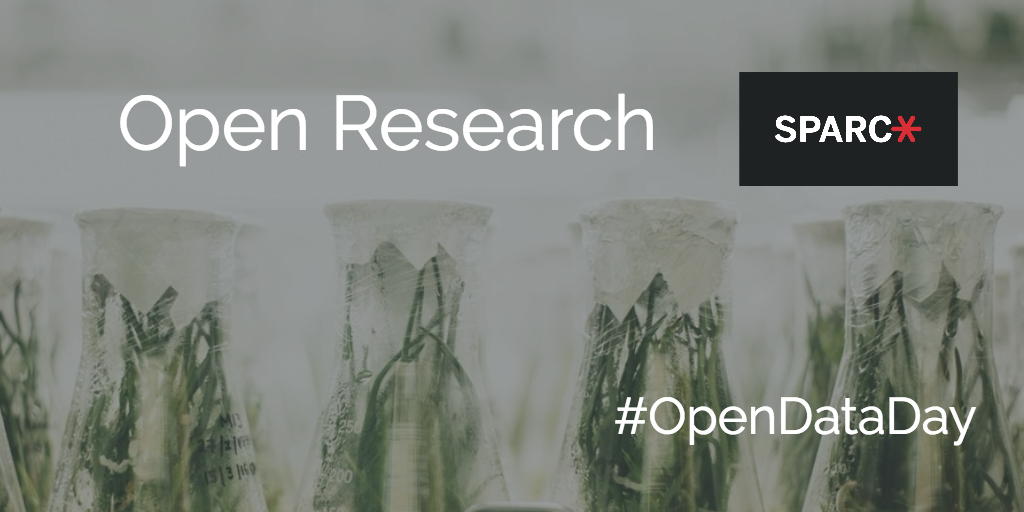 Open Knowledge

Nepal

's ODD event will focus on "Open Access Research for Students" to highlight the conditions of Open Access and Open Research in Nepal, showcasing the research opportunities and the moving direction of research trends.  Amount:

$350

Open Switch Africa

will organise a workshop to encourage open data practises in academic and public institutions, teach attendees how to create / utilize open data sheets and repositories and also build up an open data community in

Nigeria

.  Amount:

$400

The Electrochemical Society

's ODD event in the

USA

will focus on informing the general public about their mission to Free the Science and make scientific research available to everyone, and also share their plans to launch their open access research repository through Research4Life in March.

Amount: $400

Wiki Education

Brazil

aims to create and build structures to publish Brazilian academic research on Wikipedia and WikiData. They will organise a hackathon and edit-a-thon in partnership with pt.wiki and wikidata communities with support from Wikimedia Foundation research team to create a pilot event, similar to

https://meta.wikimedia.org/wiki/WikiCite

. Amount:

$400

Kyambogo University

,

Uganda

will organise a presentation on how open data and the library promote open access. They will host an exhibition on open access resources and organise a library tour to acquaint participants with the available open access resources in the University's library. Amount:

$400

Kirstie Whitaker

will organise a brainhack to empower early career researchers at

Cambridge University, England,

on how to access open neuroimaging datasets already in existence for new studies and add their own data for others to use in the future.

Amount: $375

The

University of Kashmir

's ODD event in

India

will target scholars, researchers and the teaching community and introduce them to Open Data Lab projects that are available through open Knowledge Labs and open research repositories through re3data.org.  Amount:

$400

The Research Computing Centre of the

University of Chicago

will organise a hackathon that will introduce participants to public data available on different portals on the internet. Amount:

$300

Technarium hackerspace

 in

Lithuania

will organise a science cafe to open up the conversation in an otherwise conservative Lithuanian scientist population about the benefits of open data, and ways to share the science that they do. Amount:

$400

UNU-MERIT /BITSS-YAOUNDE

in Cameroon will organise a hands-on practical training courses on Github, OSF, STATA dynamic documents, R Markdown, advocacy campaigns etc. Targeting 100 people.  Amount:

$400

Open

Sudan

will organise a high level conference to discuss the current state of research data sharing in Sudan, highlight the global movement and its successes, shed light on what could be implemented on the local level that is learned from the global movement and most importantly create a venue for collaboration. Amount:

$400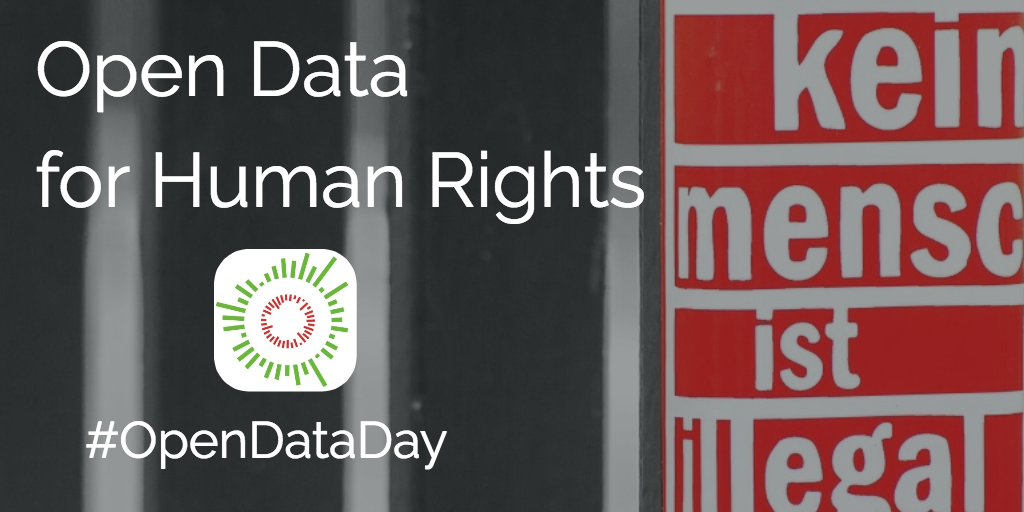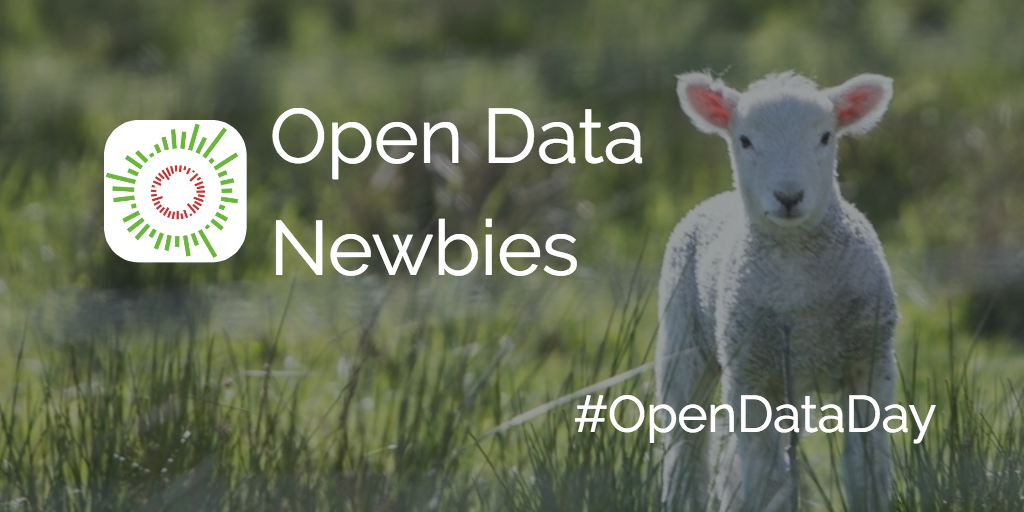 East-West Management Institute's Open Development Initiative (EWMI-ODI)

in

Laos

will build an open data community in Laos, and promote and localise localization the Open Data Handbook. Amount:

$300

Mukono District NGO Forum

will use OpenCon resource depositories and make a presentation on Open Data, Open Access, and Open Data for Environment.  Amount:

$350

The

Law Society

of the Catholic University of

Malawi

will advocate for sexual reproductive health rights by going to secondary schools and disseminate information to young women on their rights and how they can report once they have been victimized. Amount:

$350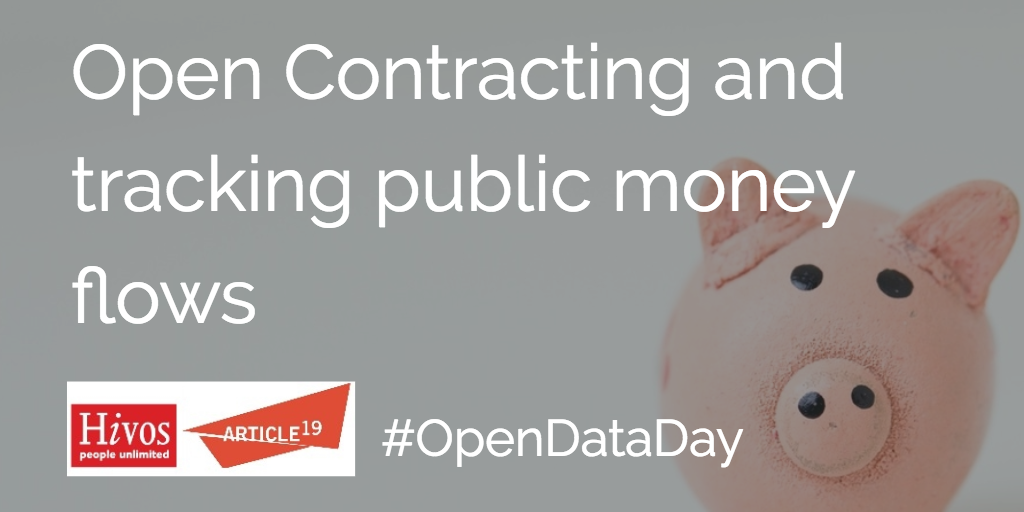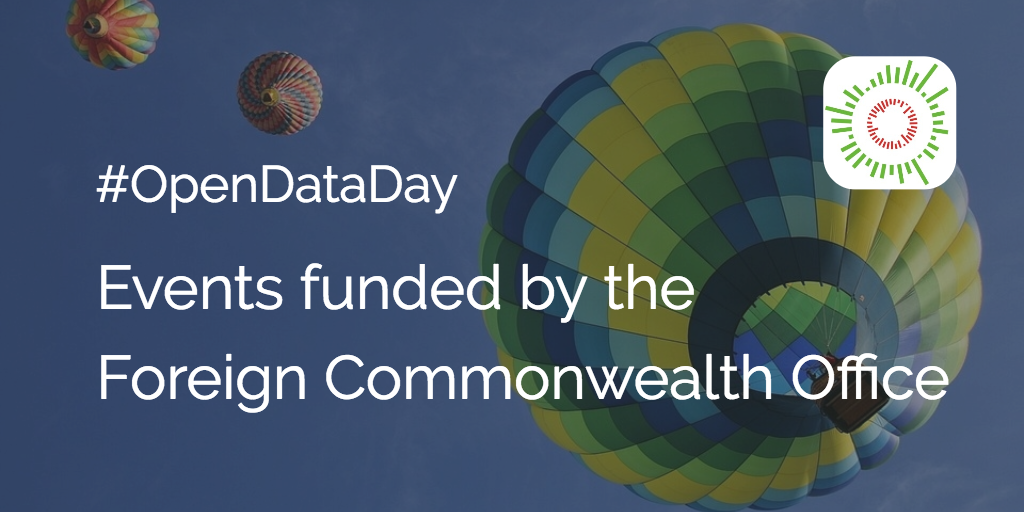 For those who were not successful on this occasion, we will providing further feedback and would encourage you to try again next time the scheme is available. We look forward to seeing, sharing and participating in your successful events. We invite you all you register your event on the ODD website.
Wishing you all a happy and productive Open Data Day! #OpenDataDay for more on Twitter!