This blog is part of the event report series on International Open Data Day 2017. On Saturday 4 March, groups from around the world organised over 300 events to celebrate, promote and spread the use of open data. 44 events received additional support through the Open Knowledge International mini-grants scheme, funded by SPARC, the Open Contracting Program of Hivos, Article 19, Hewlett Foundation and the UK Foreign & Commonwealth Office. This event was supported through the mini-grants scheme under the Open contracting and tracking public money flows theme.
The Centre for Geoinformation Science (CGIS), the University of Pretoria in South Africa, hosted an event on 4 March 2017 for school learners to celebrate International Open Data Day.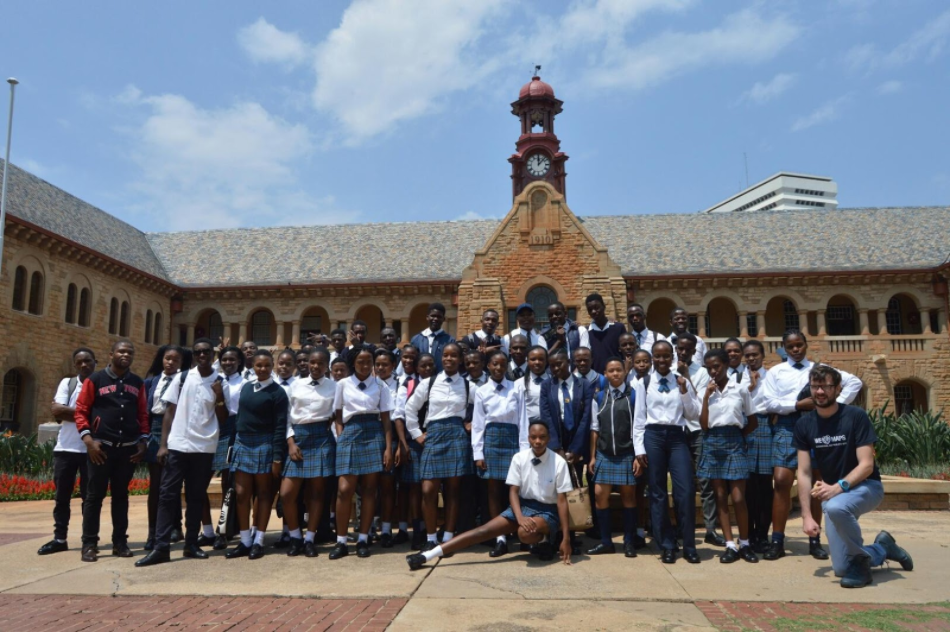 The aim was to introduce school learners to South African open data on public spending through gamification. This provided the learners with an interactive way of engaging with the data and exploring national budgets and spending.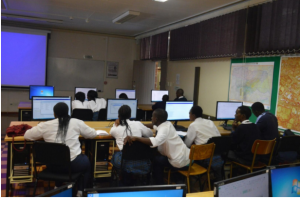 The day began with a brief introduction to open data and it benefits to our local community and South Africa as a whole. Gamification was used to encourage active participation during the event, by providing the learners with questions relating to public funds and spending. For example, participants could exchange points for hints to assist in answering the questions. For the quiz, 15 questions based on various provided datasets were developed. Datasets were acquired from the South African National Treasury and the Code4SA open data portal. Below are some examples of questions asked:
Which University had the highest income in 2014?

How much was the Chief Justice paid in the year 2014?

What was the average salary per month before tax of a member of Parliament in 2014?
The open source TCexam computer-based assessment system was used for the quiz, allowing a user-friendly system.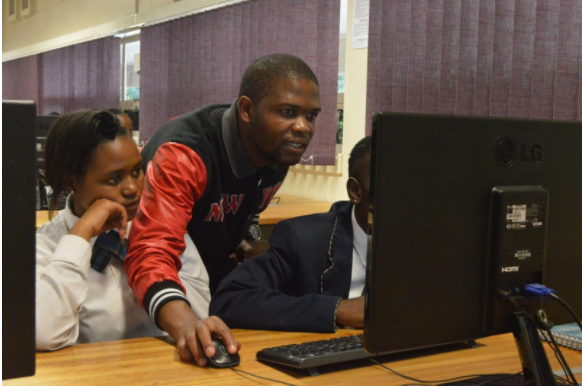 Learnings!
Working with computers was a highlight for the learners, as they did not only learn about open data but also had the opportunity to display their computer literacy skill. CGIS students assisted learners during the day with any software issues and provided additional guidance during the quiz.
The day ended with prizes for the top 5 groups. The prizes included scientific calculators, notebooks and other stationary. The general feedback from the learners was very positive and they were generally excited about open data and its many possibilities in helping deal with societal, political and economic issues. 
A short video on the day is available below 
We would like to thank the sponsors of this event, Open Knowledge International, Hivos and Article 19. Without their support, this event would not have been possible.