Open Data Kosovo is a civic-tech organization that uses technology to contribute towards social good. The organization has created an exciting network of partners both local and international while working on projects related to visualizing procurement data, mapping satellite imagery for human rights violations, data collection and entry of 112 emergency calls, countering violent extremism online, providing digital solutions to public institutions, index measurement of the degree of openness of public institutions, visualizing election data, growth of the female coders community, and more. This portfolio made us a trustworthy candidate for the next task from Open Knowledge International, measuring the state of openness of government data for the countries in South Eastern Europe: Bulgaria, Macedonia, Serbia, Kosovo, Croatia, Albania, Slovenia, Bosnia and Herzegovina, Romania, Montenegro.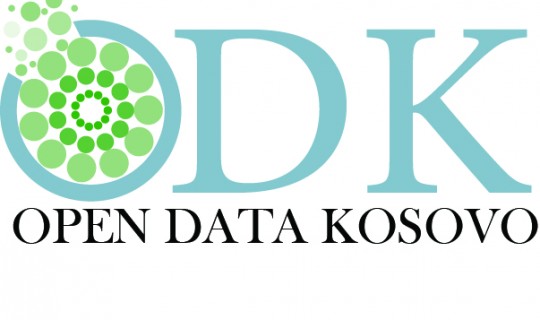 We agreed to the task, and thereby the journey of measuring the openness of the Southern Europe countries began. We had a two month period of submissions time, which at first glance looked like enough time but that's always a tricky perspective. The first weeks went relatively calm: we dug up some old contacts in various countries and reached out to our partners and friends who would be interested in submitting to the index. We received positive replies by most of them and I felt calm and confident, but I also had an instinct that is only created by experience of crowdsourcing contributions, so obviously I had a plan B. We asked for help from Arianit Dobroshi, a longstanding friend of Open Data Kosovo who is excited about mapping, openness, and general digital goodness. His task was to help us with the submissions, fill out on whatever country-specific problems may there arise, and make sure tasks are completed.
Time was passing and pressure was rising, and there were very few submissions on the index. It was the end of the year so I started to receive staff emails of planned vacations. This triggered an emergency alert on me: I panicked, and did what a modern woman does when they panic: I took a break and procrastinated even further for an hour or two. Then I pulled myself together and started contacting our friends from the region.
First on the list was Zoran Luša, Senior IT Adviser, Ministry of Public Administration of the Republic of Croatia. Zoran immediately was up for the task and invited his colleague Anamarija Musa to join in the efforts. Croatia was never measured before so they needed to do it from scratch. Not an easy task, so we asked for some extra help just in case. We contacted Miroslav Schlossberg from CodeForCroatia, who promptly informed us that they were supposed to do a sprint to evaluate local cities so they included contributions to GODI 2016 in there. The mix was perfect: these people are serious in their digital contributions and the kind of people you want to work with. Croatia was covered.
Parallel to the Global Open Data Index 2016, I was managing an EU-funded project that did a thorough index research for the openness of public institutions in the Western Balkan countries. This project is implemented with a regional network of organizations called ACTIONSEE. So I reached out to our friends from this network one by one.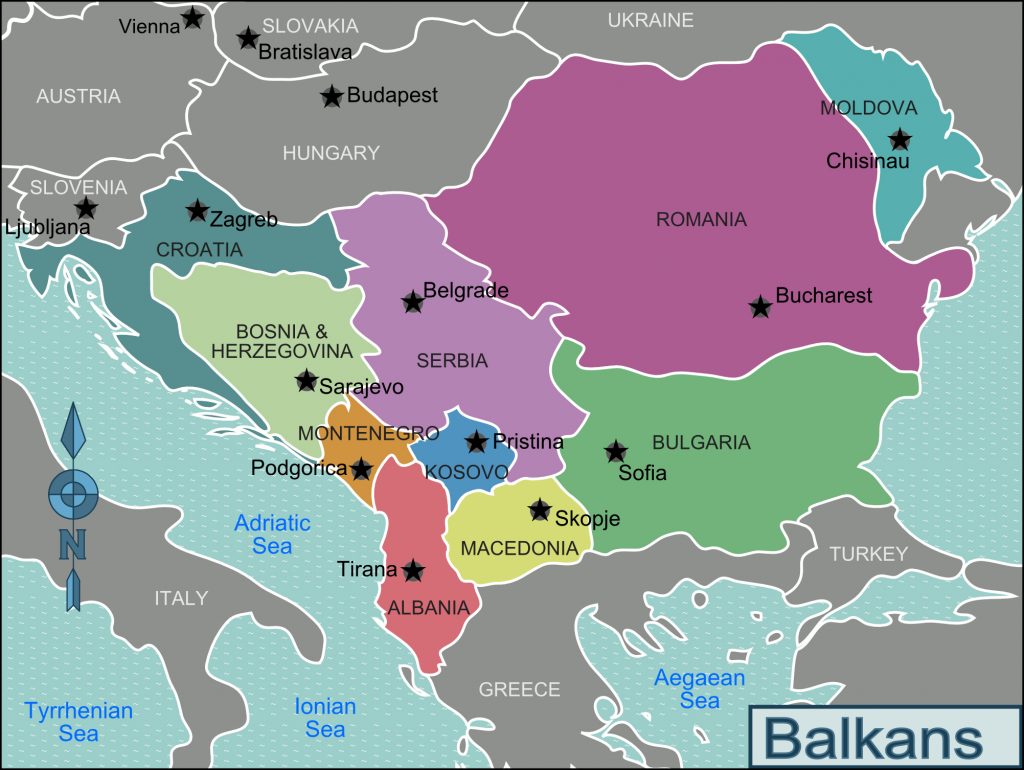 The results are out today and I can't help but feel sad for the low score of Kosovo, ranked #56 out of 94 countries with a score of 29%. Currently, we are living in a very bad environmental pollution situation, and the having open data related to the environment would surely be a good step towards advocating for improvement. Furthermore, Kosovo does have some budgetary information but they are presented in a low quality, and not in an open data format, which further decreased our score. In fact, all the Balkan countries seem to line up together at the bottom of the list sharing similar openness problems and challenges.
It's been a great experience working with Open Knowledge International and acting as Community Wrangler. I learned a lot about the state of open data in the region but I also established a network of like-minded individuals who care about having transparent countries, who are eager to see them rank higher, who thrill on seeing improvement and want to contribute towards it. I am looking forward to being part of it again next year!
Blina Meta works at Open Data Kosovo and contributed to the Global Open Data Index 2016 as Community Wrangler.