Open Science is a key part of the open data ecosystem. Citizen Science is one of the beneficial side-effects of these open and collaborative ways of doing research. Crowdsourcing amateur scientists to carry out science, harnessing untapped resources to tackle problems in new and innovative ways. Open Data Hong Kong (ODHK) members have been involved in a number of such projects. Examples include BauhiniaGenome, Human Genome Hackathons, and last year ZikaHack. This final project has been recognised internationally, with members of the team getting an invite to the UN Environment meeting in Geneva which took place in April.
From this meeting, new "Global Mosquito Alert" alliance of citizen-science organisations and UN Environment is being launched, in an effort to escalate the global fight against mosquito-borne diseases, responsible for killing close to 2.7 million people annually. Off the back of this, the team in Hong Kong is also launching a network of its own: CitizenScience.Asia – bringing together Citizen Science projects and practitioners in Hong Kong and across Asia. The goal of the community is to promote the concept of citizen science and to facilitate dialogues between researchers, citizens and communicators across different projects in the region.
Hong Kong has been a perfect testbed for these citizen-driven efforts against mosquito-borne diseases, with some of the highest smartphone usage and coverage in the world, and with increasing incidence of dengue. With the last year seeing the local transmission of dengue in the mid-levels and recent imported cases of Zika. Less than 2% of the territory is covered by FEHD mosquito screening programs, making harnessing citizen power a particularly attractive weapon against the disease.
Coming out of our Zika-hackathon a Cantonese version of the Mosquito Alert app was developed and promoted, getting us interviewed on the TVB Pearl Report. Working with schools, the Chinese Foundation Secondary School has done an amazing job testing the app with their students, presenting their efforts at the HK SciFest 2017 at the Hong Kong Science Museum.
The new global initiative, launched under the name 'Global Mosquito Alert', brings together thousands of volunteers from around the world to track and control mosquito-borne viruses, including Zika, yellow fever, chikungunya, dengue, malaria and the West Nile virus. All diseases that threaten Hong Kong as mosquito species that can carry many of them are being increasingly detected. It is the first global platform dedicated to citizen science techniques to tackle the monitoring of mosquito populations.
Agreement to launch the initiative was reached at a two-day workshop that took place in Geneva last month, organized by UN Environment, the Wilson Center's Science and Technology Innovation Program (STIP), and the European Citizen Science Association (ECSA), as well as our developing citizen science community in Hong Kong, who were the only Asian representatives.
Director of Science at UN Environment, Jacqueline McGlade, said:
the Global Mosquito Alert will offer for the first time a shared platform to leverage citizen science for the global surveillance and control of disease-carrying mosquitoes. It is a unique infrastructure that is open for all to use and may be augmented with modular components and implemented on a range of scales to meet local and global research and management needs.
She also added:
The programme will offer the benefit of the millions spent in developing existing mosquito monitoring projects to local citizen science groups around the world.  Opportunities to keep these citizen-led initiatives at the cutting edge of science will now depend on securing major funding to support the ongoing programme development and its promotion to millions of people worldwide.
The consortium includes Mosquito Alert, Spain and Hong Kong; MosquitoWEB, Portugal; Zanzamapp in Italy; Muggenradar in the Netherlands; the Globe Observer Mosquito Habitat Mapper, USA/International and the Invasive Mosquito Project also in the USA.
The information displayed on Environment Live will allow managers to mitigate risk and reduce health threats while opening up an opportunity for concerned citizens to contribute their mosquito observations and possible solutions.  Citizen data will augment information already available from Government public health sources. Of which in Hong Kong, there is very little.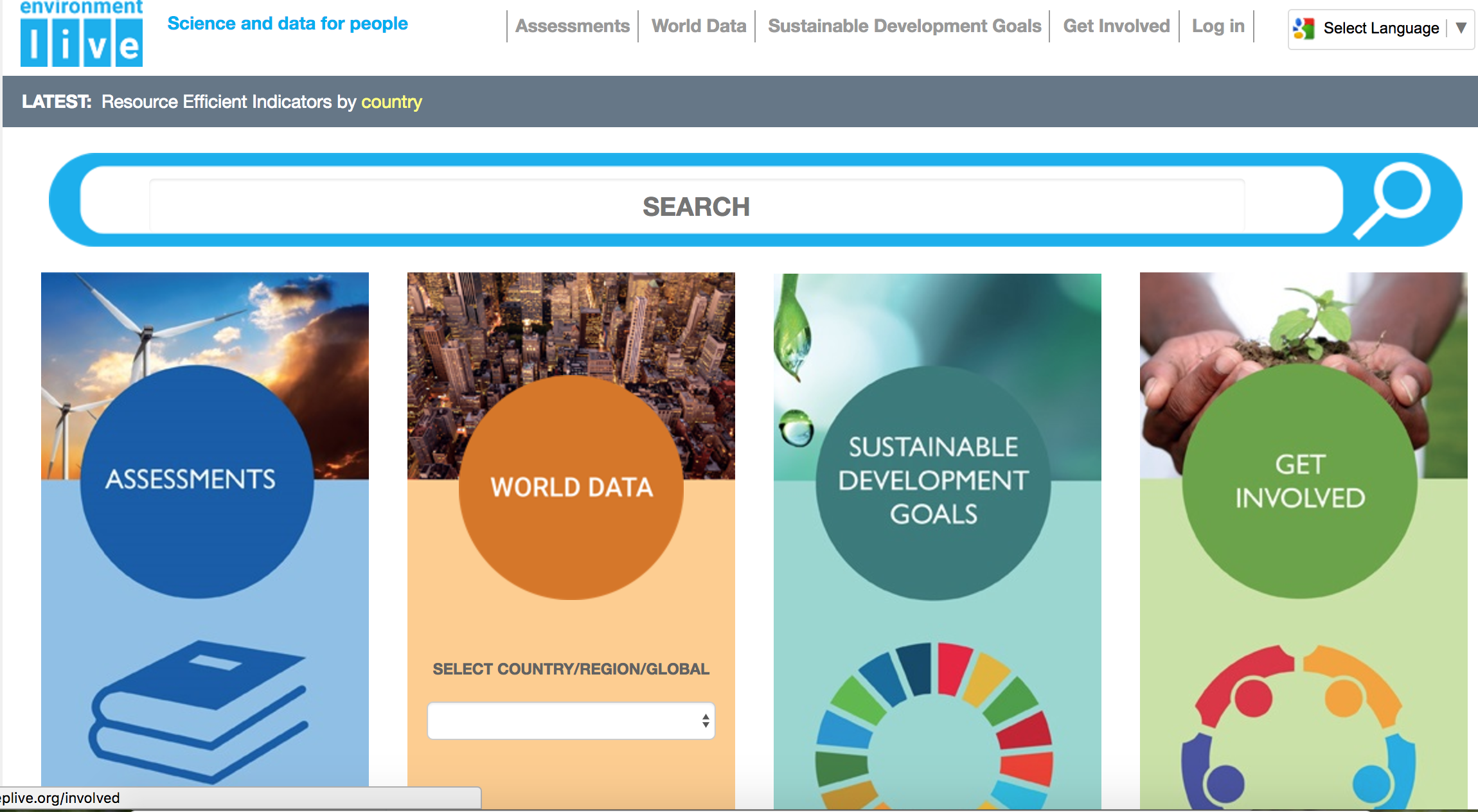 The new consortium has agreed to share current approaches to monitor the spread of key mosquito species and their breeding sites and to measure the nuisance value of the citizen mosquito experience to support health risk management.
The post was written by S.C. Edmunds and it was first published on Open Data Hong Kong's website.
Follow Global Mosquito Alert from the ECSA website, and CitizenScience.Asia from its Facebook page. Participating projects from in this new network include DIYbio Hong Kong and their Hong Kong Barcode project, the crowdfunded BauhiniaGenome project, and the continuing efforts of Mosquito Alert in Hong Kong.
The Open Data Hong Kong (ODHK) community is an open, participative, volunteer-run group of Hong Kong citizens who support Open Data, founded in March 2013. ODHK raise awareness and share knowledge about Open Data and its benefits; facilitate collaborations among Open Data supporters; and advocate for increased availability and quality of Open Data.