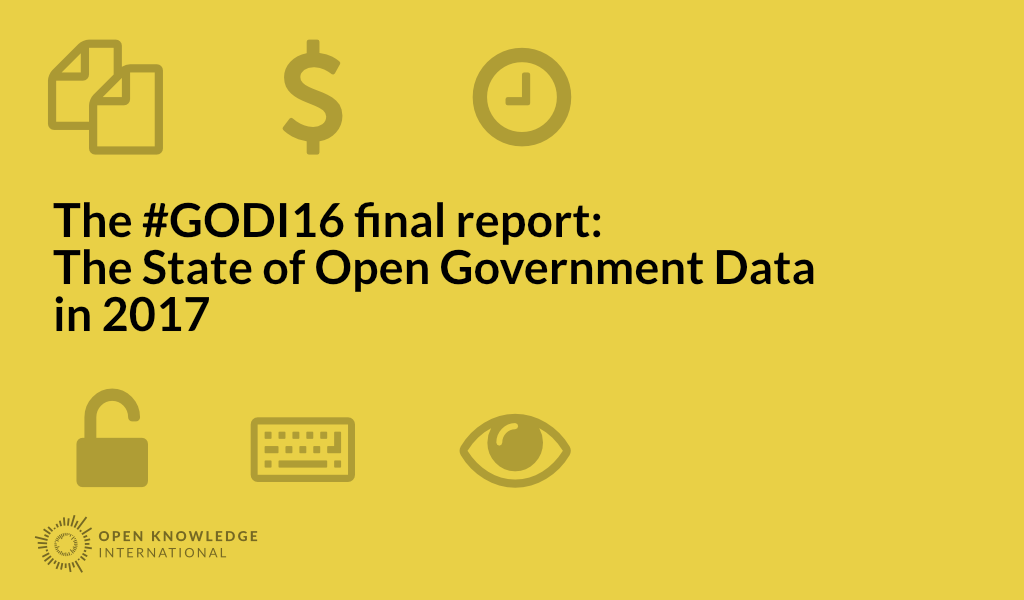 The updated Global Open Data Index has been published today, along with our report on the state of Open Data this year. The report includes a broad overview of the problems we found around data publication and how we can improve government open data. You can download the full report here.
Also, after the Public Dialogue phase, we have updated the Index. You can see the updated edition here
We will also keep our forum open for discussions about open data quality and publication. You can see the conversation here.