Open Data Day is an important date for a broad community that works for a more open world, where information can benefit more people.  To support the efforts made by different groups and organizations on this day, we have developed the  Open Data Day mini-grants, where, along with other organizations interested in having a more open world, we provide funds to events in different parts of the world.
This is the fourth year we've organized the mini-grants, and with 214 applications, it's the year with more applications ever, which shows the interest keeps growing. Without further ado, we present the mini-grant supported events for this year and their organizers.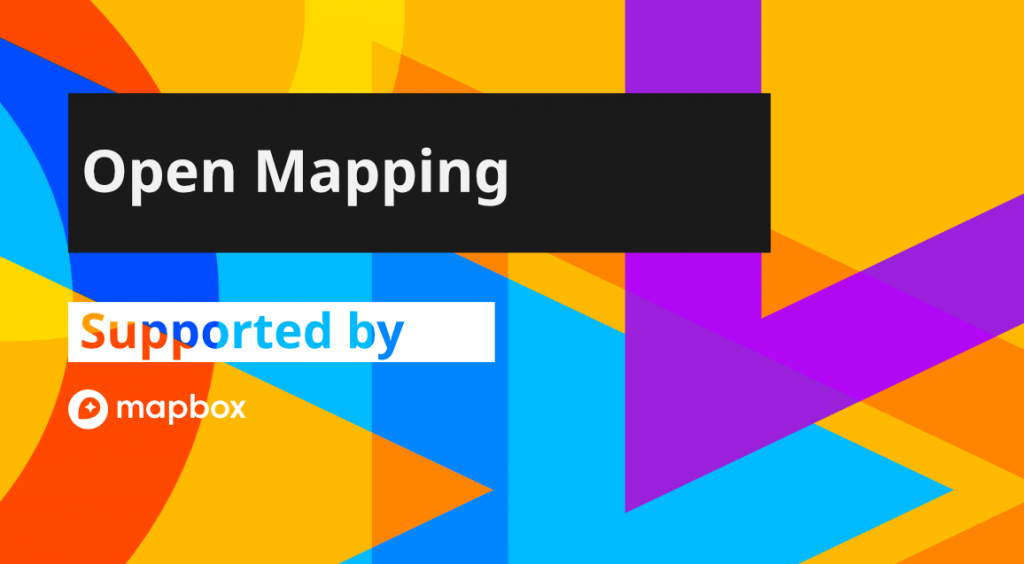 Transparência Hackday Portugal / Open Knowledge Portugal will bring together citizens, government officials and business contributors to local open mapping efforts, by showcasing both official and grassroots projects and promoting the intermingling of all parties involved. Amount: $400
Association 61 with the local MamPrawoWiedziec.pl network will organize a webinar for local activists on how to create maps based on public data to summarize the work of their local governments before the upcoming in Poland elections. Amount: $400
Ger Community Mapping Center, OSM-Colorado. The Ger Community Mapping Center (GCMC) Open Data Day mapathon, in conjunction with OSM-Colorado, works to bridge the broad gap between Mongolia and the United States by engaging the OSM community and student population in Denver, CO with the community mapping non-profit organization GCMC in Ulaanbaatar, Mongolia, a sister city of Denver. Amount: $200
The YouthMappers Chapter at INES Ruhengeri will create Open Data for the Kangondo slum in Rwanda. Amount: $320
Tanzania Development Trust/Crowd2Map are hosting an event to raise understanding of the benefits of Open Data to local government officials, academics and community organisations from across Tanzania and increase their knowledge and skills in accessing and generating OD including into OpenStreetMap of their communities. Amount: $400
Open Knowledge Finland (OKFI) and the Humanitarian OpenStreetMap Team Finland community will seek to increase the awareness of open maps and open mapping, to engage people in mapping activities for global (HOT-OSM) and local (OSM) use and to expand the existing mapping community. Amount: $400
School of Data Côte d'Ivoire's event has the goal of showing how to visualize geographical data published in Côte d'Ivoire EITI (Extractive Industries Transparency Initiative) report. Amount: $400
Namibia Open Data & Namibia University of Science & Technology. The goal of their open data day is create awareness on the importance of open data, and encourage to participants to co-create solutions through a hackathon that aims to leverage on technology to combat road accidents in Namibia. They expect participants to develop applications that map, where most road accidents happen and solutions that keep drivers focused on the road. Amount: $400
Code for DC in the United States will engage volunteers with open data mapping projects through the re-launch of their Campaign Finance project and the promotion of other open data sets. Amount: $400
UNDP Uganda sees to increase the awareness of use of open data for development planning and disaster risk assessment. Amount: $400
YEKA Street MGA in Nicaragua will complete the project of categorization and inventory of houses with vernacular construction systems in the northern area of the country, with the help of the "Asociacion Mujeres Constructoras de Condega". Amount: $350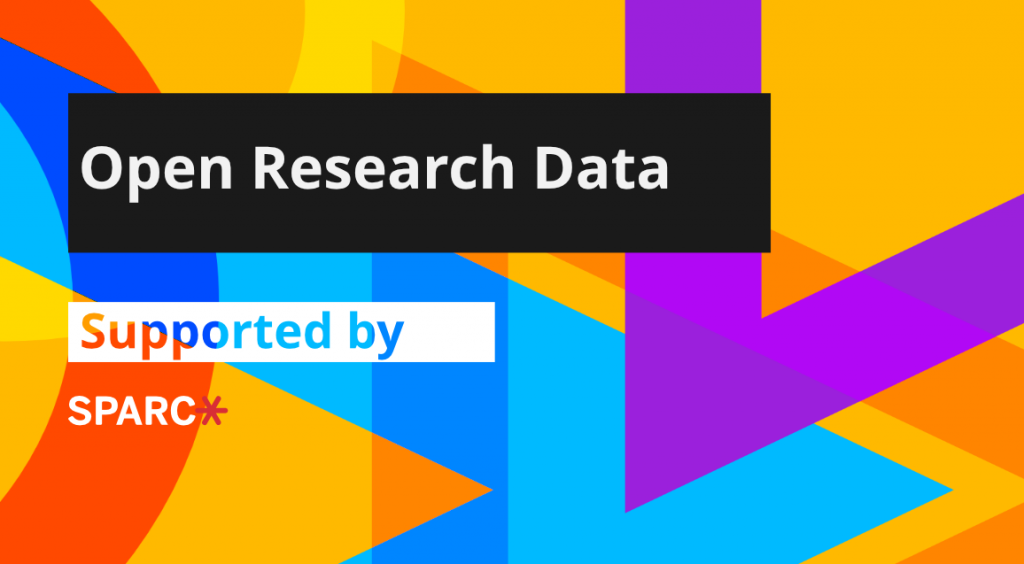 Open Switch Africa will work to encourage Open Educational Resources adoption and Open Research Data in the University of Lagos, Nigeria. Amount: $400
EvidenceBase are going to structure, publish, and explore the previously unanalyzed subset of PubMed Central journal comments evaluating clinical trials. Amount: $400
Institute for Leadership, Empowerment, and Development, Inc. Their proposed Open Data Day aims to pioneer a discussion amongst research and academic institutions in the Philippines, working on a bigger goal of bridging gaps between education and resources especially felt by minor and sector-representative institutions and research organizations in accessing quality information. Amount: $400
Datos El Salvador will open as much data as possible from academic research, students and teachers to build the first ever open data deposit of research in El Salvador. They will eventually publish this data in their portal. Amount: $400
Datalat's main goal is to bring the open data community together and create links with other communities interested in open science and open mapping, especially academics and students. This will be a key activity to engage people for the 1st OpenCon Ecuador coming in July.  Amount: $400
Epicentro Inefable AC (Mexico) will bring open data information to the university community. Its use and applications to foster the use of open data in research and development, based on the 2030 Agenda. Amount: $400
Early Career Researchers from Mwanza, Tanzania will create awareness about Health Data Research in the Mwanza community. Amount: $400
Open Access Nepal will  conduct an Open Science and Open Research Data training for PhD students in collaboration with Nepal Health Research Council. Amount: $400
Open Knowledge Ethiopia defined the main goal of their event to promoting open research data among early career researchers and open data advocates in Ethiopia. Amount: $400
ODI Madrid will develop training activities about open data applied to scientific resources involved in the whole scientific life cycle: papers, reviews, data, etc (Spain). Amount: $400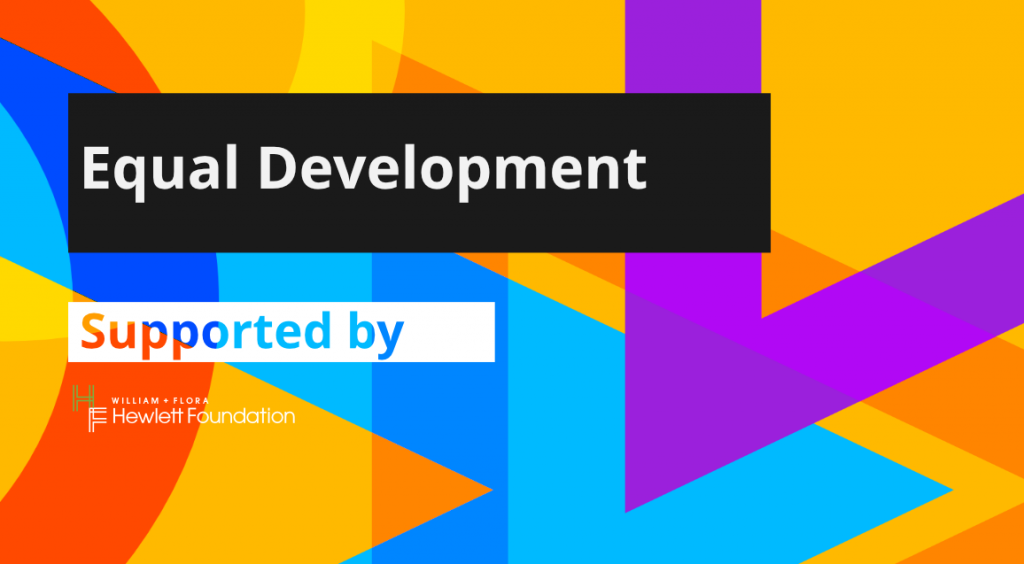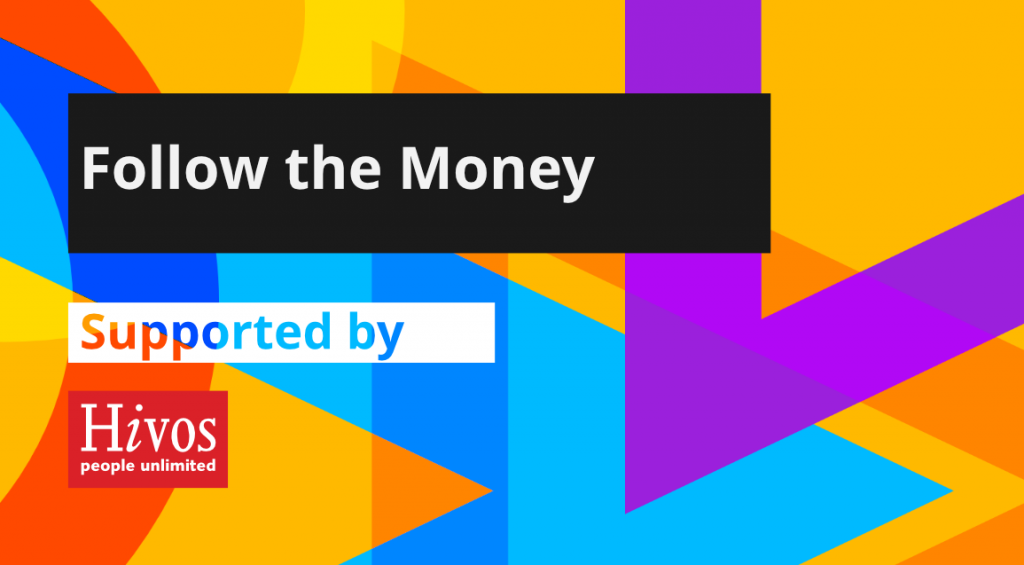 Together with all the funders [SPARC, the Open Contracting Program of Hivos, Mapbox] for this years' ODD mini-grants, Open Knowledge International wants to thank the community for all your applications. We encourage you all you register your event on the ODD website.
For those who were not successful on this occasion, we encourage you to participate next time the scheme is available. For the winners, we say congratulations and we look forward to  working with you and sharing your successful event with the community!