This blogpost is co-authored by  Ana Brandusescu  and Danny Lämmerhirt, co-chairs of the Measurement and Accountability Working Group of the Open Data Charter.
The Measurement and Accountability Working Group (MAWG) is launching the public consultation phase for the draft Open Data Charter Measurement* Guide!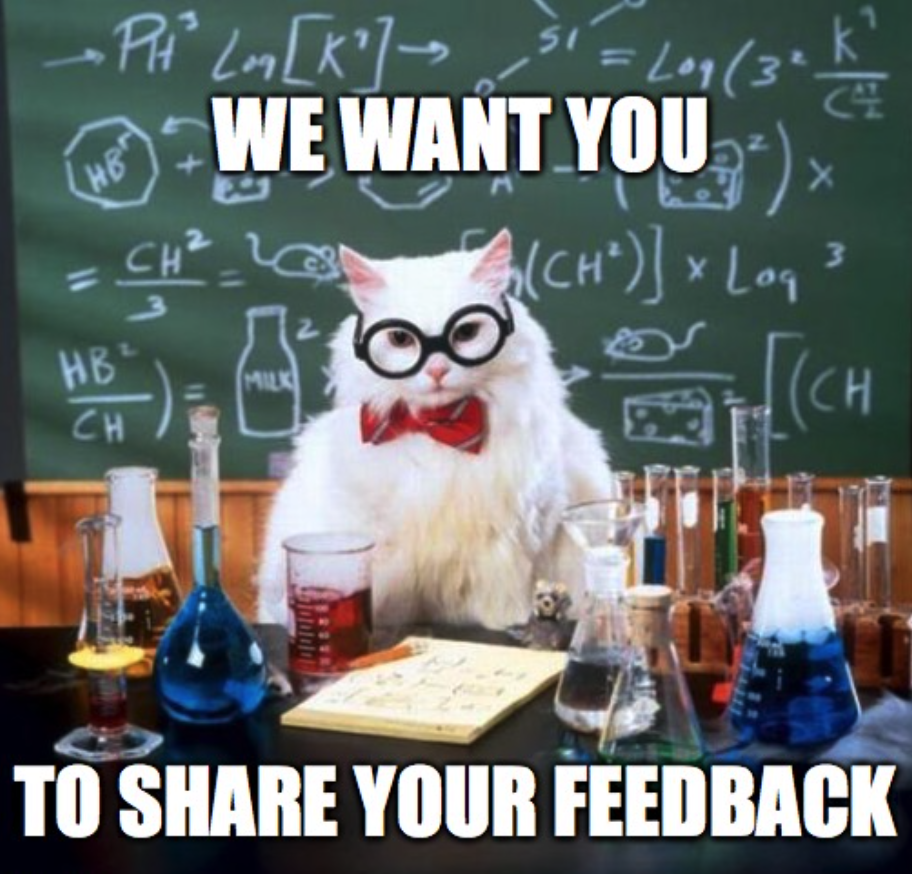 Measurement tools are often described in technical language. The Guide explains how the Open Data Charter principles can be measured. It provides a comprehensive overview of existing open data measurement tools and their indicators, which assess the state of open government data at a national level. Many of the indicators analysed are relevant for local and regional governments, too. This post explains what the Measurement Guide covers; the purpose of the public consultation, and how you can participate!
What can I find in the Measurement Guide?
An executive summary for people who want to quickly understand what measurement tools exist and for what principles.
An analysis of measuring the Charter principles, which includes a comparison of the indicators that are currently used to measure each Charter principle and its accompanying commitments. It reveals how the measurement tools — Open Data Barometer, Global Open Data Index, Open Data Inventory, OECD's OURdata Index, European Open Data Maturity Assessment — address the Charter commitments. For each principle, case studies of how Charter adopters have put commitments into practice are also highlighted.
Comprehensive indicator tables show available indicators against each Charter commitment. This table is especially helpful when used to compare how different indices approach the same commitment, and where gaps exist.
A methodology section that details how the Working Group conducted the analysis of mapping existing measurements indices against Charter commitments.
A recommended list of resources for anyone that wants to read more about measurement and policy.
We want you — to give us your feedback!
The public consultation is a dialogue between measurement researchers and everyone who is working with measurements — including government, civil society, and researchers. If you consider yourself as part of one (or more) of these groups, we would appreciate your feedback on the guide. Please bear the questions below in mind as you review the Guide:
Is the Measurement Guide clear and understandable?
Government: Which indicators are most useful to assess your work on open data and why?
Civil society: In what ways do you find existing indicators useful to hold your government to account?
Researchers: Do you know measurements and assessments that are well-suited to understand the Charter commitments?
How does the public consultation process work?
The public consultation phase will be open for two weeks — from 12 to 26 March — and includes:
Public feedback, where we gather comments in the Measurement Guide, the indicator tables document.
Public (and private) responses from MAWG members throughout the consultation phase.
How can I give feedback to the public consultation?
You can leave comments directly in the Measurement Guide, as well as the indicator tables.
If you want to send a private message to the group chairs, drop Ana and Danny an email at ana.brandusescu@webfoundation.org and danny.lammerhirt@okfn.org. Or send us a tweet at @anabmap and @danlammerhirt.
Share your feedback with the community using the hashtag #OpenDataMetrics.
We will incorporate your feedback in the Measurement Guide, during the public consultation period. We plan to publish a final version of the Measurement Guide guide by end of April 2018.
A note that we will not include new indicators or comments specifically on the Charter principles. If you have comments about improving the Charter principles, we encourage you to participate in the updating process of the Charter principles.
*Since the last time we wrote a blog post, we have changed the name to more accurately represent the document, from Assessment Guide to Measurement Guide.
Danny Lämmerhirt works on the politics of data, sociology of quantification, metrics and policy, data ethnography, collaborative data, data governance, as well as data activism. You can follow his work on Twitter at @danlammerhirt. He was research coordinator at Open Knowledge Foundation.