This report is part of the event report series on International Open Data Day 2019. On Saturday 2nd March, groups from around the world organised over 300 events to celebrate, promote and spread the use of open data. The report below comes from our newest local Chapter, Open Knowledge Somalia, and has been reposted from their blog at https://so.okfn.org/2019/03/22/open-data-day-2019-somalia/. It has been written by OK Somalia's Director, Mohamud Hassan – his biography is included at the bottom.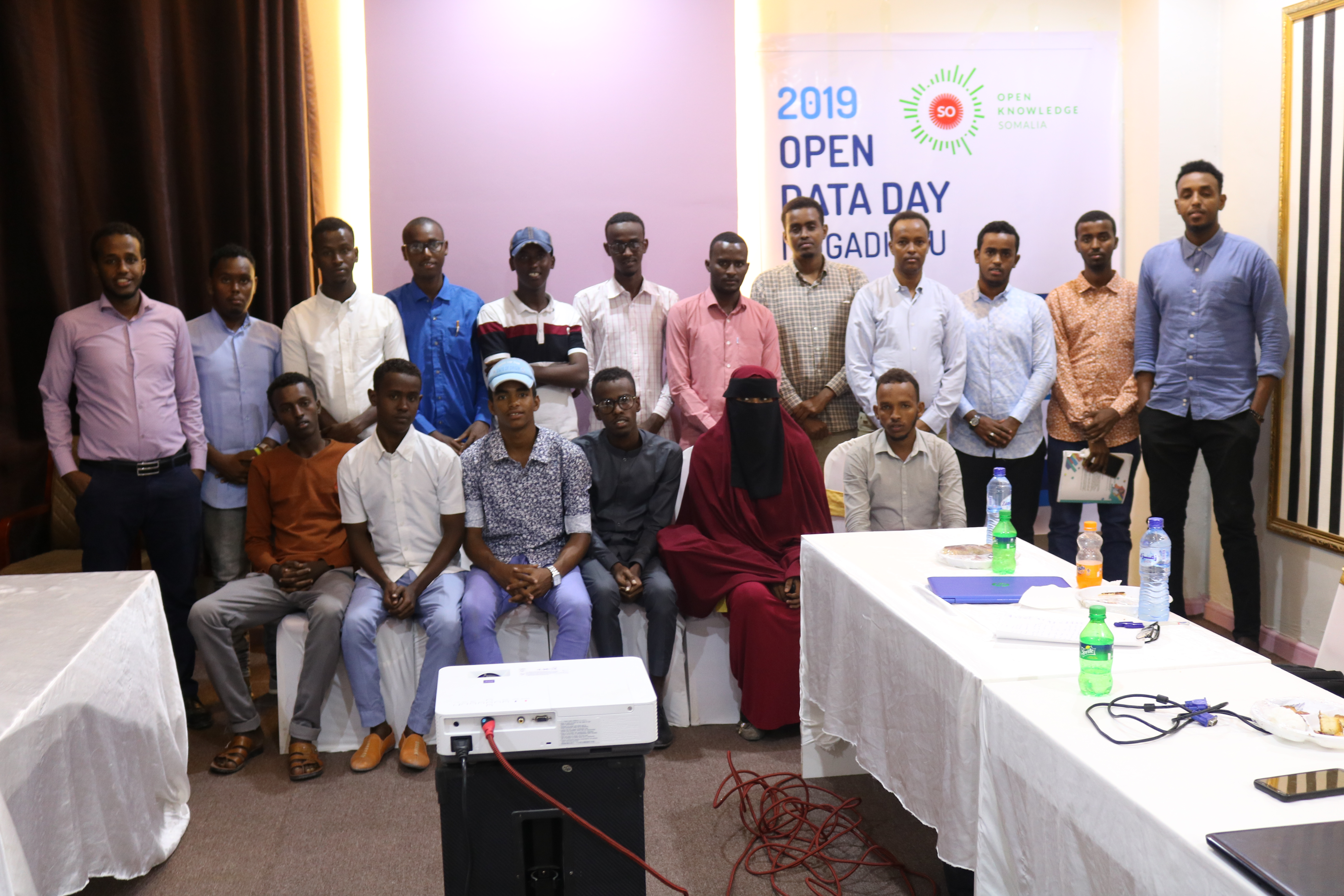 Open Data Day is a yearly celebration of open data all around the world. In 2019, Open Knowledge Somalia organized for the 1st time an Open Data Day event in Mogadishu for the local community. The event has been discussed the key issues about open data, open education and open mapping. The participants learn about the importance of open data and how it can be game-changing.
Open Knowledge Somalia is a member of OK international and it is a community-driven open data advocate and developer for open data tools. Open Knowledge  Somalia advocates for open access for everyone.
The first session discussed the open library and open access repositories presented by the director of ICT of SIMAD University Abdifitah. Mr. Abdifitah conversed about the digitalization of the research output and how open data provides free and permanent access to research results for anyone to use and distribute. Several open repositories platforms have been shared and discussed by the participants.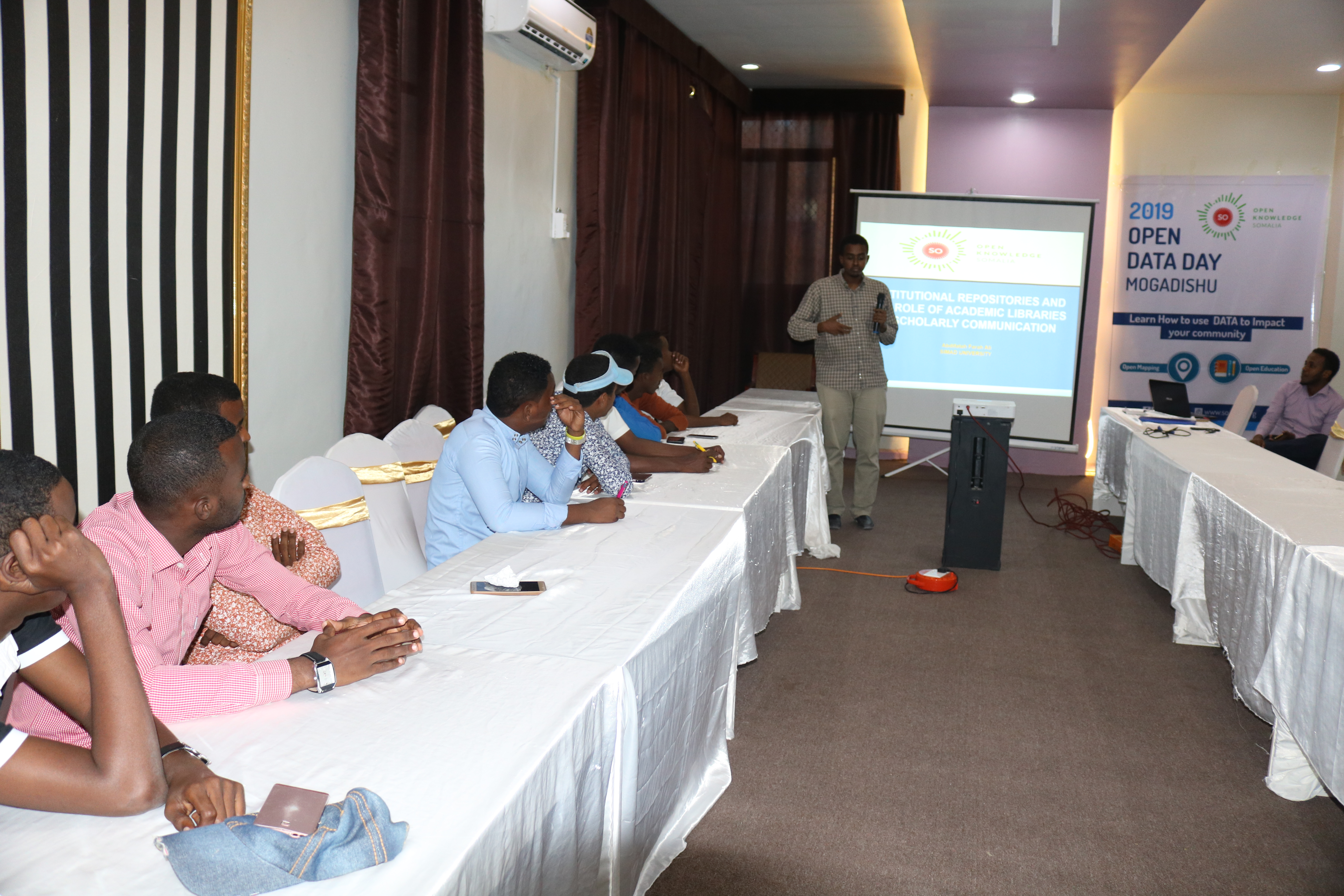 The second session discussed about open mapping and the available digital platforms. The objective of this session was to introduce the participants about the location-based technologies that use location oriented web-based information and mapping enabling functions.
At the end of the event, open discussions and Q&A  session were conducted.
Open Knowledge Somalia aims to provide adequate advances on training the public, education communities and the private sector the significance of open data and open access for advancing our communities.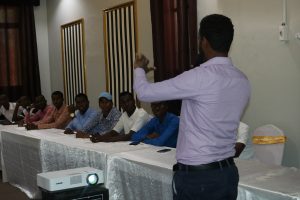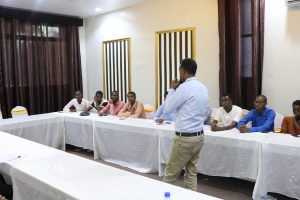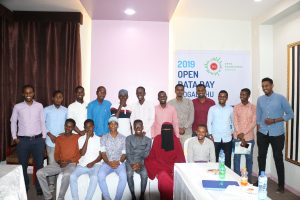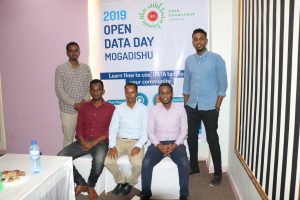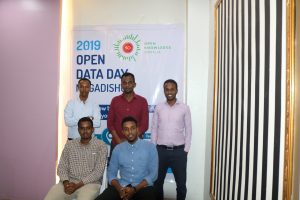 Biography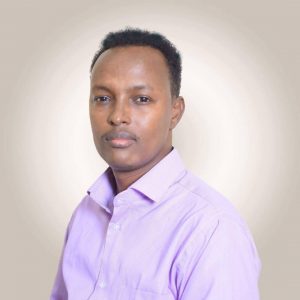 Mohamud M. Hassan is the Director of Open Knowledge Somalia. He is an academician who works at Zamzam University of Science and Technology with the interest in ICT for Agriculture, Open access for agriculture and data in education. He co-founded a non-profit organization called Dallag intended to help Somali farmers to receive relevant market information. Dallag provides visualization, infographics, and data comprehension support to farmers.
Mohamud promotes free access to data and information for agriculture, livestock and education. He is a local organizer for Open Knowledge community in Somalia. Besides, He is an advisor to Somali Youth Civic Education (SYCO) a youth platform that campaigns for Federalism & citizen participation in peacebuilding, create livelihood and capacity building programs for youth.
He has extensive knowledge in creating and managing content. He trains farmers and office staff for a productive work environment. Mohamud has graduated with Masters of Computer Science in Web Technology at UTHM, Malaysia.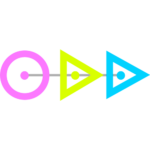 Open Data Day is the annual global celebration of open data. Each year, groups from around the world organise local events to celebrate, promote and spread the use of open data in their communities. It is an opportunity to show the benefits of open data and encourage the adoption of open data policies in government, business and civil society.
Email opendataday@okfn.org to contact the Open Data Day team.