This report is part of the event report series on International Open Data Day 2019. On Saturday 2nd March, groups from around the world organised over 300 events to celebrate, promote and spread the use of open data. Fundación Internet Bolivia.org (FIB.org) and Pamela Gonzales, one of our School of Data Fellows from Bolivia received funding through the mini-grant scheme by the Latin American Initiative for Open Data (ILDA) and by Hivos / Open Contracting Partnership, to organise events under the Open Science and Open Contracting  themes respectively. This report was written by Pamela Gonzales and Wilfredo Jordan: their biographies are included at the bottom.
Bolivia is past due on issues regarding access to information and data. This is why Open Data Day is an opportunity to talk about data and how to generate public value through certain projects. We celebrated it with two activities.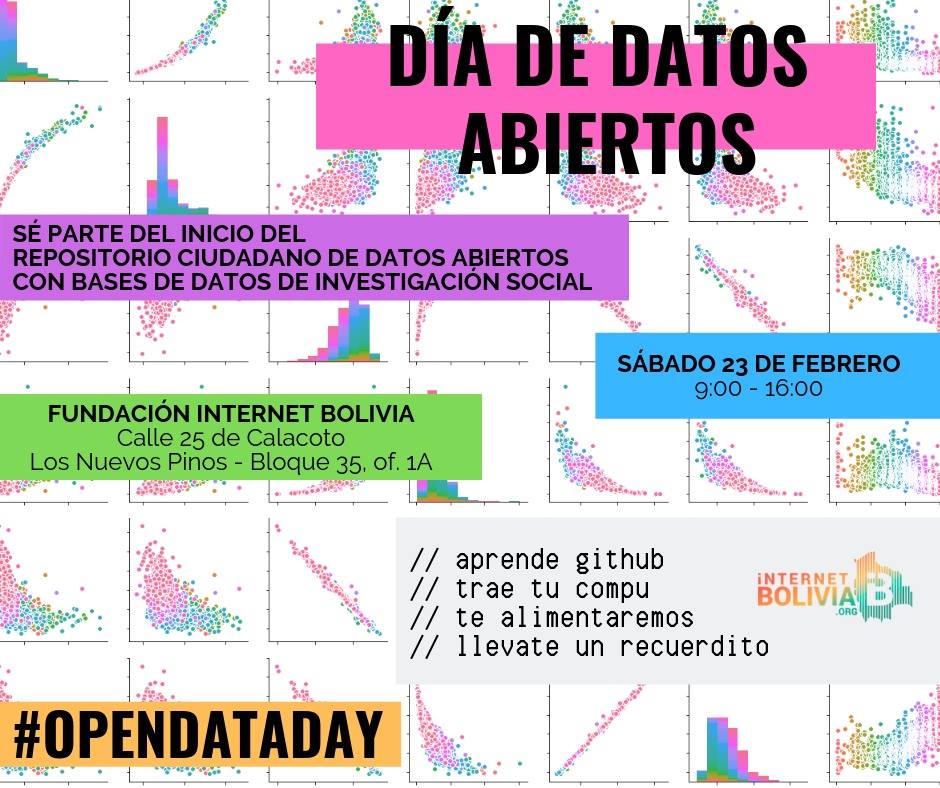 A public repository of open data
The Fundación Internet Bolivia (internetbolivia.org) along with 14 volunteers came together to identify and save data sets about social research in Bolivia.
In our country, several institutions publish data sets, studies plus information to promote their research. However, with time, some entities cease to exist and with it them the data they collected over the years.
The most recent case is the Center for Information and Development of Women (cidem.org.bo), which until 2015 published data on femicide and gender violence towards women in Bolivia. This organization closed its doors and shut down its website locking us out to the data they collected over 32 years.
This is why we decided to create an open data repository that works as a backup, for these lost data sets, and ensures permanent access to databases in a single place.
With this in mind, we identified databases and updated their metadata. This was a good occasion to talk about the importance of open data, how they are being used, their principles, characteristics and potential uses.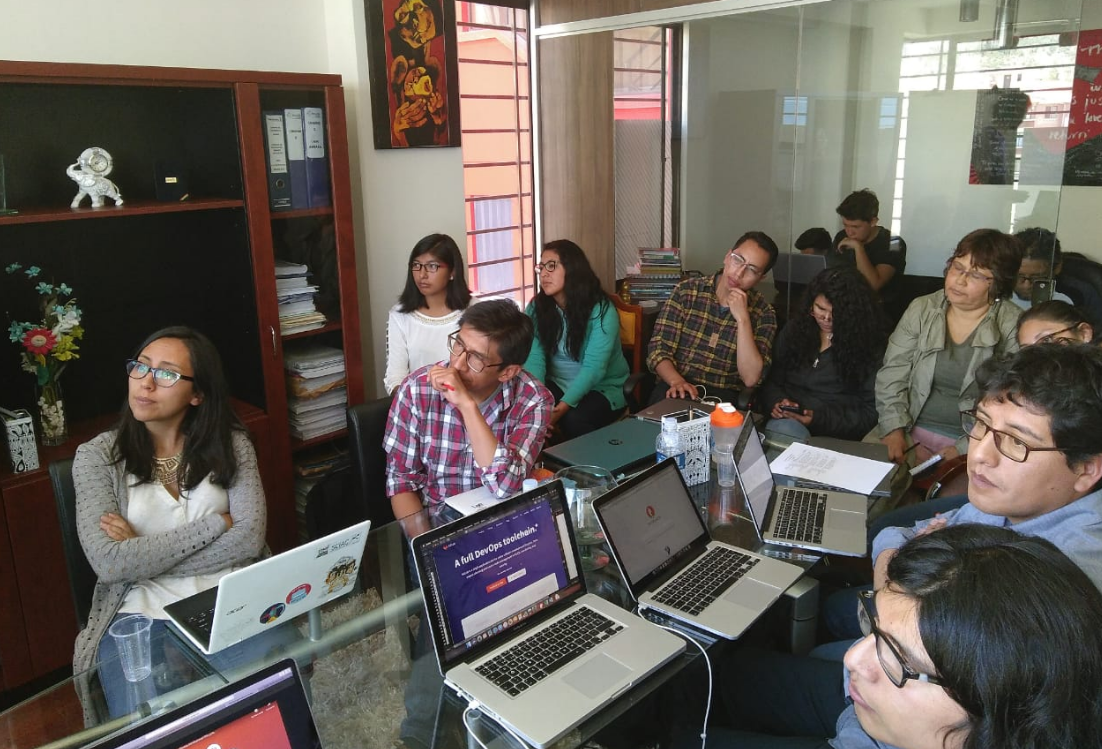 The second part of our workshop was intended to talk about GitLab (https://gitlab.com) and its potential to become a collaborative open data repository. After a few hours of work, we created our accounts and published some databases with their respective metadata which you can see here: https://gitlab.com/bases-bolivia/test-of-base
The participants were interested in working on more datasets and learning the ropes to free information, so we decided to meet again every 15 days to improve our work and expand the data community in La Paz.
If the interest to catalog more databases continue and there are more interested citizens, we will be ready to take a more significant step, e.g. create a catalog of open data of Bolivia. The community will have to decide. We would like to thank the facilitators for their support: Miriam Jemio, Wilfredo Jordán, Guillermo Movia, activists and open data enthusiasts who took charge of the workshop's dynamics, and the Internet Bolivia Foundation, for letting us work in their offices and it's interest on a subject as important as this one.
Exploration to the public contracting system of Bolivia
In order to learn more about public budgets allocated to gender, on Saturday, March 9, 2019, we commemorated with a workshop held at the offices of Bolivia Tech Hub (the most influential collaborator of the technological ecosystem in Bolivia).
This event was held in the city of La Paz, from 9:30 a.m. to 2:30 p.m., with the participation of 22 people with a technical background.
The workshop was led by Pamela Gonzales, a fellow of the School of Data, and began with an explanation of basic concepts of open data, followed by an introduction to open contracting.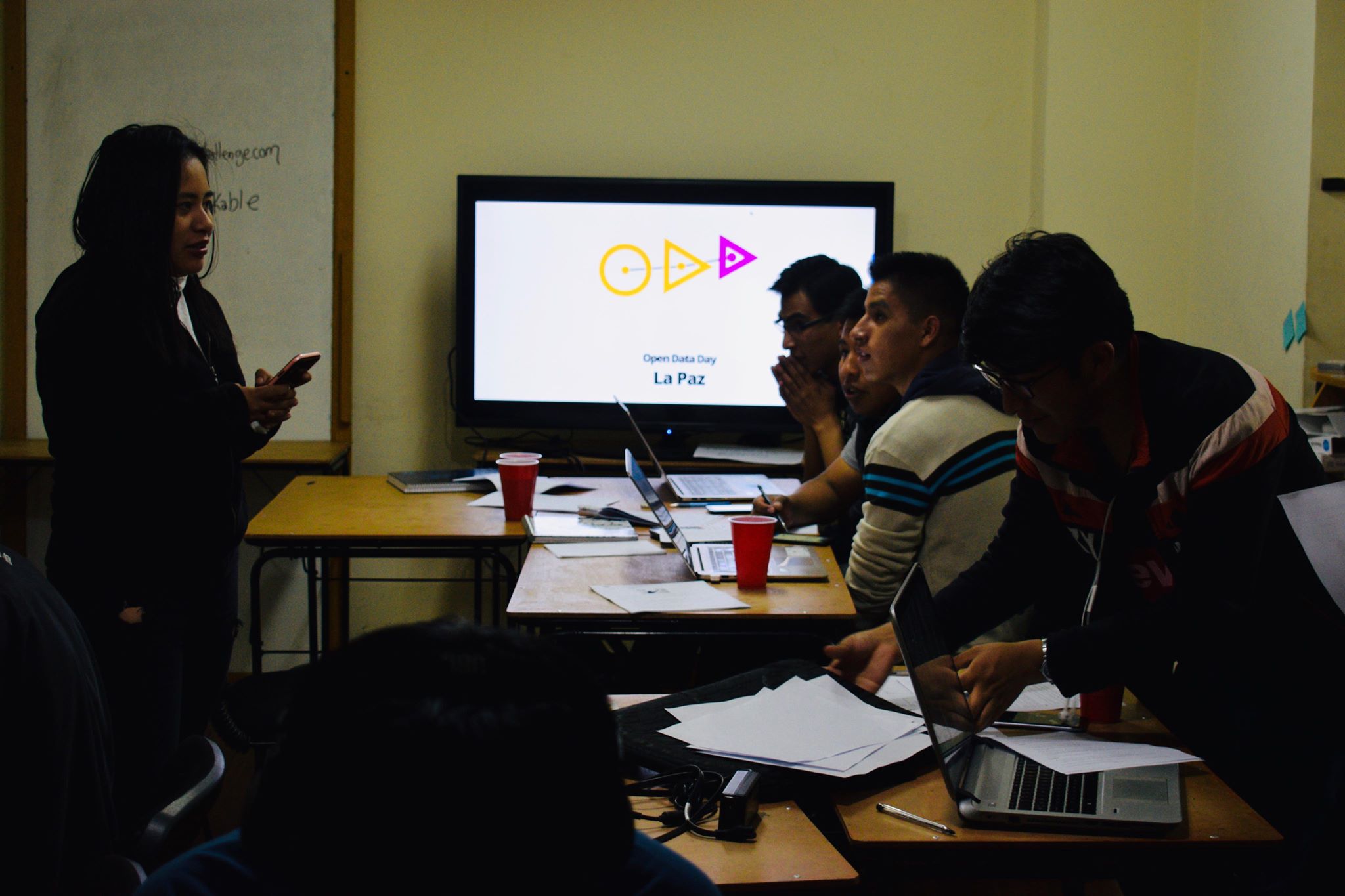 In the second part, we reviewed the Public Contracting System of the Plurinational State of Bolivia (SICOES) and the procedure to extract data from its website sicoes.gob.bo, the types of searches, documents obtained and formats.
Although the data and information on employing are public, the problem is that this website is designed for public officials to publish the procedures and not for the users or citizens who want to navigate the website, which hinders accessibility, search and collection of data.
A second point is that one of the ways to obtain all the routes of a specific contract is only possible with the Unique Code of State Contracting (CUCE in Spanish), which makes it difficult to search and obtain information, so a standardization of this Transparency platform according to open contracting standards is still a pending issue in Bolivia.
In the third part of the event, we started with the data expedition. We searched for contracts related to gender, for this, we put in practice the techniques learned in the first part of the workshop, for example using Open Refine to clean the obtained data.
Finally, the participants exchanged their contacts to develop common projects. As a result of this workshop, a survey we conducted for the public showed 70% interest in knowing more about open contracting and learning its standards.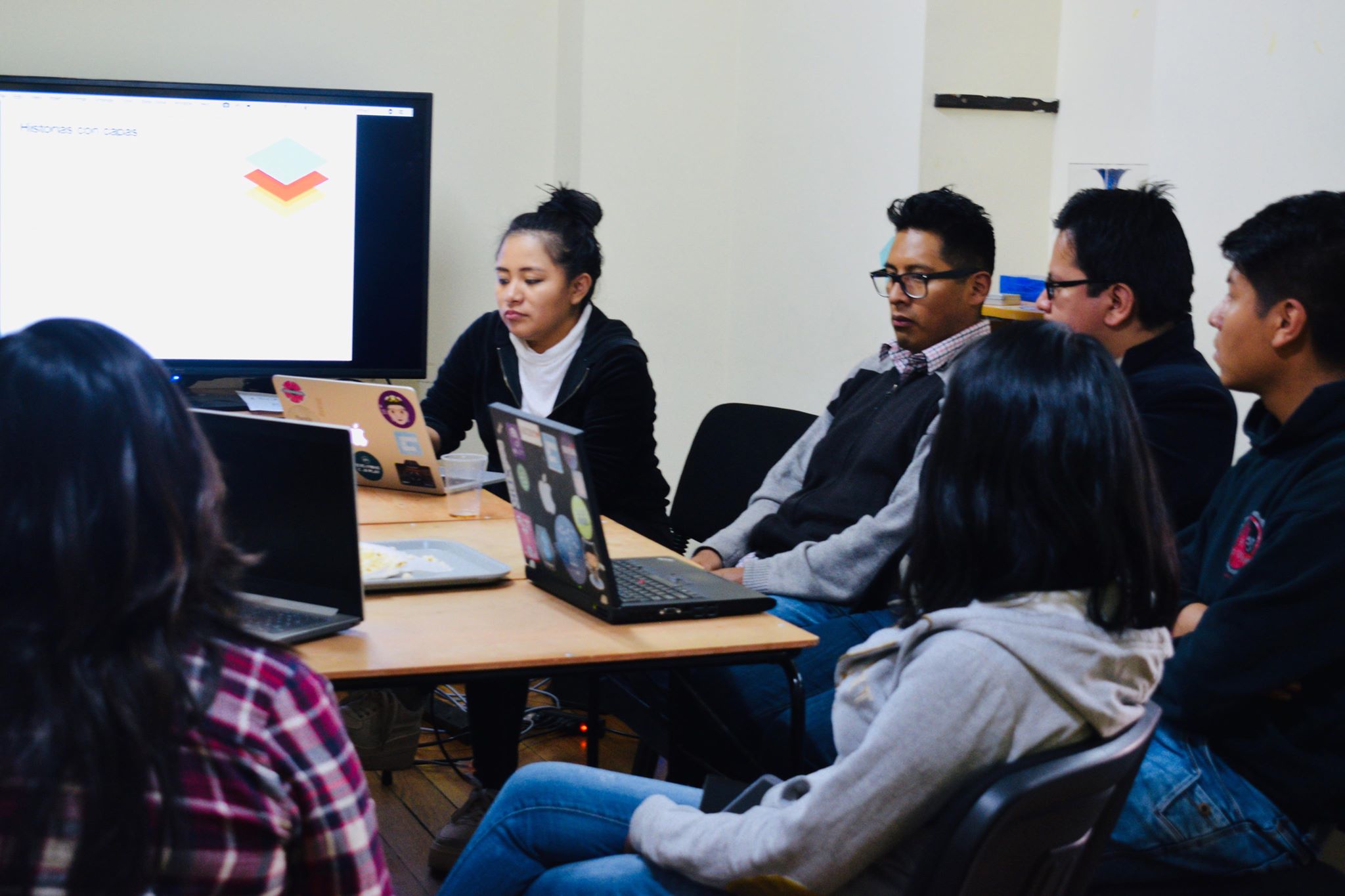 Biographies
Pamela Gonzales: I'm a serial entrepreneur at Bolivia Tech Hub, a collaborative space for Technological Projects. I also organized hackathons. My main goal is to manage and develop projects. I enjoy very much building teams who enjoy taking on challenging projects.
Wilfredo Jordan: Digital journalist specialized in new media. Open data activist. Blog: https://wilfredojordan.blogspot.com/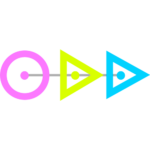 Open Data Day is the annual global celebration of open data. Each year, groups from around the world organise local events to celebrate, promote and spread the use of open data in their communities. It is an opportunity to show the benefits of open data and encourage the adoption of open data policies in government, business and civil society.
Email opendataday@okfn.org to contact the Open Data Day team.