This report is part of the event report series on International Open Data Day 2019. On Saturday 2nd March, groups from around the world organised over 300 events to celebrate, promote and spread the use of open data. The event reported on in this post took place on 9 March, and was organized by Samson Ngumenawe at Kyambogo University in Uganda under the Association of Student Surveyors Kyambogo (ASSK), an association that unites all lands students in Kyambogo. It unlocked the potential of open data to students, most especially finalists that are undertaking their research projects.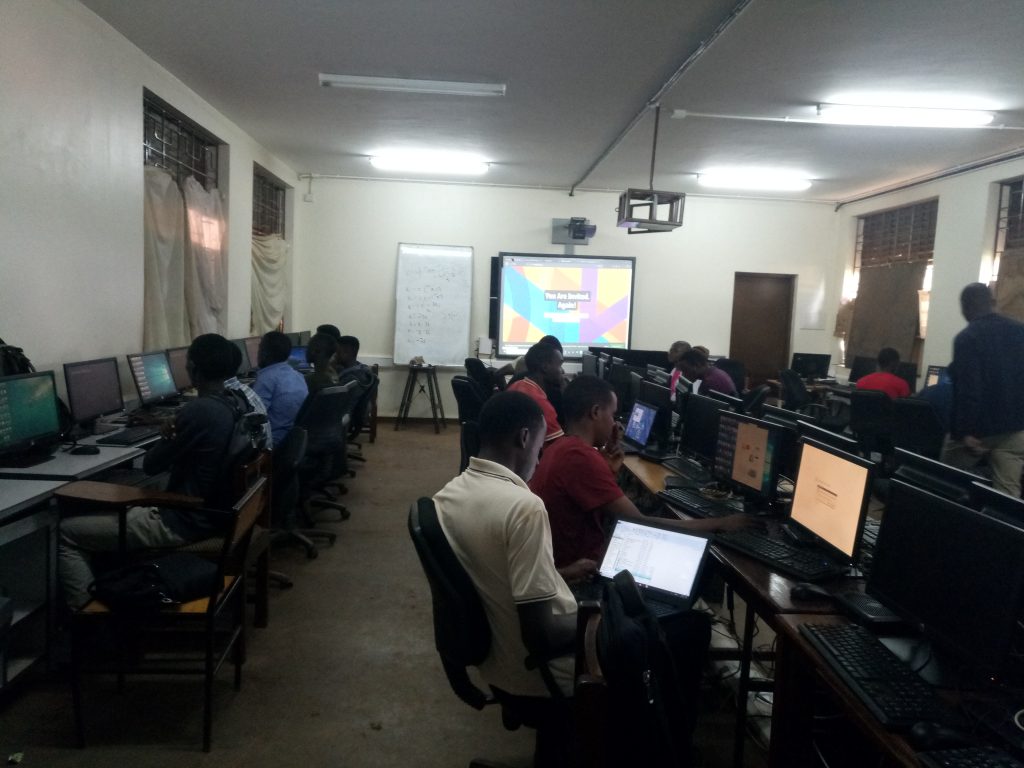 The open data awareness event featured different topics including crowdsourcing data using OpenStreetMap, introduction to open geospatial tools like Quantum GIS and Java OpenStreetMap Editor, open data querying tools like overpass-turbo, OpenStreetMap downloader, quick OSM, and HOT export tool.
The event was dominated by students from the department of lands and architectural studies with the biggest number of students from the surveying and land economics classes. The unforgettable event was cheered on how it created an opportunity for students to access open data for research projects.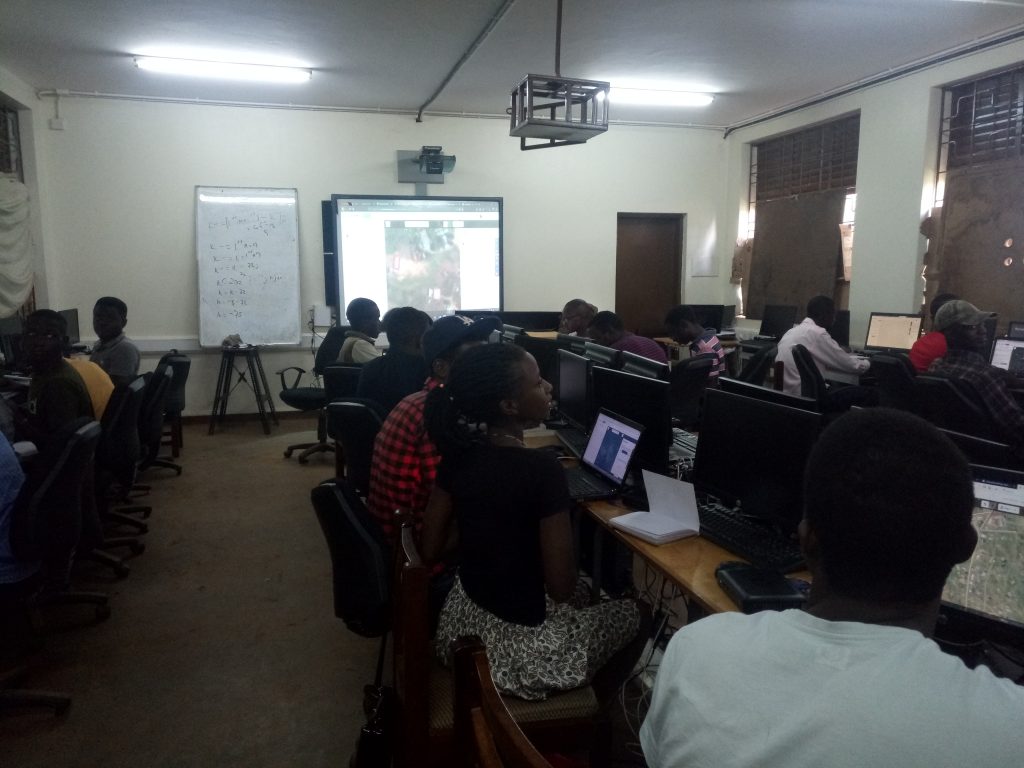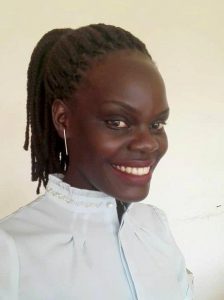 Ms. Robinah Nakiwa a fourth-year student of Land Economics running a research project on "The role of land use plans in the development control for buildings in upcoming towns" was stranded with how to acquire the number of buildings in her study area until she became aware of the availability of open geospatial data on OpenStreetMap. Her study area was however not fully mapped and this called upon the intervention of MapUganda to help in mapping all the buildings in Bombo Town Council on OpenStreetMap where the researcher was able to query them using overpass-turbo and performed a count that she later used to generate her sampling frame. This was done in a short while and it saved resources that would have been used in the process of data collection. "A lot of thanks go to everyone that has ever contributed to OpenStreetMap, the local OSM contributors the organizer of the Open Data event at Kyambogo University. Keep the community growing."
Ms. Edith Among a fourth-year student of land surveying and land information systems was also able to query highway data from OpenStreetMap and went ahead to do her final year project on finding the optimum route for solid waste collection trucks in Njeru Division of Jinja Municipality.
The challenging part of the event was lack of financial support. This created hindrances in providing necessities like internet bundles, event materials like stickers and banners, refreshments and communication.
I believe that the next event will be bigger and it will create a great impact.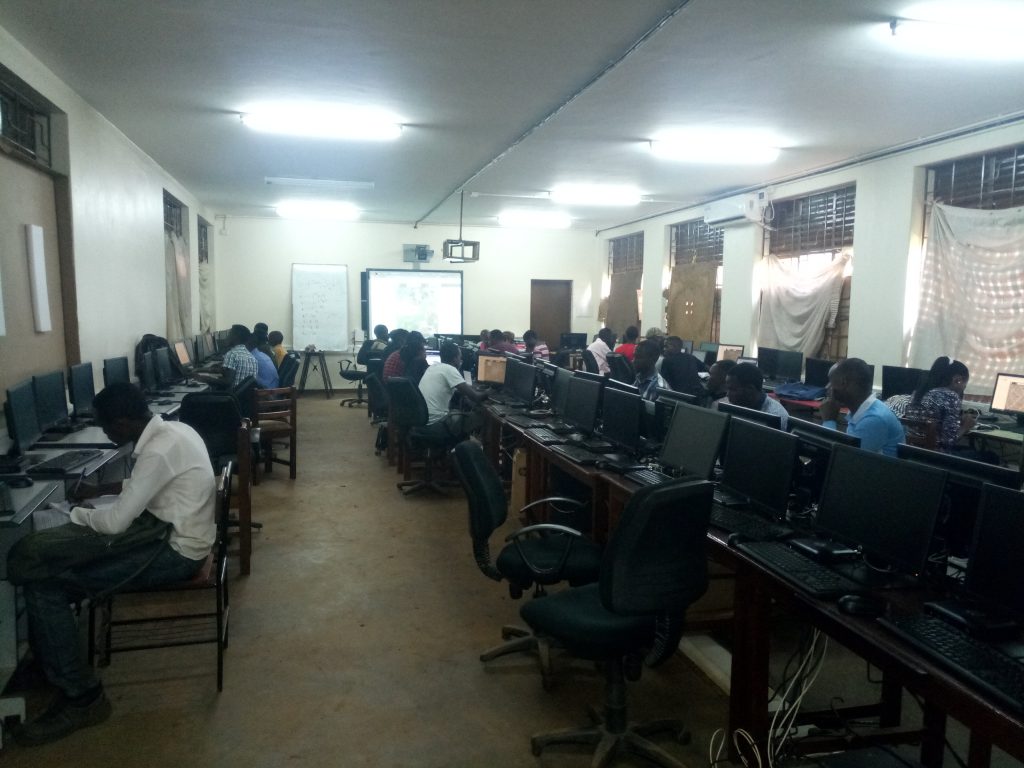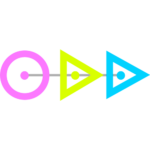 Open Data Day is the annual global celebration of open data. Each year, groups from around the world organise local events to celebrate, promote and spread the use of open data in their communities. It is an opportunity to show the benefits of open data and encourage the adoption of open data policies in government, business and civil society.
Email opendataday@okfn.org to contact the Open Data Day team.