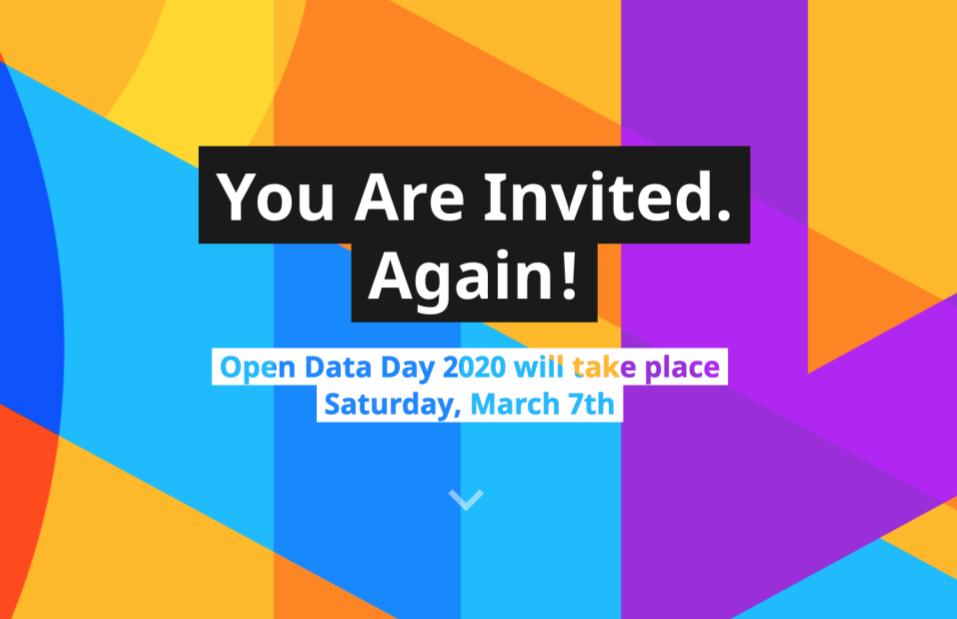 Next year marks the 10th anniversary of Open Data Day! Open Data Day is the annual event where we gather to reach out to new people and build new solutions to issues in our communities using open data.
The next edition will take place on Saturday 7th March 2020.
Over the last decade, this event has evolved from a small group of people in a few cities trying to convince their governments about the value of open data, to a full-grown community of practitioners and activists around the world working on putting data to use for their communities. 
Like in previous years, the Open Knowledge Foundation will continue with the mini-grants scheme giving between $200 and $300 USD to support great Open Data Day events across the world, so stay tuned for that. 
In the meantime, you can collaborate on the website. opendataday.org is on Github. Pull requests are welcome and we have a bunch of issues we'd love to get through. 
If coding is not your thing but you know a language besides English, you can translate the website into your language, or update one of the other nine languages available so far.
If you have started planning your Open Data Day event for next year, the new form to start populating the map will be available soon. You can also connect with others and spread the word about Open Data Day using the #OpenDataDay or #ODD2020 hashtags. Alternatively you can join the Google Group to ask for advice or share tips.
To get inspired, you can read more about everything from this year's edition on our wrap-up blog post.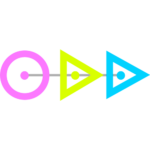 Open Data Day is the annual global celebration of open data. Each year, groups from around the world organise local events to celebrate, promote and spread the use of open data in their communities. It is an opportunity to show the benefits of open data and encourage the adoption of open data policies in government, business and civil society.
Email opendataday@okfn.org to contact the Open Data Day team.