On Saturday 7th March 2020, the tenth Open Data Day took place with people around the world organising over 300 events to celebrate, promote and spread the use of open data. Thanks to generous support from key funders, the Open Knowledge Foundation was able to support the running of more than 60 of these events via our mini-grants scheme. 
This blogpost is a report by Chepkemoi Magdaline from Eldohub in Kenya who received funding from Hivos to run a hackathon to develop tools and systems which can facilitate county governments' involvement in Kenya's transparency, accountability and public participation.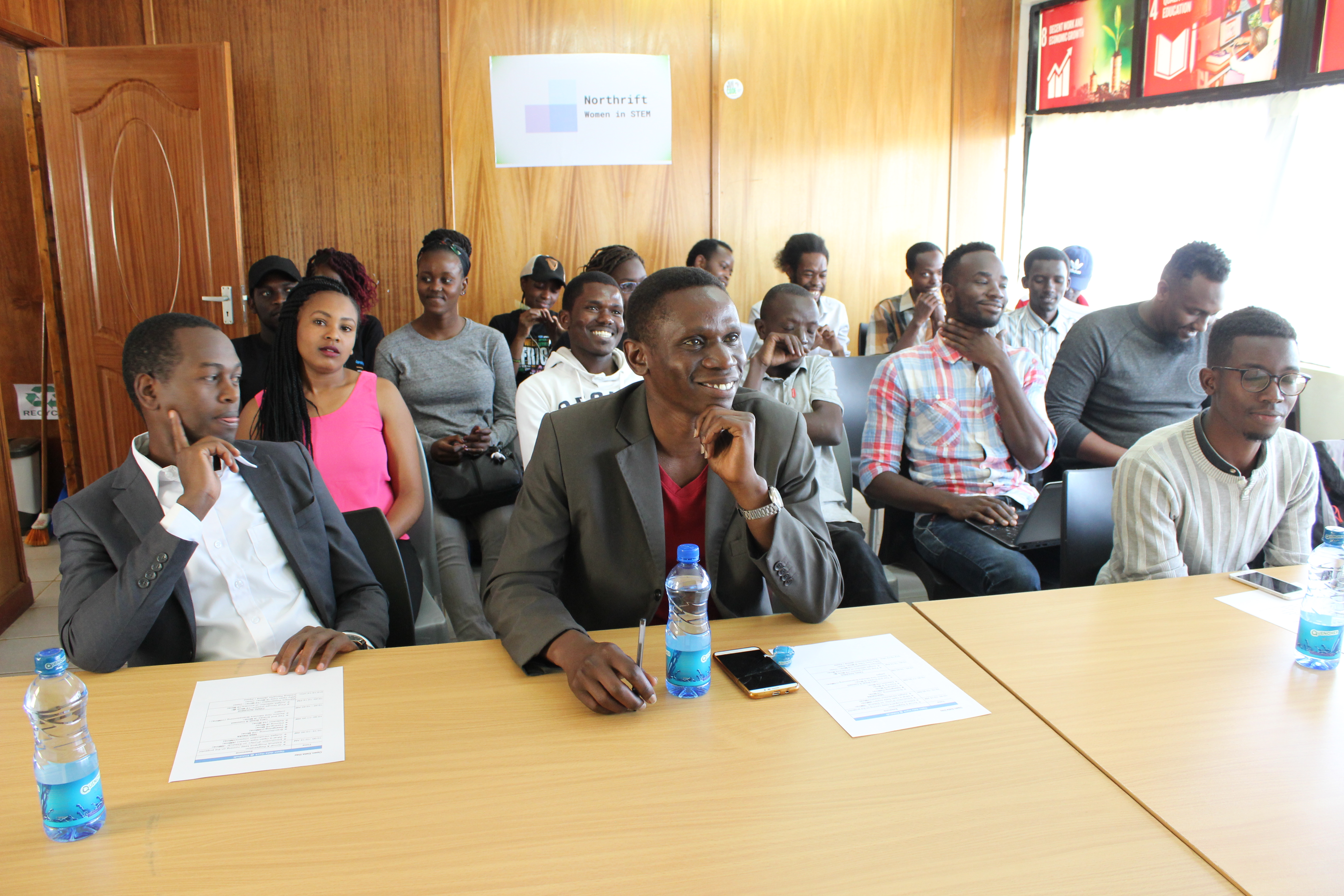 Open Data Day is an annual celebration of open data all over the world. To celebrate Open Data Day 2020, EldoHub, a technology innovation hub located in Uasin Gishu County in the western region of Kenya, hosted an hackathon event to brainstorm and come up with collaborative solutions to transparency and accountability.
The hackathon/pitching competition brought together technologists, students, local government officials and other stakeholders who came up with tools to track county governments' use of finances provided by the national government or which could give the public to access information regarding the use of finances in the public offices and allow them to track development projects.
The 2020 celebrations in Eldoret raised our voice and triggered conversations for action on youth inclusive participation and transparency showing how tech savvy youth can help the local government of Uasin Gishu to develop tools for tracking the use of finances and running of projects in a more transparent and inclusive way.
The meeting started on time. Purity from EldoHub opened the event by welcoming the participants and giving a brief introduction of EldoHub. She also gave a lightning talk on open data and open government. Timz Owen was the MC for the day. He ensured that the event was celebrated with energy and fun-filled activities.
While Owen was entertaining the participants, Sarah, a software developer at EldoHub, and Zipeta, EldoHub's hub manager, briefed the judges on the expectations for the event and the judging criteria. Our able judges were Stephen Mwongela, the founder of Plusfarm Kenya; Laryx Ochieng Kosgei from the Eldoret chapter of Start-Up Grind; Beverly Nicole Adhiambo, founder of Initiative For Her; and Gerald Makori from the Tumaini Innovation Centre.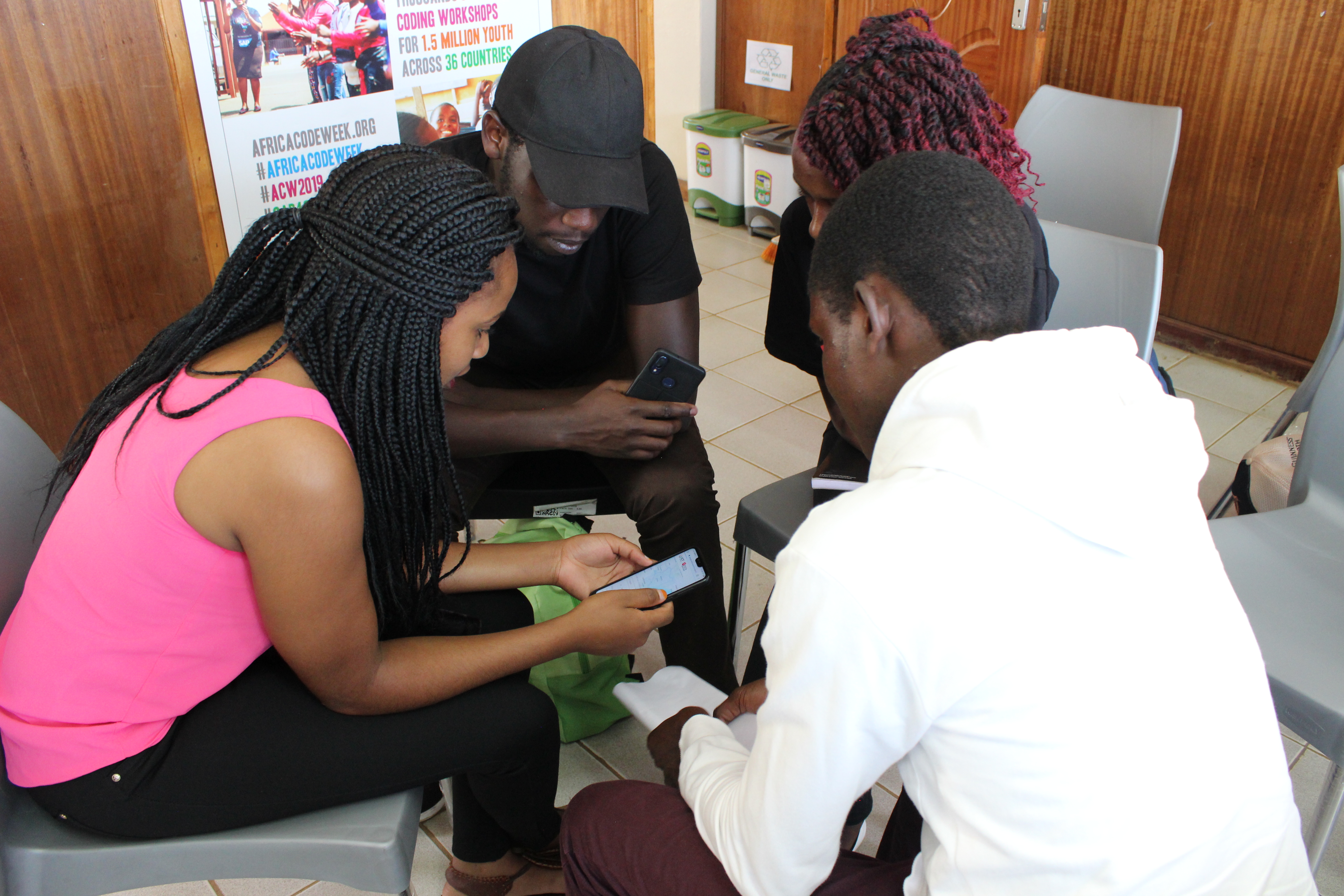 The hackathon then started officially, led by Zipeta, who guided the audience on the design thinking process
and how to develop human-centered designs. The participants were able to come up with ideas and structure them using Business Model Canvas (BMC) in an effort to get a product market fit. Lastly, they were guided on how to come up with a three-minute elevator pitch, demonstrated before the final pitch with the assistance of Sarah Chepwogen and the Eldohub team. The pitching competition then commenced with four groups participating.
The winning idea was My Health Advisor led by Jacinta Gichuhi who works at Ampath. It is a web-based app aimed at saving more lives and resources used in treatment by providing health awareness to the general population.
The first runner-up was Sambaza Farm, led by Ester Mwaniki of the University of Eldoret, who used open data to develop a project that helps Uasin County government to track and monitor projects that bridge the gap between places with excess food and places without adequate food. This was in an effort to solve the food insecurities in Kenya and all of Africa with transparency and openness.
EldoHub awarded the pitching competition winner with $50 to enable them to register a social enterprise, plus offering them free co-working space at EldoHub for one month with business training and coaching.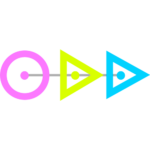 Open Data Day is the annual global celebration of open data. Each year, groups from around the world organise local events to celebrate, promote and spread the use of open data in their communities. It is an opportunity to show the benefits of open data and encourage the adoption of open data policies in government, business and civil society.
Email opendataday@okfn.org to contact the Open Data Day team.