On Saturday 7th March 2020, the tenth Open Data Day took place with people around the world organising over 300 events to celebrate, promote and spread the use of open data. Thanks to generous support from key funders, the Open Knowledge Foundation was able to support the running of more than 60 of these events via our mini-grants scheme. 
This blogpost is a report by Ankita Shah from Youth Innovation Lab in Nepal who received funding from Mapbox to showcase crowdsourced streetlights data for Kathmandu to influence policy for their maintenance.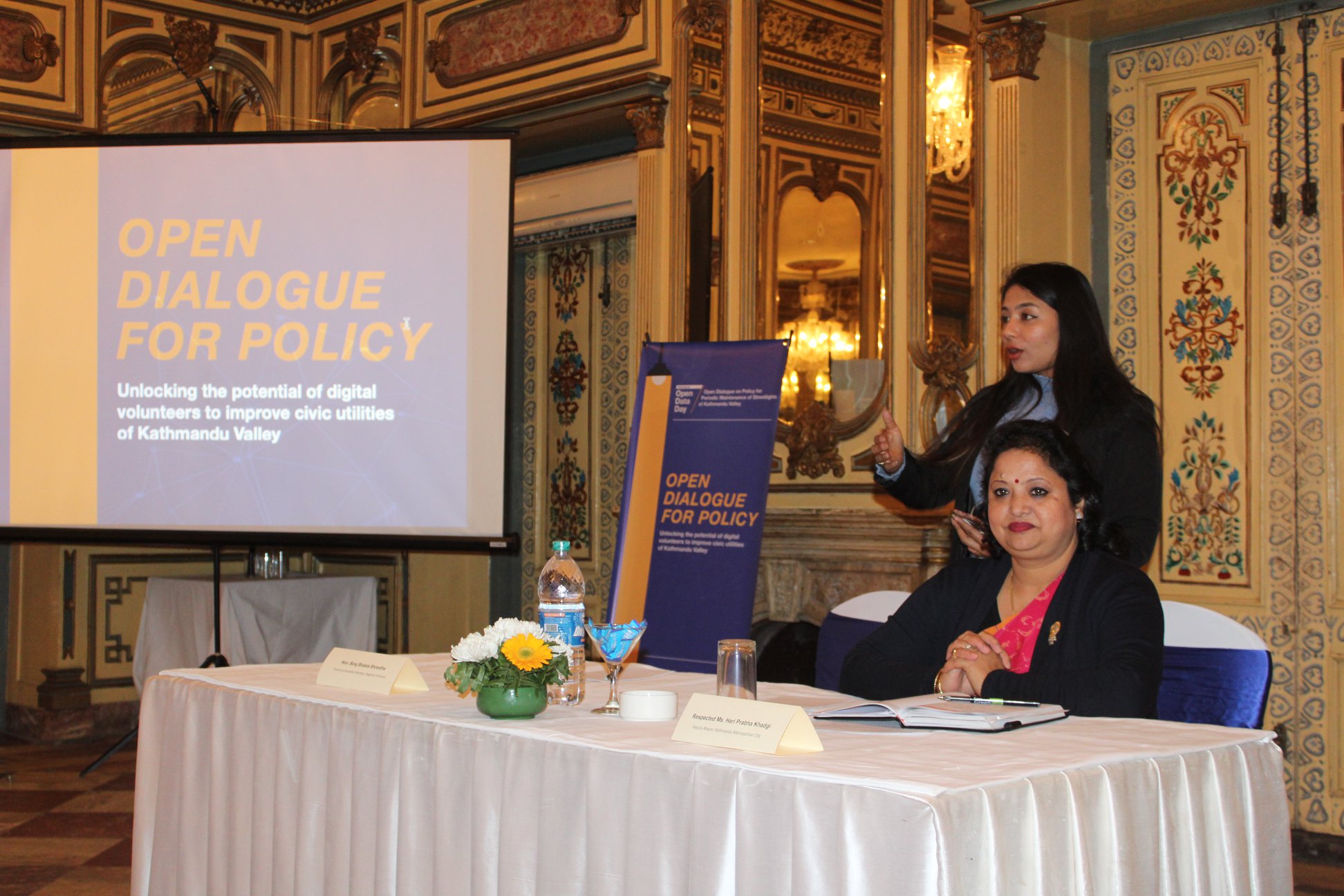 Often times we notice people around us complaining about problems they face once they step outside of their houses every day. For instance, in Nepal people complain that the roads are not properly constructed, the air is polluted, there are not enough public transportation or toilets, the traffic jam is getting worst and the list goes on.
It has become a norm for people to complain about one thing or another, criticise and blame the institutions, and the people holding the authority. But most of them fail to do something about it, find a solution and actually work on it, instead of just complaining. They fail to realise that as a citizen of the country, we also have the responsibility to act upon it. Even though we might not have the authority or resources to do the job by ourselves, but we do hold the power to raise our voices, show evidences and make the people with authority accountable.
Realising this growing gap and the urgency to address it, Youth Innovation Lab (YI-Lab) launched LightsON, a digital advocacy campaign that aims to bring open data and awareness together for informed decision making.
A year ago on Open Data Day 2019, the LightsON campaign commenced with the aim of addressing one of the many problems our communities are facing on a daily basic i.e. lack of proper maintenance of streetlights. Streetlights are one of the many public utilities that are important for people for so many reasons. It is the basic infrastructure to ensure safer mobility after sundown. A lot of security and safety issues such as road accidents, theft, burglary, drug abuses, and, rape cases often occur in dark places which can simply be resolved if there is proper lighting and visibility. Unfortunately, most of the streetlights inside the valley does not work, the old ones are not replaced and the new ones not maintained. The institutions who are responsible to maintain these streetlights are failing to address this issue one of the many reasons being lack of data and spatial information of streetlights. Therefore, we decided to collect concrete data of streetlights and make it open and accessible to all so that we can urge the responsible institutions to draft policy for its periodic maintenance. 
During the launch of LightsON, one-day session was hosted by YI-Lab that brought together elected government representatives, officials from the Survey Department, a Nepal Electricity Authority (NEA) representative, Nepal police, open data enthusiasts, local citizens, digital volunteers and youths in an interactive discussion. The session sought to go in-depth of this issue. It included role of responsible institutions, accidents and crime rates in dark places, availability of data, role of technology and most importantly the importance of making data open to the public and giving them the power of interrogation with evidence. (Blog of launch event: http://bit.ly/2Seorw1)
A low-cost mobile app and interactive web portal was developed in coordination with a tech company called NAXA to collect the data of streetlights.  The collected data are fed into the open web platform (http://light.utilitymaps.org/) visualising functional and non-functional streetlights data of electric and solar streetlights.  Based on the data, we can identify the type, condition, and functionality of the streetlights with its exact location and picture. YI-Lab strongly believes in the spirit of volunteerism as one of the best mediums to generate a sense of civic responsibility among youths, and so we started the campaign by reaching out to youths from different colleges, sensitising them about the issues and encouraging them to be part of our campaign.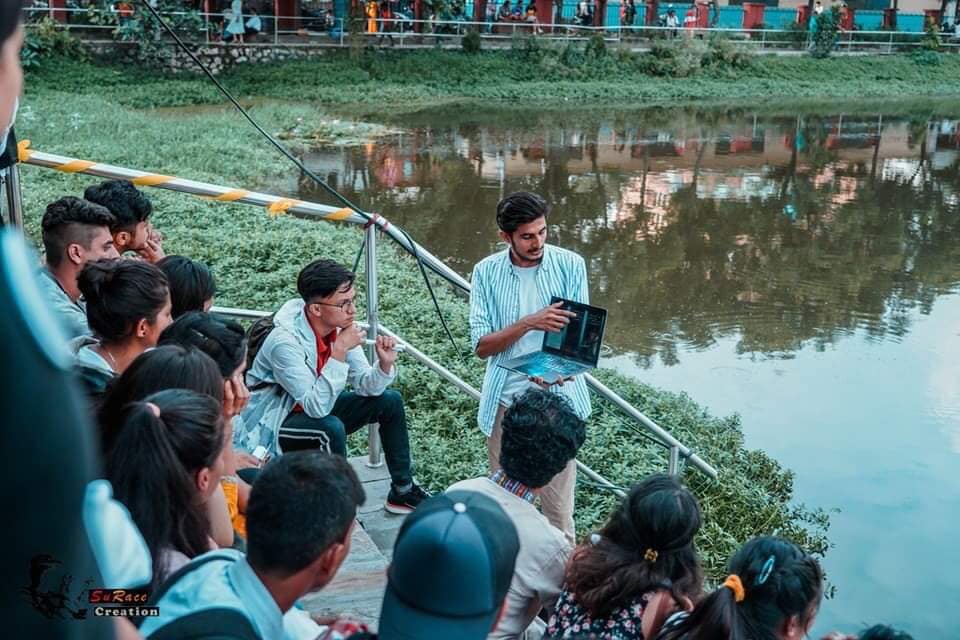 For Open Data Day 2020, we aimed to shed light on what we had started a year back with the event 'LightsON: Open Dialogue for Policy'. Supported by the Open Knowledge Foundation, this event aimed to present the streetlights data collected so far as an evidence to initiate and open dialogue to discuss on how the issues of poor maintenance of public utilities can be addressed by the responsible institutions using right data and evidence-based policy making.
The Deputy Mayor of Kathmandu Metropolitan City, Respected Ms. Hariprabha Khadgi (Shrestha), gave a keynote speech on how this issue can be addressed by municipal governments and what initiatives can be taken in future to periodically maintain streetlights. She was delighted with the initiative and extended her support to take this initiative further.
After the speech by Respected Ms. Khadgi, an hour-long open discussion began in the presence Hon. Biraj Bhakta Shrestha, Member of Parliament of Bagmati Province. The open discussion aimed to bring multidisciplinary perspectives on the issue of maintenance of streetlights that can be useful in suggesting the municipal governments to draft suitable policy. There were several interesting and insightful points brought up during the discussion that not only gave everybody an opportunity to learn but also opened up exciting avenues for the LightsON team to take the campaign further.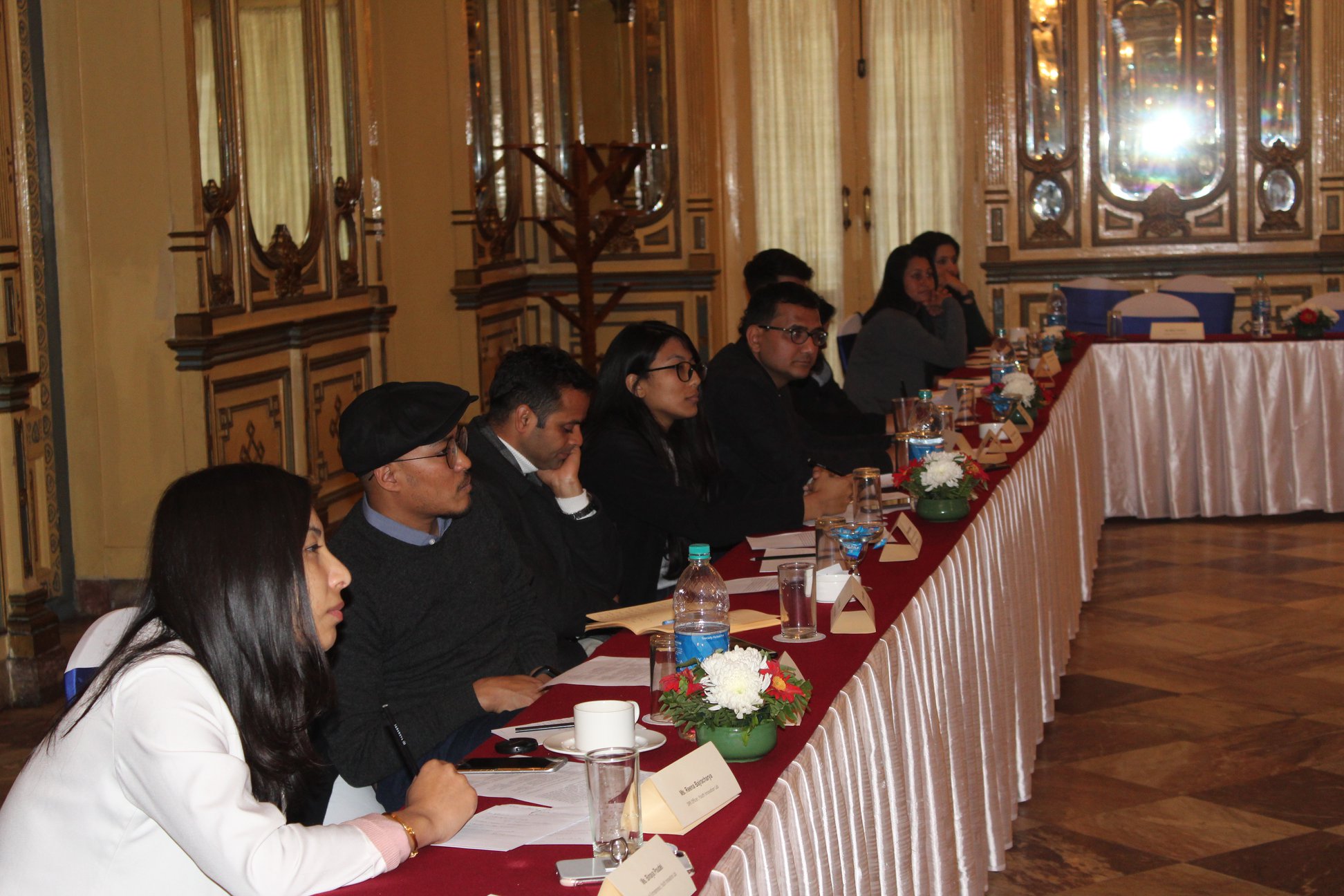 With such amazing and insightful discourse, the session ended with special remarks by Hon. Biraj Bhakta Shrestha. He has been a supporter of LightsON campaign since its inception. During his remarks, he highlighted the importance and potential of technology and the global paradigm shift towards technology driven. He emphasised that the era is shifting from capital intensive to ideas and innovation and so, the next generation is all about innovative ideas. Referring to LightsON as the tip of the iceberg, he encouraged the team to develop similar other technologies in future to solve other problems. According to him, data is the most important element in development, policy as well as good governance. In order to be able to advocate on policy, Hon. Shrestha urged the team to understand government's structural functioning and underlined that ownership, economy, and security are the three motivational factors to engage communities. Finally, the session ended with Hon. Shrestha extending his support to take the campaign forward.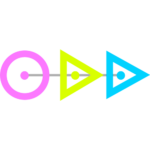 Open Data Day is the annual global celebration of open data. Each year, groups from around the world organise local events to celebrate, promote and spread the use of open data in their communities. It is an opportunity to show the benefits of open data and encourage the adoption of open data policies in government, business and civil society.
Email opendataday@okfn.org to contact the Open Data Day team.