On Saturday 7th March 2020, the tenth Open Data Day took place with people around the world organising over 300 events to celebrate, promote and spread the use of open data. Thanks to generous support from key funders, the Open Knowledge Foundation was able to support the running of more than 60 of these events via our mini-grants scheme. 
This blogpost is a report by Open Knowledge Belgium who received funding from Mapbox to use open data to build a map visualising the streets names of Hasselt by gender.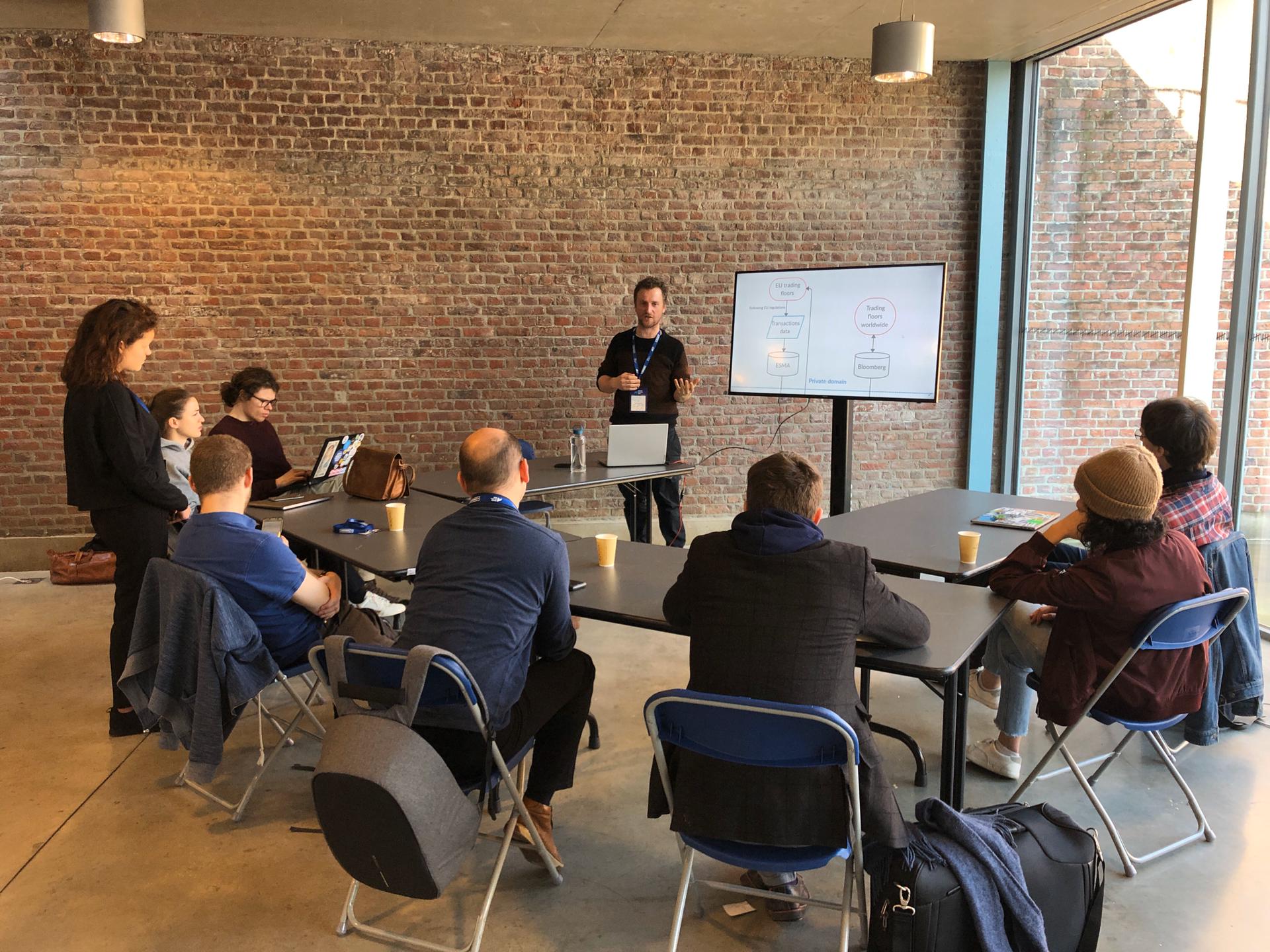 The day after a successful edition of our annual Open Belgium conference, we gathered 30 engaged citizens for our informal Civic Lab Summit at the same location. While the conference focused on keynote sessions, panels and lightning talks, the Civic Lab Summit was centred around hands-on workshops. The aim was to boost the development of existing (civic tech) projects. We asked participants to bring their laptop and discover, share, act.
 An overview of the workshops:
Show me finance

An ORCA with a BitofTrust: Citizens redefining digital trust

Measuring air quality – Civic Lab Brussels

EqualStreetNames

OpenStreetMap Belgium

Introduction to Wikidata 

Rigel: Connecting people in Open Data

Are you supporting the right politician? Graph visualisation of voting data

Skills and training on research data management
Given the recent launch of our EqualStreetNames project, most attention was paid to this workshop in our communication efforts. Even though Brussels is the initial protagonist in this effort to create a map visualising the street names by gender, the project was developed in a way that can be easily replicated in other cities. To make this happen, we used open data – data which can be freely used, modified, and shared by anyone for any purpose – from OpenStreetMap and Wikipedia. The sobering results in Brussels – where only 6.29% of street names are attributed to women and only one street is named after a transgender man – aroused interest from other cities. 
That is why 30 open data enthusiasts joined us on 7 March in Hasselt to unlock the new opportunities created by this open data and open source project. The team behind the EqualStreetNames project explained the code and showed how to add Wikidata tags (a tag containing all the information from a Wikipedia page) to the streets on OpenStreetMap. In other words, the foundations were provided for the continuation of this visualisation project in other parts of Belgium. Ultimately, we hope to leverage a positive change in our society.
In our experience, the combination of a professional conference with an informal community day is a great way to spread the open message in Belgium. With the financial support of the Open Knowledge Foundation mini-grant scheme, we could provide a free energising community day of collaboration and creation. A big thank you for the support!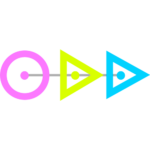 Open Data Day is the annual global celebration of open data. Each year, groups from around the world organise local events to celebrate, promote and spread the use of open data in their communities. It is an opportunity to show the benefits of open data and encourage the adoption of open data policies in government, business and civil society.
Email opendataday@okfn.org to contact the Open Data Day team.