On Saturday 7th March 2020, the tenth Open Data Day took place with people around the world organising over 300 events to celebrate, promote and spread the use of open data. Thanks to generous support from key funders, the Open Knowledge Foundation was able to support the running of more than 60 of these events via our mini-grants scheme. 
This blogpost is a report by Enriqueta Rincón from Ligalab in Mexico who received funding from ILDA to open a space for local speakers to present their open data projects and for the community to gather and engage with local issues towards equal development.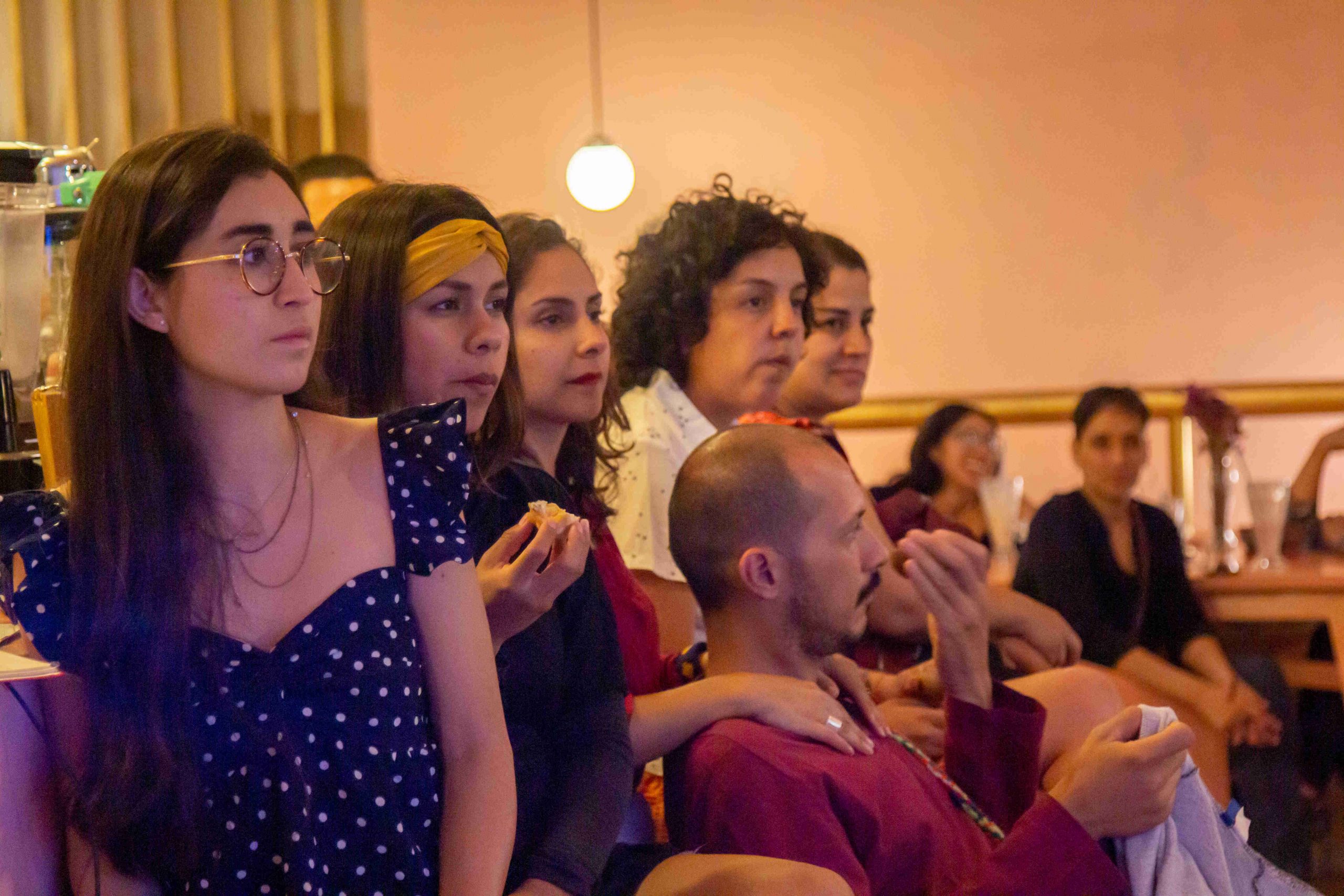 We had a great time during our last Datos & Pox celebrating Open Data Day. Around 50 attendees joined us on March 7th 2020 in Tuxtla Gutiérrez, Chiapas, Mexico. Among the attendees, we had students, local NGOs, and families, everyone sharing interest in local projects towards sustainable development.
As people started to arrive, they got involved in some low-tech data visualisations that were placed in the entrance of the hall. Three paper canvas asked them to share their insights on local issues, personal and organisational work resources, and their progress towards Sustainable Development Goals. 
We started the evening with an icebreaker bingo about local and personal topics, giving the chance for the community to interact and know each other. Then the data talks started with each speaker given seven minutes to present their work and a chance to answer two questions each. 
The evening finished with an online live quiz with questions about the data presented by the speakers. The winner, and all the speakers, went home with a terracotta piece made by the hands of our local favourite artisan Carito Moroqui. 
We started these gatherings a year ago and now we have grown into a network of local people working around open data for development. As an NGO, our mission in Ligalab is to build a stronger citizenship who participates and influences government actions. Come check us out at facebook.com/LigalabMx
We are deeply grateful to Open Knowledge Foundation to support this project. The goal of Datos & Pox is to make local data open and reachable for the community, in order for civil society to know more about local issues, for NGOs to create open data-driven projects, and for government to base on open data to develop their public policies and gain trust in local investigations.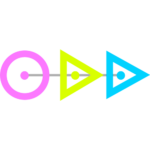 Open Data Day is the annual global celebration of open data. Each year, groups from around the world organise local events to celebrate, promote and spread the use of open data in their communities. It is an opportunity to show the benefits of open data and encourage the adoption of open data policies in government, business and civil society.
Email opendataday@okfn.org to contact the Open Data Day team.