On Saturday 7th March 2020, the tenth Open Data Day took place with people around the world organising over 300 events to celebrate, promote and spread the use of open data. Thanks to generous support from key funders, the Open Knowledge Foundation was able to support the running of more than 60 of these events via our mini-grants scheme. 
This blogpost is a report by Kseniya Orlova from Infoculture in Russia who received funding from the Open Contracting Partnership to hold a conference on open data and information transparency.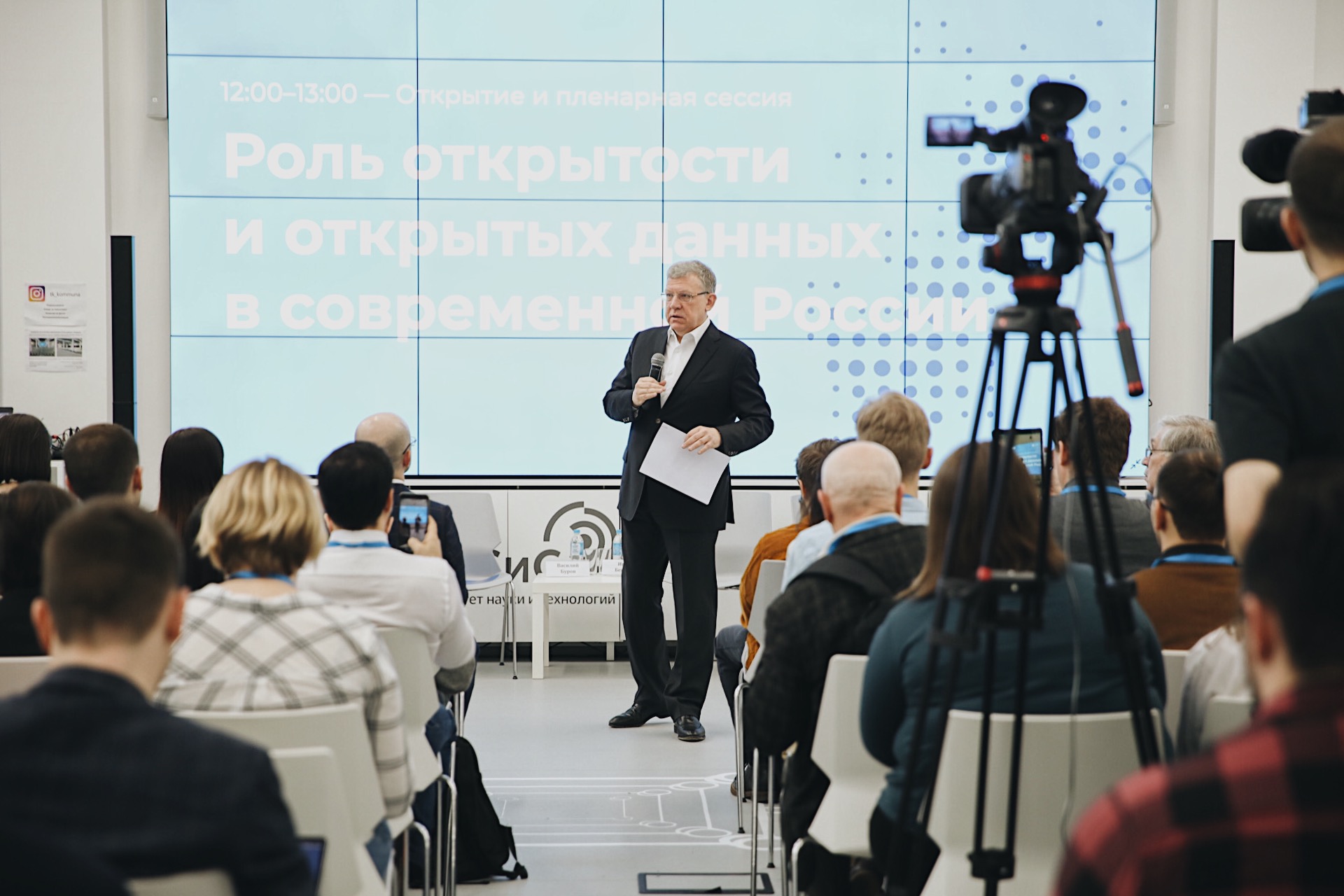 On March 6th and 7th 2020, a significant conference took place in Moscow to mark Open Data Day. The conference brought together 576 participants and 78 speakers with different interests – data analytics, data science, data visualisation and data journalism. The event organisers were our NGO Infoculture and the Association of Data Market Participants.
The main topic of the programme was the restart of openness and the role of open data in modern Russia. One of the guests was Alexey Kudrin, Chairman of the Accounts Chamber of the Russian Federation, who greeted the participants and emphasised the importance of citizens' access to truthful and objective information and data. 
The programme included 24 different discussions, workshops and case studies around important topics: 
How open public finances should be organised 

Why business and citizens need access to data from the government information systems

How open data supports the work of socially-oriented NGOs

The future of geospatial data in Russia

How to research with open data the life quality in Russian cities

Best practices of data-driven newsrooms in the Russian media

Best cases in data design and visualisation

Several workshops on data analysis, e.g. COVID-19: How to model the spread of the coronavirus?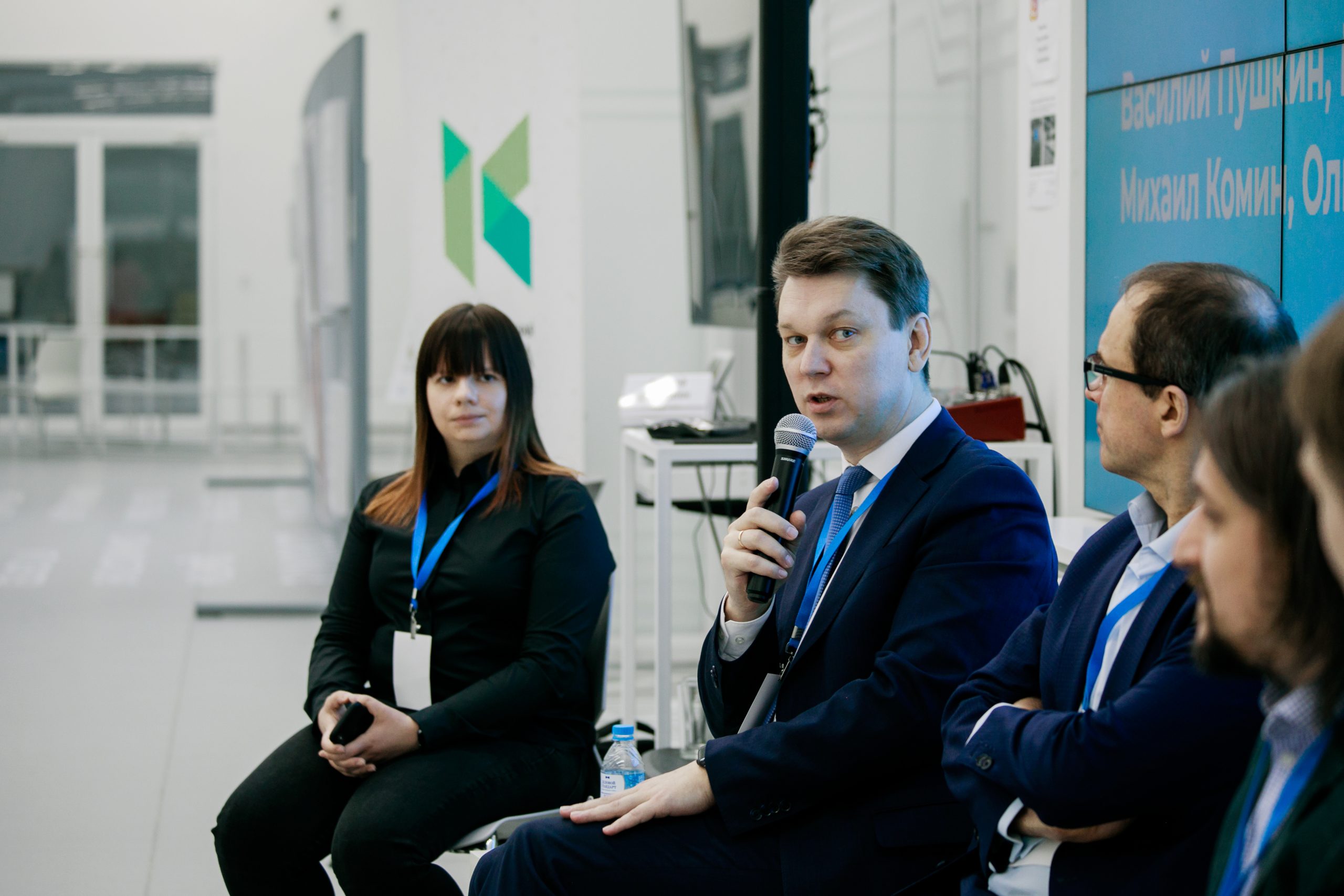 Thanks to the support of the Open Knowledge Foundation, InfoCulture compensated for the travel and accommodation of three speakers from different cities of Russia. We were also happy that there were several award ceremonies during our Open Data Day conference:
InfoCulture announced the winners of the first micro-grants programme for the support of projects based on open data and open source code
The winners of the first All-Russian Data-Visualisation Award were also announced. The participants could watch an exhibition of the best infographics and visualisation works during two days of the conference
From this experience, we see how the open data community in Russia is expanding and becoming more developed year after year. We are confident that future Open Data Days will help us to synchronise the agenda, and also record and celebrate the success of the Russian open data community.