On Saturday 7th March 2020, the tenth Open Data Day took place with people around the world organising over 300 events to celebrate, promote and spread the use of open data. Thanks to generous support from key funders, the Open Knowledge Foundation was able to support the running of more than 60 of these events via our mini-grants scheme. 
This blogpost is a report from We Are Capable Data for Good Namibia (WACDGN) who received funding from the Foreign and Commonwealth Office to train young Namibians in using data science skills for sustainable development projects.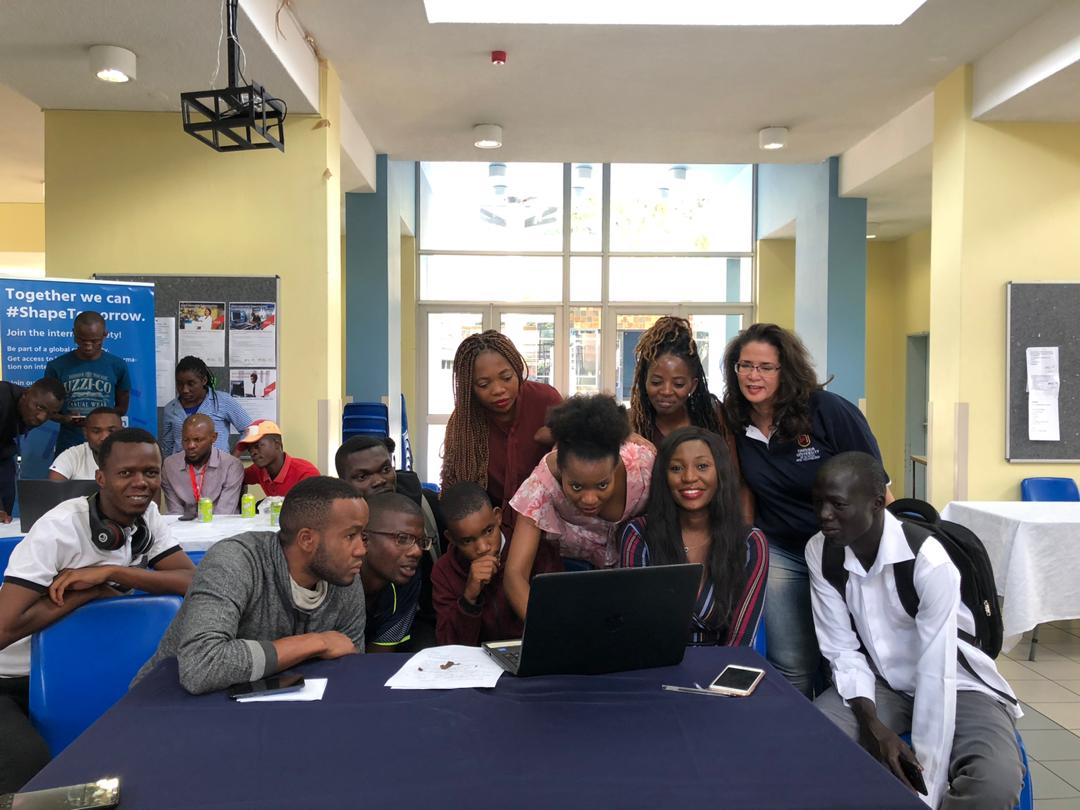 WAC Namibia in collaboration with the Faculty of Computing and Informatics in NUST, organised an Open Data Day event which was attended by people from all sectors/industry with a total of 68 participants. The event was funded by ISOC Namibia and the Open Knowledge Foundation.
The events had four speakers:
Lameck Amugongo who is an open data pioneer

Jacobine Amutenya from WAC Namibia

Royal Mabakeng Land Management Departments

Rocky Crest Higher School learners
The event included a demonstration on what open data is all about. Participants were divided into groups and the first group emerged as the fastest team to answer all the questions in the quiz offered and was given a present. The day participants were shown how to navigate the Jupyter Notebook application, which aimed to engage participants further. The audience had a go at exploring available data and how to analyse that data using Jupyter notebooks.
There were discussions about making public data available in Namibia. Speakers mentioned that we need access to public data to do research. Speakers emphasised that we do not have an open data policy in Namibia and organisations need to comply to achieve this goal.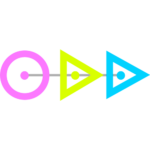 Open Data Day is the annual global celebration of open data. Each year, groups from around the world organise local events to celebrate, promote and spread the use of open data in their communities. It is an opportunity to show the benefits of open data and encourage the adoption of open data policies in government, business and civil society.
Email opendataday@okfn.org to contact the Open Data Day team.