On Saturday 7th March 2020, the tenth Open Data Day took place with people around the world organising over 300 events to celebrate, promote and spread the use of open data. Thanks to generous support from key funders, the Open Knowledge Foundation was able to support the running of more than 60 of these events via our mini-grants scheme. 
This blogpost is a report from Young Professionals for Agricultural Development (YPARD) in the Democratic Republic of the Congo who received funding from the Foreign and Commonwealth Office to help young and female agricultural entrepreneurs explore how they can use open data to create new businesses. This blogpost is published in French.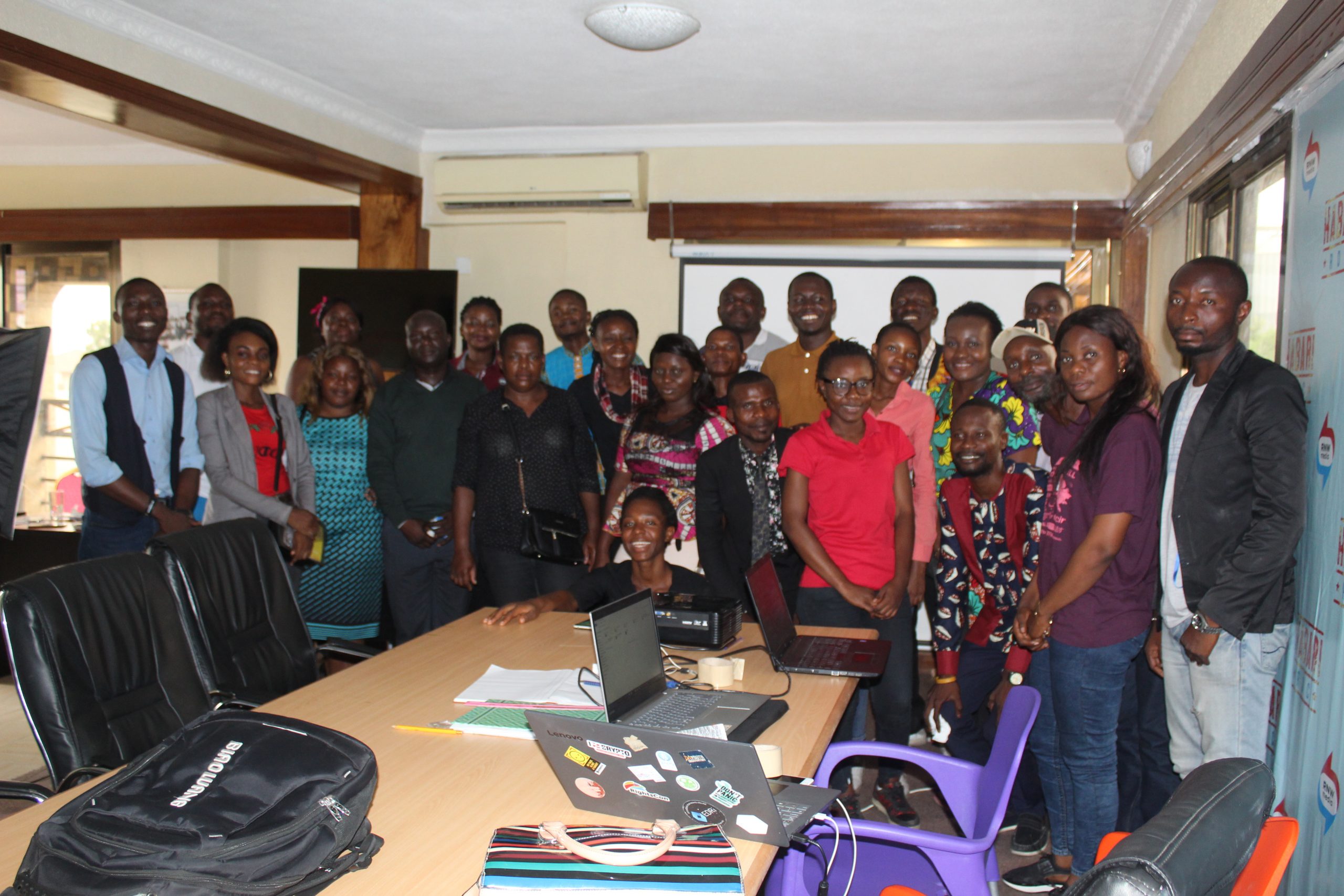 Open Knowledge Foundation en tant qu'institution qui prône les données ouvertes a sélectionné une soixantaine d'organisations à travers le monde pour bénéficier du small grant en vue d'organiser la journée d'#OpenDataDay le 7 mars. Et, Young Professionals for Agricultural Development (YPARD/DRC) est parmi les 67 organisations bénéficiaire de ce fonds. 
Opendata : une opportunité pour l'agrobusiness en RDC
C'est sous ce thème que @ypard_rdc a organisé en date du 07 mars 2020, une séance d'information  et de sensibilisation auprès de 25 jeunes réunis au bureau @HabariRDC avec l'appui de #OpenKnowledgeFoundation.
L'accès libre des données surtout agricoles est un sujet d'actualité à l'ère du numérique où des questions d'ordre mondial s'impose avec acuité. Le besoin en partage des nouvelles solutions est une nécessité d'autant plus il facilite un large éventail d'informations liées à la productivité agricole, à la maitrise des conditions météorologiques, au partage des innovations et offre une meilleure opportunité dans le domaine de l'entrepreneuriat agricole selon Eden Mvuenga, un des orateurs du jour.
Pour Lisette Ntumba, une jeune entrepreneure et membre d'YPARD RDC : "Les données ouvertes restent importantes pour nous jeunes entrepreneurs agricoles qui investissent dans la transformation des fruits car, elles permettent de mieux s'outiller en termes d'informations sur les emballages, les qualités nutritionnelles et certaines données utiles sur la transformation des fruits."
Il sied de noter qu'il y a toujours un lien entre l'agrobusiness et accès libre aux données agricoles ouvertes; et plusieurs portails ainsi que plateformes en ligne offrent des possibilités d'accès aux données agricoles a renchérit Eden Mvuenga. Par ailleurs, l'internet reste incontournable comme moyen d'accès aux données ouvertes. 
Pour aider les jeunes à mieux comprendre les concepts clés sur Open Data ainsi que la mission de Open Knowledge Foundation et de Global Open Data for Agriculture and Nutrition (GODAN), les participants ont dû échanger sur les critères fondamentaux qui caractérisent une donnée ouverte à savoir : l'accessibilité, la disponibilité ; la redistribution et la réutilisation. 
Avec des exemples à l'appui, les jeunes ont partagé leurs expériences en matière d'accès aux données bien que butés à certaines difficultés telles que l'absence d'ouverture et/ou libéralisation des données agricoles au niveau des institutions étatiques via un portail gouvernemental des données ouvertes, le manque d'informations dans ce domaine d'Open Data. 
Ainsi, comme l'a noté Marlene Kabemba, participante à la session d'OpenDataDay, l'accès aux données ouvertes est une bonne opportunité surtout qu'YPARD RDC s'y attèle depuis plusieurs années quoique les Open Data ont encore du chemin à faire  en  RDC, c'est ainsi qu'il s'avère impérieux d'en faire la promotion en vue de leur intégration dans les sphères étatiques et surtout celles en charge des jeunes pour que ces derniers s'offrent les chances de voir leurs projets réussir grâce à des informations ouvertes et à libre accès.  
Avant de conclure la journée, plusieurs jeunes ont proposé à YPARD RDC de penser à créer OpenDataRDC (une structure qui s'occuperait uniquement de la promotion des données ouvertes, libres et accessibles en RDC).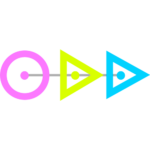 Open Data Day is the annual global celebration of open data. Each year, groups from around the world organise local events to celebrate, promote and spread the use of open data in their communities. It is an opportunity to show the benefits of open data and encourage the adoption of open data policies in government, business and civil society.
Email opendataday@okfn.org to contact the Open Data Day team.