On Saturday 7th March 2020, the tenth Open Data Day took place with people around the world organising over 300 events to celebrate, promote and spread the use of open data. Thanks to generous support from key funders, the Open Knowledge Foundation was able to support the running of more than 60 of these events via our mini-grants scheme. 
This blogpost is a report from Ojoconmipisto in Guatemala who received funding from Hivos to teach students and journalists how to investigate and tell stories from public budget and contracting data. This blogpost is published in Spanish.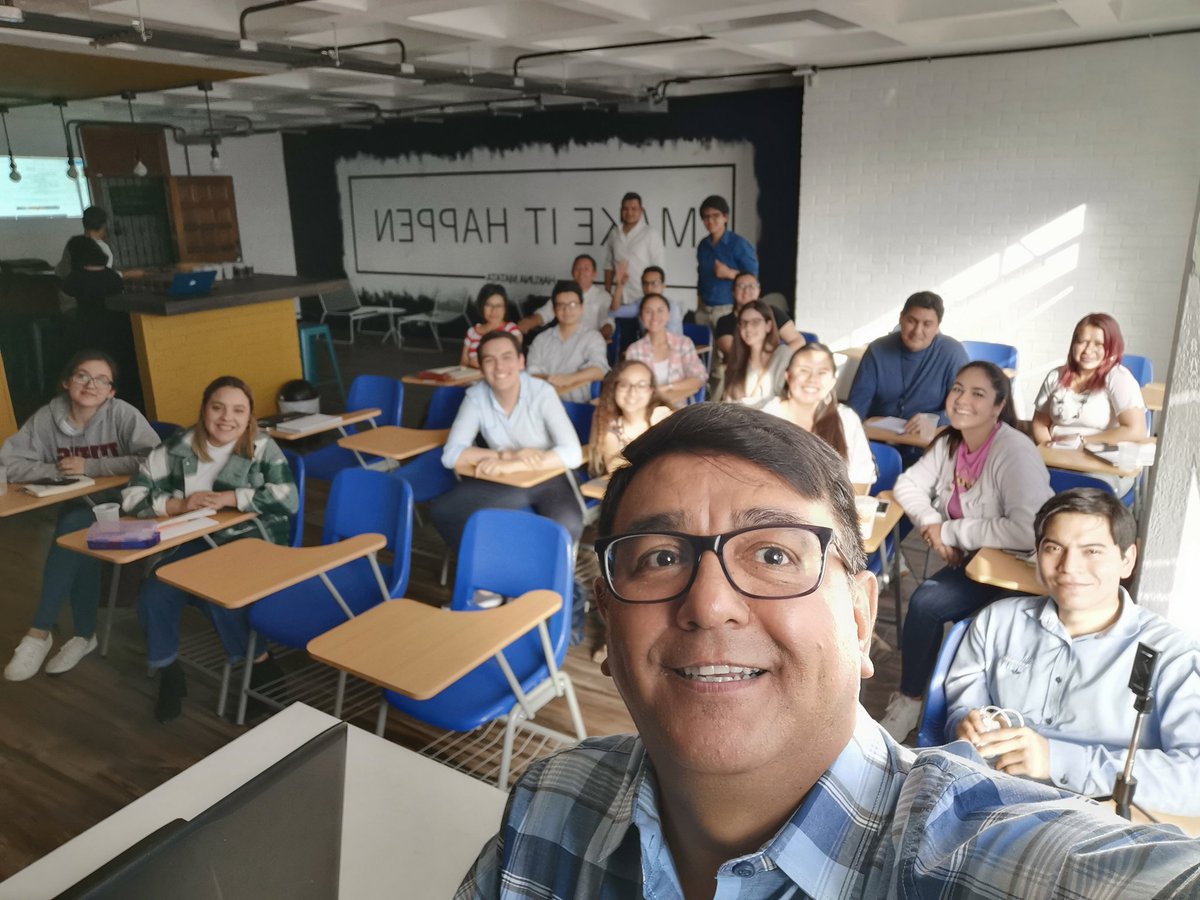 Ojoconmipisto participó el pasado 7 de marzo en la celebración mundial del Open Data Day. Organizó un taller dirigido a estudiantes de periodismo y periodistas en ejercicio, donde se habló de datos abiertos, compras públicas, fiscalización herramientas, acceso a la información y periodismo. Esta es la primera que el medio guatemalteco organiza la actividad, en las cuatro ediciones anteriores asistió como participante. 
El 5 de marzo publicó la actividad en el mapa de eventos de Opendataday.org, que registró 305. Ojoconmipisto fue uno de los 19 participantes de la categoría "seguimiento de fondos públicos". La convocatoria, en donde anunciaba que tenía espacio para 25 personas, la hizo en sus redes sociales (Facebook y Twitter). Al menos 168 personas consultaron el formulario en línea. 
El encuentro se realizó en Hakuna Matata 2, un salón ubicado en la zona 13 de la ciudad de Guatemala. Asistieron 21 personas de un total de 27 que se registraron, entre ellos estudiantes de las Universidades del Istmo, Regional y Galileo, catedráticos universitarios y periodistas interesados en datos abiertos. 
La actividad de 14:30 a 18:30 horas consistió de cuatro charlas, tres relacionadas con datos y una con la Ley de Acceso a la Información que para Ojoconmipisto es una herramienta de trabajo. 
La primera a cargo de Daniel Ambeliz –autor de un estudio sobre los precios de antirretrovirales–, se centró en recursos digitales como Power BI, un programa que permite analizar bases de datos para crear visualizaciones y entender de manera sencilla. Junto a los participantes realizó un ejercicio práctico para identificar posibles enfoques y datos llamativos para una investigación. 
En la segunda sesión la dirigió Silvio Gramajo, especialista en temas de transparencia, quien abordó sobre la importancia de la Ley de Acceso a Información, la rendición de cuentas y el uso de los datos abiertos para construir ciudadanía. Esta se transmitió a través de Facebook Live que registró 343 reproducciones y un alcance de 1,673 personas. 
La tercera estuvo a cargo de Isaias Morales, reportero de Ojoconmipisto. El presentó una guía para fiscalizar la obra pública a partir del periodismo. Este documento es parte del proyecto "Obras bajo la lupa", realizado con Open Contracting e Hivos, y monitorea 40 construcciones municipales. La guía explica procesos y cómo encontrar historias a partir el uso del portal de Guatecompras. Este es el sistema que registra todas las compras y contrataciones que se hacen con fondos públicos. 
Para cerrar la jornada, Francelia Solano, reportera de Nómada, impartió la charla "un dato, una historia". Compartió su experiencia de usar los datos para investigar a los alcaldes del país. 
Al finalizar la actividad los estudiantes se acercaron a los dos reporteros de Ojoconmipisto para distintas consultas y solicitar orientación para realizar reportajes investigativos que requiere su universidad. Al menos cuatro de ellos quedaron en contacto con el equipo. 
La actividad se tuiteó desde la cuenta de Ojoconmipisto con los hashtags #OpenDataDay y #ODD2020. Publicamos 26 tuits con la interacción de los asistentes.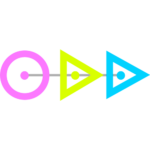 Open Data Day is the annual global celebration of open data. Each year, groups from around the world organise local events to celebrate, promote and spread the use of open data in their communities. It is an opportunity to show the benefits of open data and encourage the adoption of open data policies in government, business and civil society.
Email opendataday@okfn.org to contact the Open Data Day team.