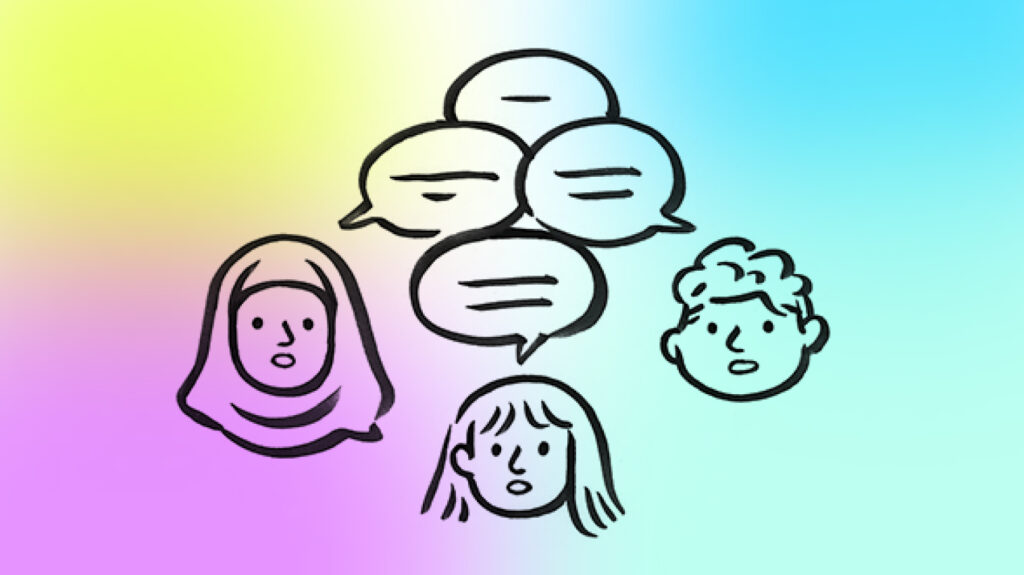 The Open Definition initiative was a collaborative process led by the Open Knowledge Foundation more than a decade ago that created a consensus among experts by defining openness in relation to data and content, in a collaborative, open process with volunteer leading experts in the field, who did a remarkable job.
It specified what licences for such material may and may not stipulate to be considered open. It turned out to be one of the most historically important collaborative works for the open movement.
It was mission accomplished at some point, and there was no pressing need to review it – just to maintain it and observe how the open knowledge ecosystem was adopting it. It got translated into 41 languages by volunteers, it made it to Wikipedia and it influenced state and municipal policies, academia, and beyond. 
However, technology and policy have profoundly changed since the 2.1 version, its last update from 2016. Since then, technology, society and conversations around what should be open and shared have expanded in geography and complexity.
A few examples of new ambiguities are the discussions about intellectual property for vaccines, medical devices, and other medicines of public interest after the COVID-19 pandemic; blockchain technologies allegedly based on open principles that are the foundation of new types of networks and platforms (such as cryptocurrencies and NFTs); the new technological frontiers around artificial intelligence (AI) products (the main one being openly self-titled open); among many others.
At the same time, a new generation of thinkers, academics and activists has emerged, with an agenda that addresses topics not fully discussed or covered during the early days of the open movement, such as data extractivism, digital colonialism, economic, racial and gender-based violence and inequalities, and the effects of an open ecosystem on climate justice. Creating a bridge between old definitions and new discourses is important to keep the open ecosystem alive and current.
The Open Definition guided legislation, policy and practices in the past and is a technical and political tool with tremendous potential for the future. It was designed to be adaptable to changing times through community and expert advice, and now it seems the time is right to take a look at its content and governance mechanisms to adapt them for today's challenges.
The rethinking of the Open Definition and the update of its council is a priority for us in 2023. At OKFN, we want to keep its continuity and energise new communities and movements around it, introducing the concept to a new generation of think-and-do leaders. There is a need to revisit concepts and relaunch debates to reach a consensus on what we mean by "open" and how can policymakers and communities guide their legal and policy choices better to preserve and advance access to knowledge, innovation and creativity.
How to get involved
We are still structuring this work internally, but in the meantime, we want to open it up to listening and learning from the community.
The first initiative of this project – or its official kickoff – will be a participatory workshop at Mozilla Festival 2023 (March 23rd, 1:45 CET). Part of our team will propose initial key questions to facilitate a conversation in three languages – English, Spanish and Portuguese. The outcome will be an initial document to receive further input and scrutiny in future gatherings (which will include more and more languages and people over time).
We will soon reactivate the Open Definition Council with renewed members and work together with the open movement to reignite a discussion and drafting process.
You can also join the debate by following or using the hashtag #OpenDefinition on social networks, subscribing to our Newsletter, and sharing your thoughts via open-definition@okfn.org.