On March 4, 2023, USTP YouthMappers organised Open Data Day 2023 with the theme "Empowering AI and Mapping with Open Data" at the University of Science and Technology of Southern Philippines, Cagayan de Oro Campus. With 40 participants, the training workshop was a tremendous success, and it was encouraging to see that more than half of the attendees were female.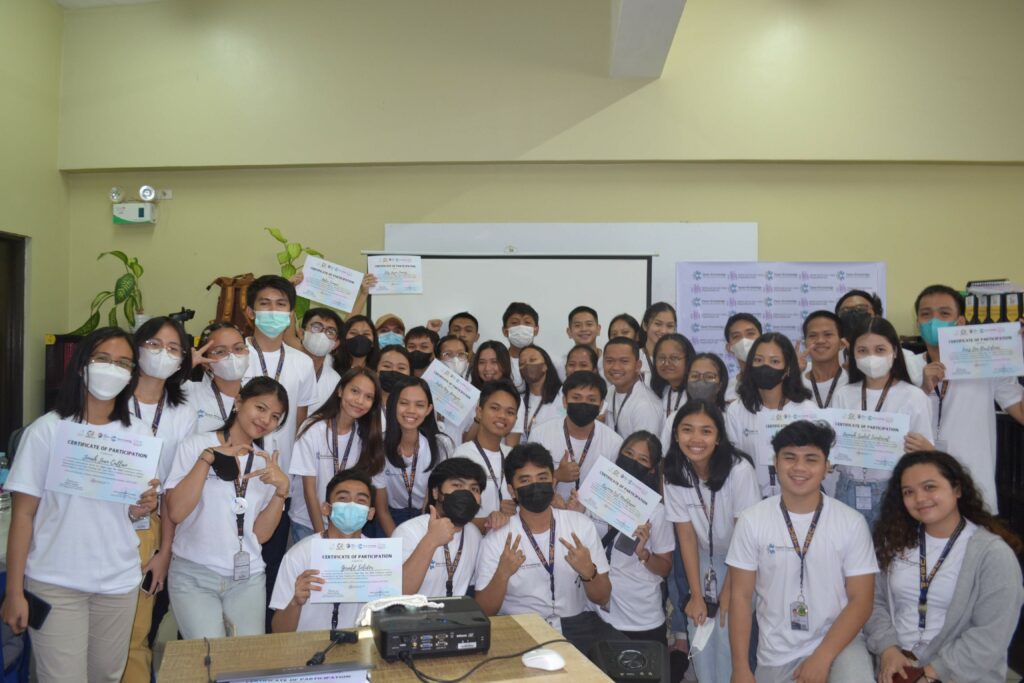 The main highlight of the event was a training workshop on RapID, an AI-powered OpenStreetMap Editor developed by Meta. Mikko Tamura, the regional Community Manager of the Open Mapping Hub Asia Pacific, led the training. Mikko led the training virtually while the organizing team facilitated the training on the ground. The goal of the training workshop was to give participants an understanding of the possibilities of open data in the context of AI. The Rapid Editor tool's ability to enable users to import and analyse data from various sources makes it especially helpful for working with open data.
The participants were enthusiastic and engaged throughout the training workshop, as they were able to learn about the benefits of open data in the field of AI and mapping. The event successfully achieved its goal of promoting the use of open data in the community, as participants were able to gain insights into the importance of open data and how it can contribute to the advancement of AI and mapping. The fact that there were more women than males among the participants is evidence of the growing interest among women in open data and AI. Because they are underrepresented in the tech sector, women can learn about cutting-edge innovations at occasions like Open Data Day.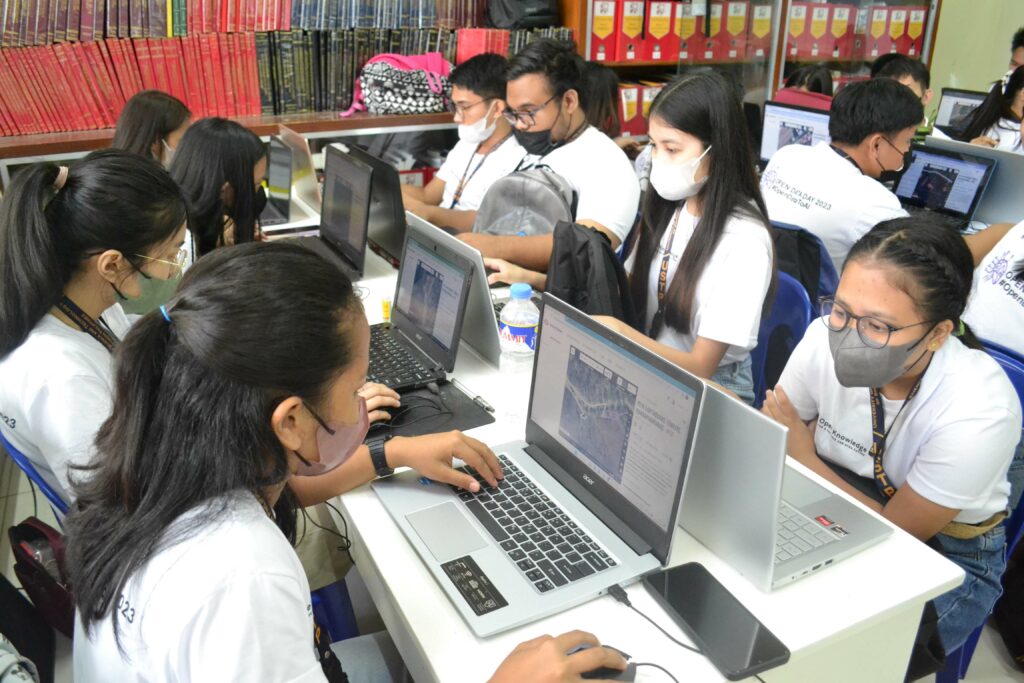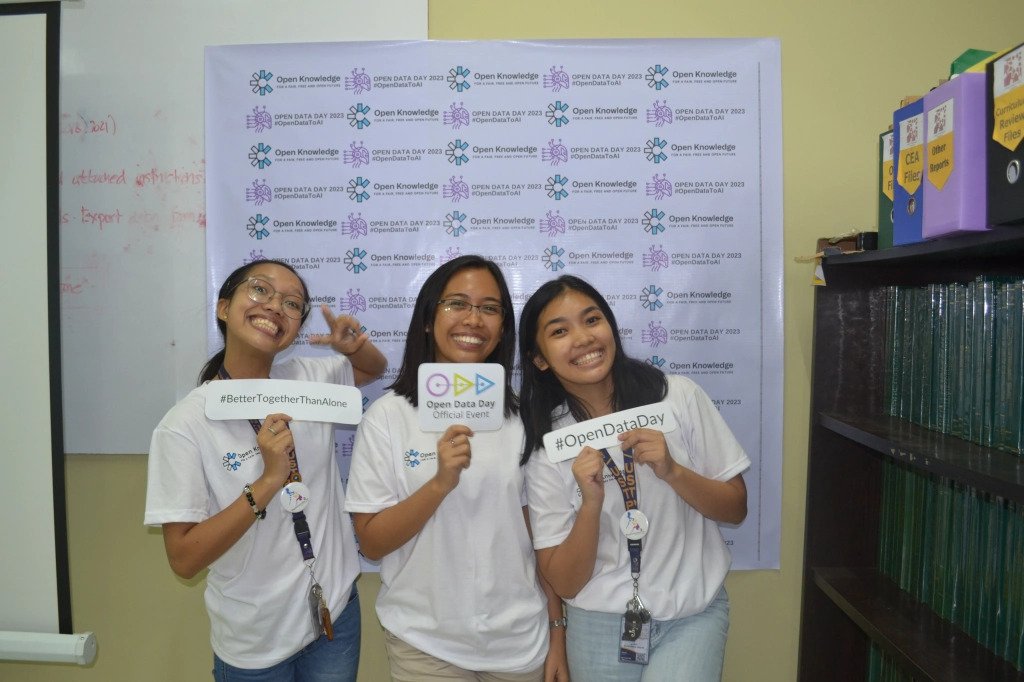 Overall, the event was a huge success, with participants leaving the event more knowledgeable about the use of open data. The training workshop was relevant and they can use it for their studies and research. The organisers hope that this event will inspire others to conduct similar initiatives that promote the use of open data in their respective fields.
---
USTP YouthMappers received a small grant to host Open Data Day(s) (ODD) events and activities.