On Wednesday we announced our first keynote for the Open Government Data Camp 2011. Today we're very excited to reveal that Andrew Stott will also be joining us to make a keynote presentation! You can still get your early bird tickets here!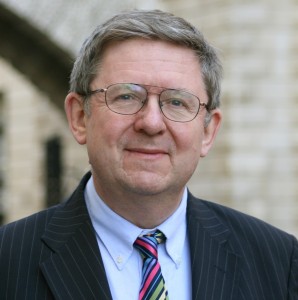 ###Making Open Data Real – and Stopping The Empire Striking Back
For first movers the early battles have been fought, and won. A key challenge now is how to make Open Data "business as usual". Drawing on his experience implementing data.gov.uk and on other open data initiatives this talk will look at overcoming the continuing obstacles and excuses to Open Government Data, and how the international open data community need to work together to help do this.
###About Andrew
Andrew Stott was Director for Transparency and Digital Engagement
for the UK Government leading the work to open up government data, create
"data.gov.uk" and implement the new Government's commitments on Transparency
of central and local government. He continues to advise UK Ministers as a
member of the UK Public Sector Transparency Board, as well as advising other
governments and contributing to the international development of the Open
Data agenda.
Theodora is press officer at the Open Knowledge Foundation, based in London. Get in touch via press@okfn.org