On Friday 22nd February, 2013 the U.S. Office of Science and Technology Policy (OSTP) released a statement to say that the "Obama Administration is committed to the proposition that citizens deserve easy access to the results of scientific research their tax dollars have paid for".  This was accompanied by a new policy memorandum and a long-awaited response by OSTP Director John Holdren to the 'We The People' petition that was signed by over 65,000 people calling for expanded public access to research.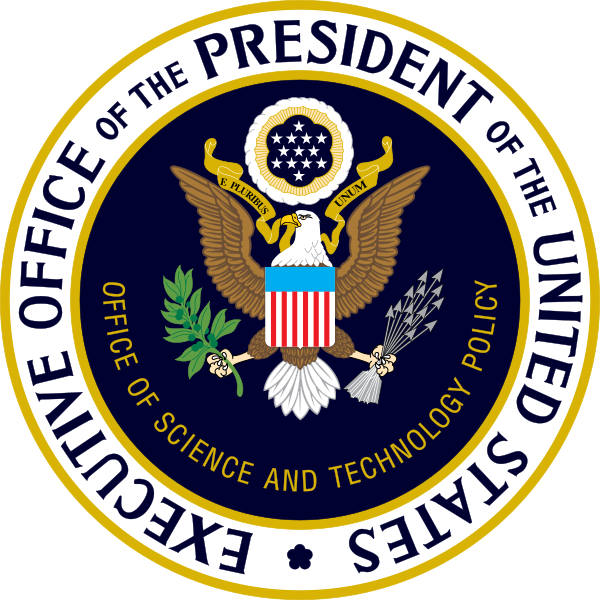 Advocates of green open access were pleased to see this new directive and Peter Suber in particular gives a nice clear summary of it in a Google+ post. With up to 12-month embargoes allowed before research can be self-archived even the Association of American Publishers wrote a statement of support for this new policy.
This policy certainly represents a step in the right direction, but it's not as strong as some would have liked — prominent OA advocate & scientist Michael Eisen writes on his blog:
No celebrations here: why the White House public access policy sucks.
A comparison with the United Kingdom's RCUK policy, clearly shows the OSTP to be the weaker of the two:
Breadth: OSTP applies only to scientific research, whereas RCUK's applies to Arts, Humanities, and Social Sciences research too.
Immediacy: OSTP allows 12 month embargoes, whilst RCUK accepts a maximum embargo of only 6 months for STM research
Coverage: OSTP policy applies only to Federal agencies with more than $100M in R&D expenditures, whilst RCUK's applies to all RCUK funded research – no exceptions.
Some would say this is no bad thing. The OSTP policy is certainly more lenient on publishers and thus is likely to be uncontroversially implemented. Hopes for stronger OA policy in the USA are emboldened by the recent Fair Access to Science and Technology Research (FASTR) Act which proposes to shorten the maximum embargo time allowed to just 6-months, in-line with RCUK policy.
Finally, the pleasant surprise for everyone with this new OSTP policy is the specific and explicit inclusion of access to data not just publications, in section 4 titled Objectives for Public Access to Scientific Data in Digital Formats aiming to:
"Maximize access, by the general public and without charge, to digitally formatted scientific data created with Federal funds"
The United States of America has now clearly joined the global movement towards open access to taxpayer-funded research. We think the world will certainly benefit from this new policy.
Ross is a postdoc at the University of Bath, using content mining techniques to extract and re-use data from the academic literature. He is also a former Panton Fellow, trying to encourage data sharing / Open Data ethos in his research community. Making baby steps… e.g. in palaeontology