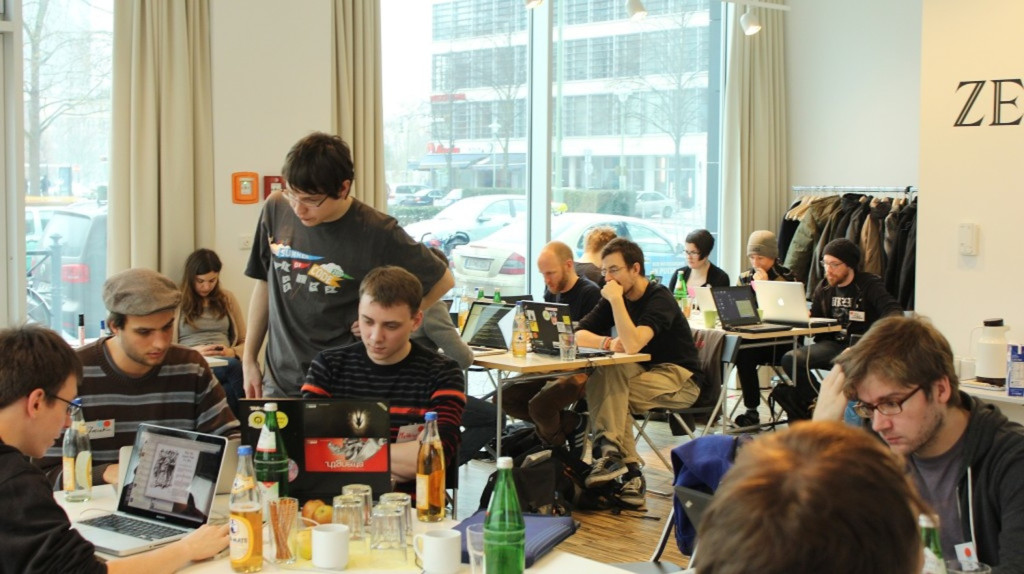 Open Data Day 2014 is coming! On February 22 – just over a month!
And you might wonder: what is it exactly, where does it come from – and how can I organise or join an Open Data Day event?
We have answers for you and we are glad to invite you to join us for a "Get Ready For Open Data Day 2014!" Hangout.
On Tuesday, January 21 (at 11:00 am EST/ 8:00 PST/ 16:00 GMT /17:00 CEST) David Eaves, Heather Leson and me will host a 30-60 minute Hangout focusing on:
What is Open Day Day – History
Planning tips
Open Q&A
And if you can't wait to start talking with other Open Data Day enthusiasts, no need to wait until next week! Join the event mailing list (please note: new URL) and meet curious citizens, journalists, coders, scientists, designers and data wranglers from all around the world running and joining Open Data Day events in person and online on the day. There are 49 events so far – plus Code for America's CodeAcross 2014! Join the party!