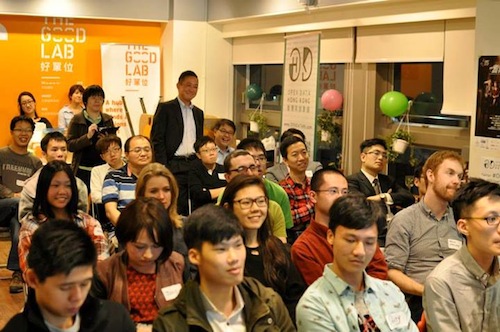 We're getting to know each other more every day on mailing lists and through surveys, we know that plenty of you populate and build groundbreaking projects and communities through our network of 42 local groups, 20 working groups, infinite number of projects and beyond.
Now, we'd like to know more about your Open Knowledge events (what can be called such a thing? Have look here) and in particular how many people join them!
We want our gathering community to grow and want to know and understand how it grows so how we can best support its sustainable development.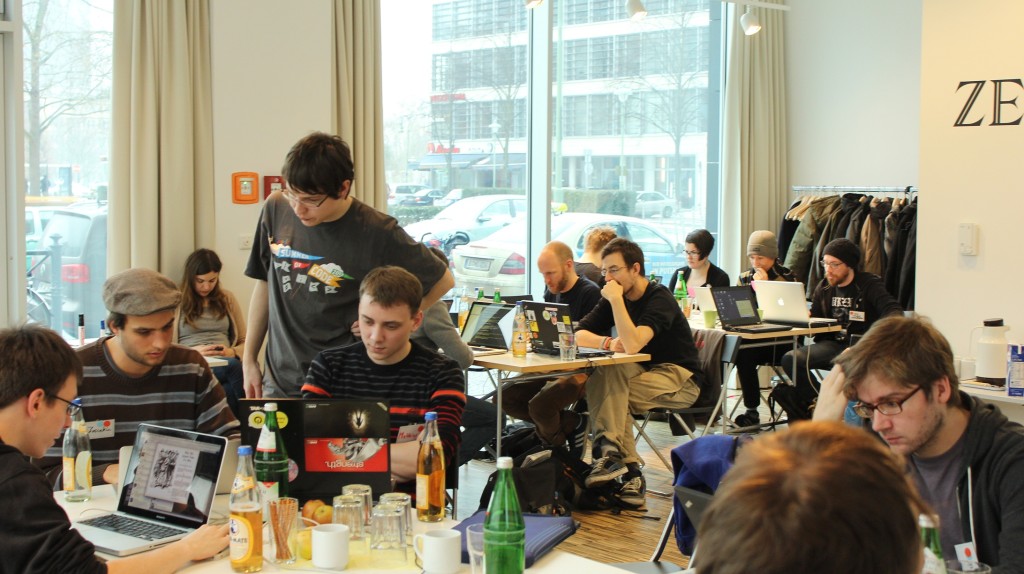 Call for action: let's discover how many people love Open Knowledge events!
Step 1
When you run an Open Knowledge event, submit an article about it to the Open Knowledge Community Stories Tumblr. Your article can be short and sweet but should at least tell about:
what / where / how (topic, offline or online location, format, goals)
how many people attended – lets see how Open Kowledge is growing all around the world!
outcomes and / or upcoming plans for the future
In addition to that, anything you'd like to add – pictures, quotes and links to post-event reports by attendees of the event, graphs – is very welcome and much appreciated!
Step 2
At the end of each month we'll write a crowded wrap-up blogpost about all the Open Knowledge events which took place in the previous weeks, to be published on the main Open Knowledge blog, and we'll know how many people around the world are taking action gathering together to build the future of Open Knowledge.
Do you have an event in the pipeline in April? Run it, have fun!, and report it on the Tumblr by the end of April – it'll be featured on our first wrap-up post to be published in early May!
As the Open Knowledge Foundation's Events Manager Beatrice leads the team organising OKFestival 2014 (Berlin, July 15-18 – see you there!). Furthermore, she coordinates other Open Knowledge Foundation events working to expand the organisation's global network through a variety of in person and online actions and formats.
She's also a core member of OpenTechSchool, a community initiative offering free programming workshops and meetups. Follow her on Twitter @beatricemartini.